India to get 'normal' monsoon rains this year: Skymet
India to get 'normal' monsoon rains this year: Skymet
Apr 04, 2018, 06:09 pm
2 min read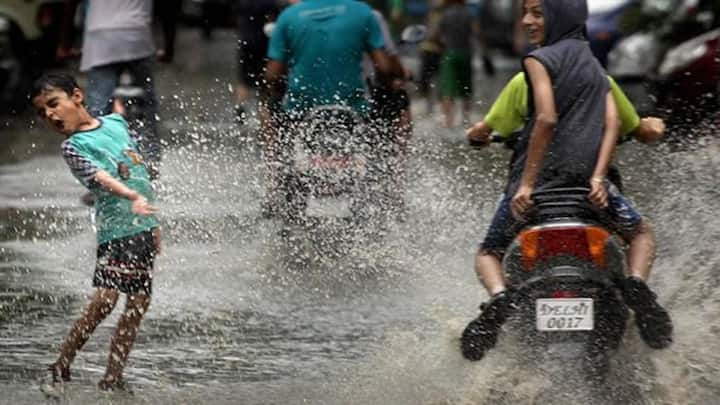 The monsoon in India this time is expected to be "normal," Skymet predicted today, with 20% chance of "above normal" rains, 20% of "below normal," and zero chance of drought. However, the southern peninsula and the northeast are likely to witness "below normal" rainfall. The monsoon is considered normal when average rainfall likes between 96% and 104% of the Long Period Average (LPA).
Rains to gradually decrease from June, then resume in September
"India is most likely to witness normal annual monsoon rains at 100% of the LPA," Skymet said in a statement. There would be excess rainfall in June, normal in July and below normal in August. However, rainfall would pick up again in September. While 96-104% rainfall of LPA is considered normal, 90-96% is "below normal," and below 90% is "deficient."
El Nino not to affect monsoon rains this time
Earlier, Scientist Madhavan Nair Rajeevan of the Ministry of Earth Sciences, which oversees India's met department, had said rains aren't likely to be affected by El Nino either. "There are indications that the current La Nina condition will turn into a neutral phase towards the end of the season," he had said, and El Nino is expected to set in only after September.
Why good monsoon matters a lot for India
The monsoon season accounts for 70% of the country's rainfall. It is key for the success of the farm sector, which accounts for 15% of India's earnings but sustains two-thirds of its population. Sufficient monsoon rains could lift sentiments and bring in wider economic growth.