Indian gay prince leading the way
Last updated on
Jan 22, 2017, 08:10 am
Manvendra Singh Gohil, India's first openly gay member of a royal family has committed his life to fighting the blight of AIDS. Gohil has set up his own charity and uses his fame and status to bring awareness and education to the gay community. Here's an overview of Gohil's efforts and challenges faced in his decade long fight for the gay community in India.
Prince Gohil challenging hypocrisy
"People say homosexuality is a part of western culture. It's absolutely wrong. It's the hypocrisy in our society which is refusing to accept this truth. This motivated me to come out openly and tell the world 'I am gay, so what'?"
Homosexuality's legal status in India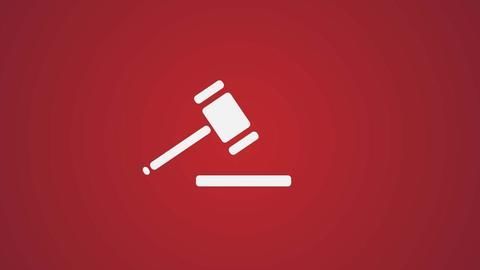 In 2009, Delhi HC ruled on a PIL filed by Naz Foundation to legalize gay sex among consenting adults. The Delhi HC decriminalized it and said prohibiting gay sex was a violation of a person's fundamental rights. This ruling was then challenged in the Supreme Court. In 2013, SC overturned this ruling and said responsibility of modifying laws belonged to legislature and not judges.
Promoting safe sex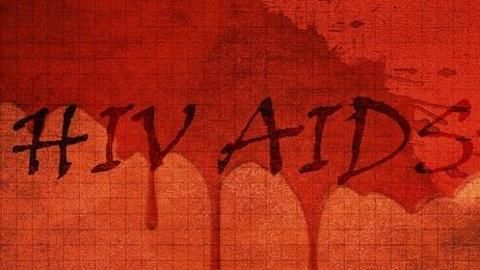 Gohil's charity Lakshya Foundation works with transgender community and homosexual men. Sex between men makes them especially vulnerable to HIV/AIDS. Even attempting to educate men on safe sexual practices, Gohil's foundation was constantly obstructed by the police. The foundation would leave condom packets in public toilets, on trees in public parks: they didn't want men to stop having sex but just practice safe sex.
HIV/AIDS in India
According to UN, third highest number of HIV/AIDS cases worldwide are in India. In 2015, the number was estimated at 2.1 million. Gay sex in India is prohibited and is punishable with a jail term up to 10 years.
Harassment and obstructed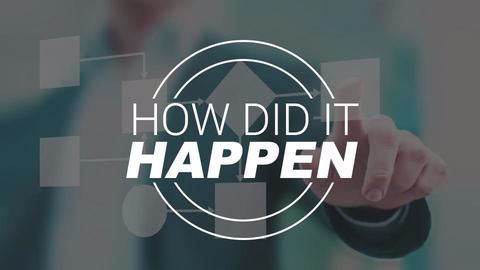 Prince Gohil's Lakshya Foundation had received a government contract to distribute condoms. Even this wasn't enough to protect them from police harassment. NGO workers were accused of "spreading homosexuality" and were arrested and taken to police stations where they were sexually assaulted by policemen themselves. Although homosexuals are rarely prosecuted, they face undue discrimination and harassment from police forcing them into social isolation.
Transgender community vulnerable too
The transgender community is at high risk of HIV/AIDS. Discrimination and social isolation makes them vulnerable to sexual abuse and violence early on. Often deprived of education/skills and support system, they are pushed into the sex trade.