India: One of the top importers of Scotch whisky
India: One of the top importers of Scotch whisky
Sep 17, 2016, 06:36 pm
2 min read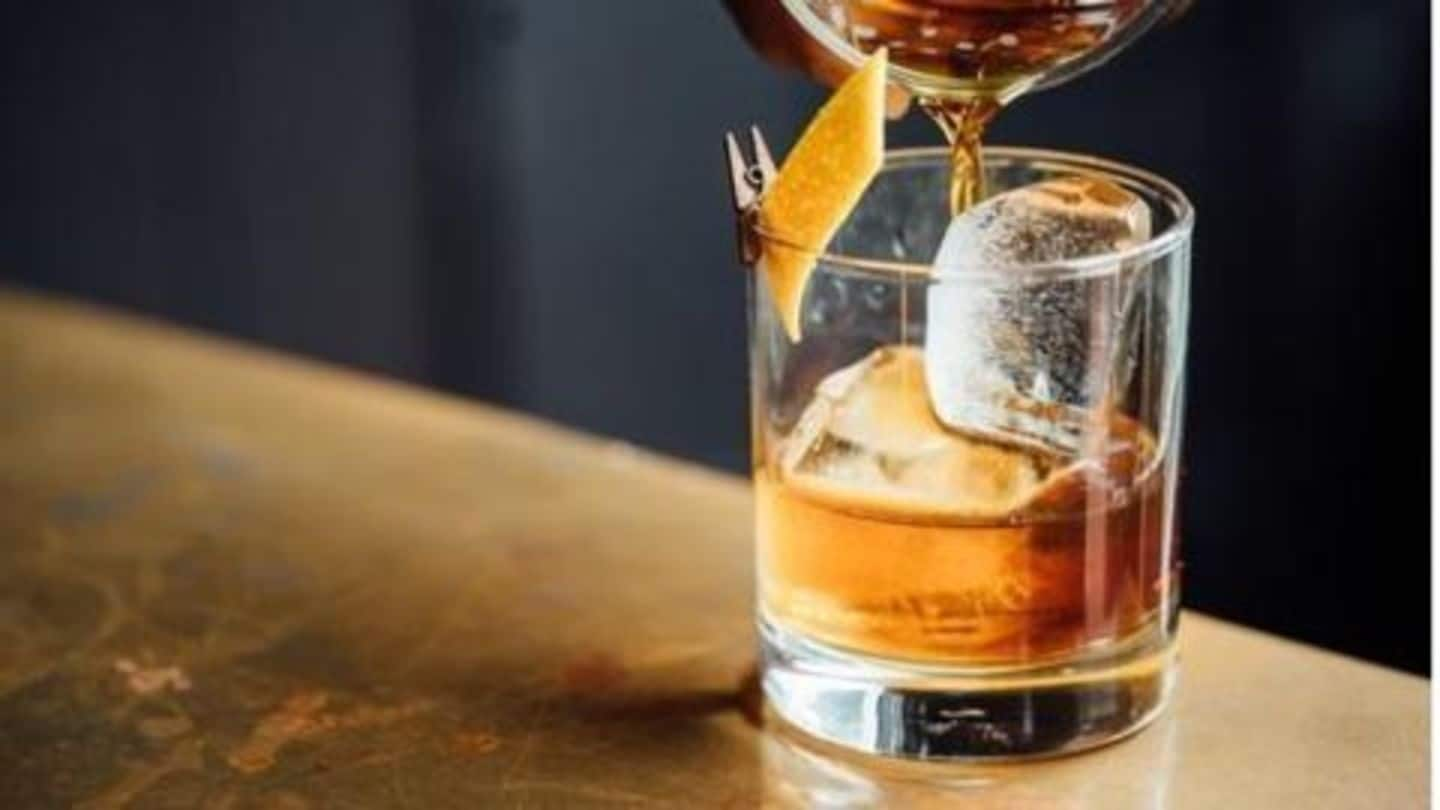 The Scotch Whisky Association (SWA) revealed that for the first time since 2013 there was an increase in Scotch whisky exports and it was attributable to a massive increase in consumption in India. India now holds the distinction of being the third largest importer of Scotch. There was a humongous 41 percent increase in sales volumes; India now trails only France and the U.S.
Scotch is a term used for 'whisky created from malted barley' created through a legally specified process. The process originated in Scotland and bottlers outside the country are only permitted to use it as a constituent in local spirits after a verification process.
What's driving up Scotch consumption?
Given India's massive potential, top brands like Glenfiddich and Macallan have aggressively promoted their range of spirits in India. Rosemary Gallagher of the SWA believes, "People are getting more educated. They are willing to buy more expensive whiskies." She added, "People in India are also becoming more knowledgeable about Scotch and are willing to try a wider range of brands, including Single Malts."
India vs. other top importers
Across the world, a total of 533 million bottles were exported in 2016. 41 million bottles at a total cost £42.6 million were imported by India alone and these numbers are post a 41 percent increase in sales compared to 2015! France imported 90.9 million bottles, more than twice India's imports and the US imported 53.1 million bottles, a drop of 3 percent.
Scotch Whisky: Future Trends
After a phenomenal decade, whisky exports had declined when emerging markets began to experience a slowdown. 2016 witnessed an improvement in Scotch exports that suggested a robust consumer demand globally. Post-Brexit, UK's currency fluctuations benefited Scotch exports in the short-term. However, uncertainty over Brexit's modalities may cause challenges for exporters as it may no longer be able to enjoy benefits from the EU-trade bloc.
Scotch majors' India hopes
The increase in Scotch exports to India are despite 150 percent of import-duties. There's tremendous scope for growth if import-tariffs are relaxed as India accounts for only 1 percent of total spirit. Large alcohol industry majors are pinning their hopes on India due to rapidly increasing number of legal drinkers. The SWA is keen on a new trade-agreement with India in a post-Brexit world.