From new metros to unique-creations: How is India celebrating Christmas?
Last updated on
Dec 25, 2017, 11:31 am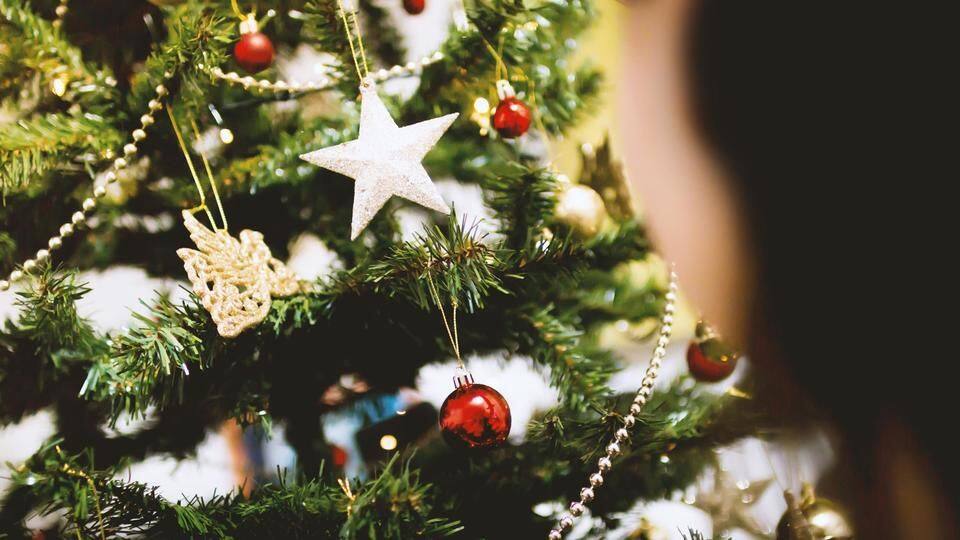 In India, no festival is limited to just one community. Hindus, Muslims, Christians and more celebrate Diwali, Eid, Christmas alike. For now, it's Christmas which has got Indians high on joy and merriment. There were reports about subdued celebrations this time in the wake of a rising right-wing wave, but people across the country left no stone unturned to make this year memorable.
The national capital gets a special gift this Christmas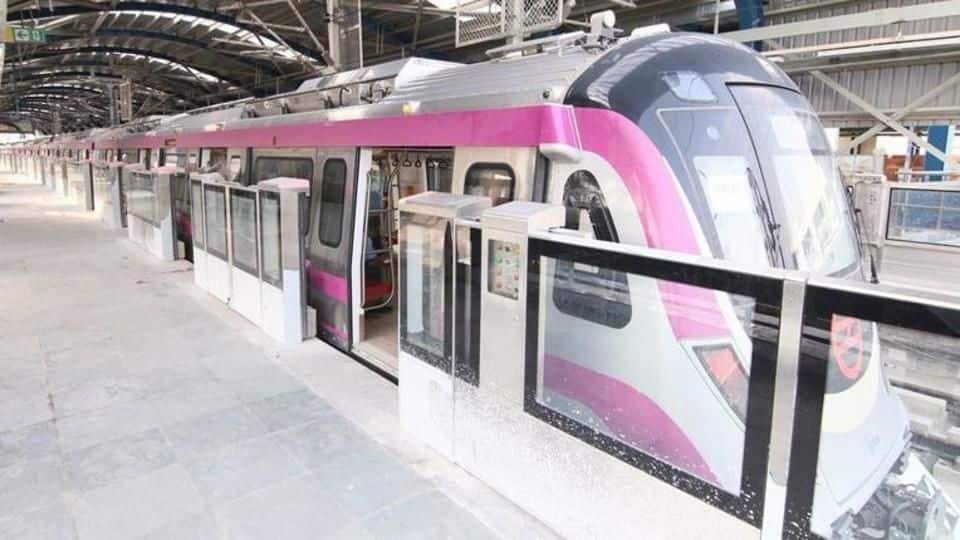 Delhi is getting a special gift this Christmas: the Metro's Magenta Line. Meanwhile, the Assembly hosted its first Christmas celebrations. Others have also planned unique celebrations: the Bhutanese ambassador displayed an interactive Christmas tree; a Gurugram hotel made one with 500 beer bottles; and another made a 20ft-high gingerbread house with honey, flour, sugar and spice.
Here, in a first, pubs stayed open till 5am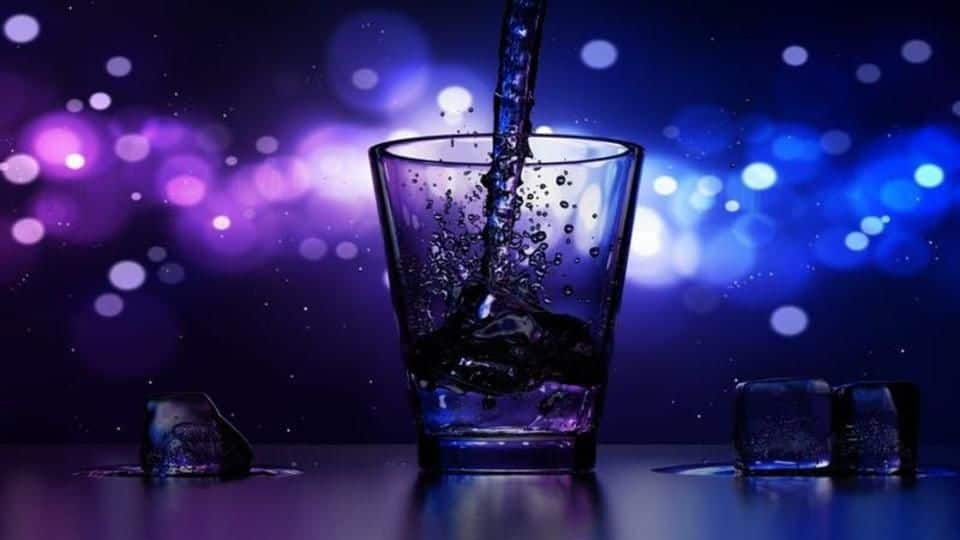 The Indian cricket team in Mumbai celebrated in Santa Claus hats after securing their 37th win in international cricket, against Sri Lanka. At Kandivali's Tirupati Tower, residents got together and recreated a lost green area by planting saplings in a 10,000sqft garden. For a change, bars and pubs stayed open till 5am this Christmas, and will run till late on New Year's eve too.
Life-size statue of Charlie Chaplin with 250kg of chocolate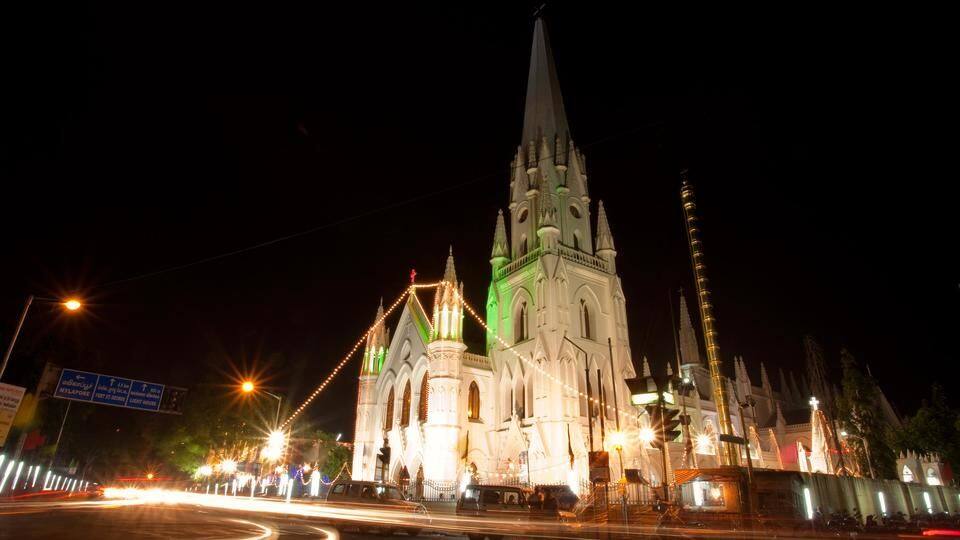 In Chennai, this Christmas was as grand as always. There were midnight masses and parties at the beach. To commemorate the 40th year since Charlie Chaplin's death, a city chocolatier created a life-size statue of the personality with over 250kg of chocolate. Meanwhile, even as controversy over the recently-surfaced Jayalalithaa video raged on, EPS and OPS quietly marked the day with community members.
The Park Street Christmas Festival draws thousands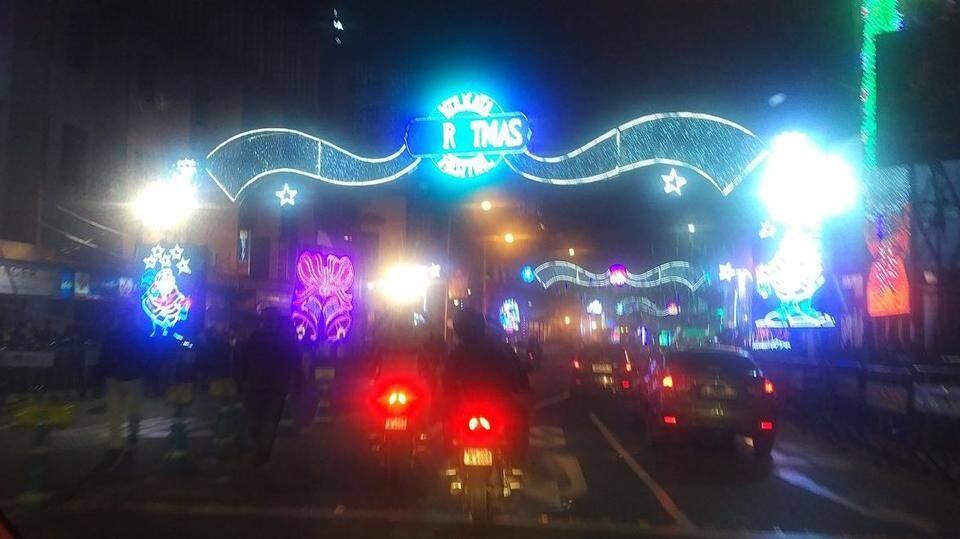 Kolkata's famous Park Street Christmas Festival was launched by CM Mamata Banerjee three days ago. Roads were lit up and shops decked while Moulin Rouge, The Flury's and more whipped up tasty dishes. The usual midnight mass at St Paul's Cathedral, Asia's first Episcopal Church, attracted thousands. Like Delhi, Kolkata too got a gift this Christmas: a new Hard Rock Cafe at Park Mansion.