Court rejects injunction plea against ex-ScoopWhoop anchor Samdish Bhatia
Court rejects injunction plea against ex-ScoopWhoop anchor Samdish Bhatia
Feb 17, 2022, 07:48 pm
2 min read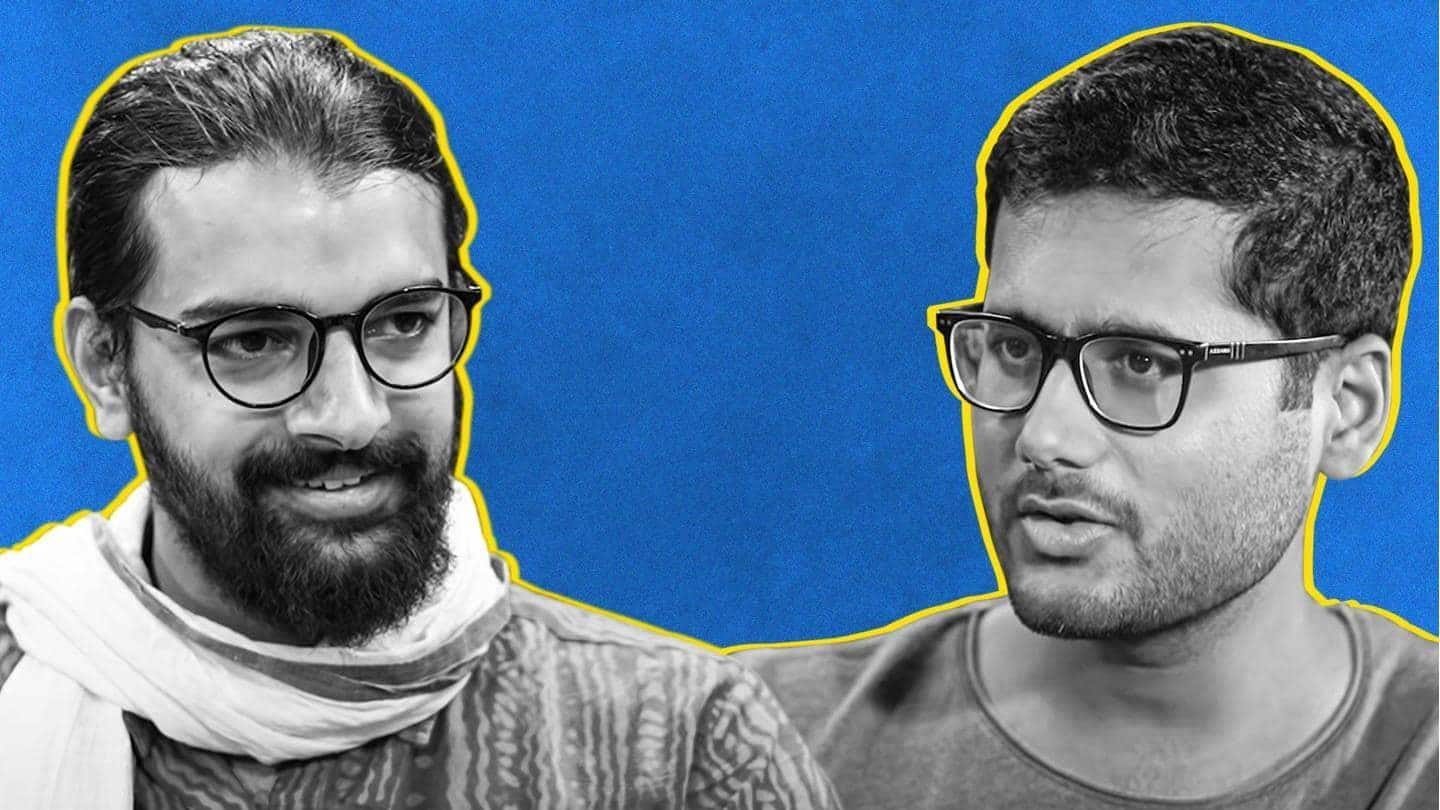 A court in Delhi has refused to grant an injunction stopping Samdish Bhatia—a former anchor at ScoopWhoop—from talking about his sexual harassment complaint against the company's co-founder Sattvik Mishra. Bhatia had resigned from ScoopWhoop in October 2021, after which he leveled sexual harassment and assault allegations against Mishra. Mishra, on the other hand, has denied the allegations and accused Bhatia of an extortion attempt.
Why does this story matter?
The plea seeking an injunction against Bhatia as well as Mishra had been filed by WhoopScoop Media Private Limited—a spin-off company of ScoopWhoop.
The application sought an interim order restraining the defendants and their representatives from writing, speaking, or publishing any content pertaining to any allegation against each other.
In November 2021, Bhatia had moved the court to file a case against Mishra and others.
WhoopScoop not affected by Bhatia's acts: Court
In its order, the court said the complaint was neither filed before WhoopScoop nor was Bhatia employed with the spin-off company. He was an anchor on the show Unscripted, which was earlier primarily associated with ScoopWhoop. "Thus, it cannot be said that the plaintiff company has been in any way injured with the acts of the defendant no. 1 (Bhatia)," the court said.
'Expression of victim's trauma a basic right'
Meanwhile, Administrative Civil Judge Preeti Parewa of the Patiala House Court said the expression of a victim's trauma is their fundamental right. That right "can only be curtailed if it falls under four broad categories" like libel, slander, and contempt of court, among others. "In the present case, the alleged posts do not fall in any of the above-said category (sic)," the court added.
A history of sexual harassment allegations
Before Bhatia's case, ScoopWhoop had seen at least four incidents of sexual harassment between 2017 and 2019, reported Inc42. The first of those cases had surfaced against co-founder Suparn Pandey, who had been accused of sexual harassment by a female employee. Besides, the company has also been marred by allegations of toxic work culture and regular parties in the office that oftentimes involve alcohol.
"He (Avlok Langer, a former employee at ScoopWhoop) used to constantly equate it (the party culture) to a ticking time bomb because...the employees were often kids out of college and here we have unregulated amounts of alcohol being consumed," a source told Inc42.