IPS officer arrested for cheating while giving UPSC exam
IPS officer arrested for cheating while giving UPSC exam
Oct 31, 2017, 02:54 pm
2 min read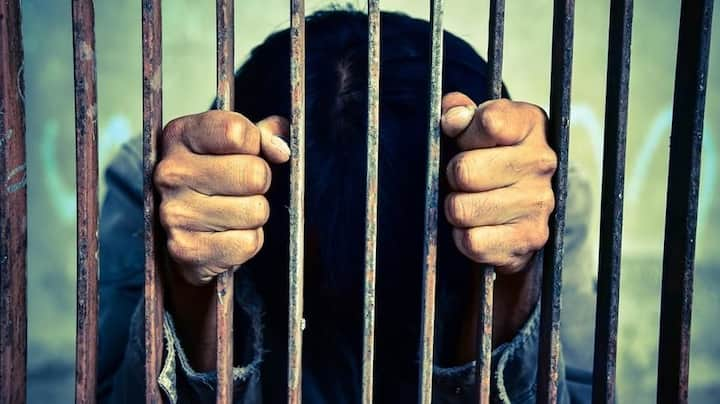 Chennai police have arrested a trainee IPS officer after he was caught cheating by the Intelligence Bureau (IB) while giving the Union Public Service Commission (Main) Examinations. Safeer Karim had smuggled a cellphone which was connected to his wife, Joicy Joy, who dictated answers to him from Hyderabad. Joy has also been arrested, police said.
Investigators said Karim had smuggled a cellphone, wireless earpieces and attached a Bluetooth-enabled miniature camera on his shirt button. Karim took photos of the question papers through the miniature camera and sent it to Joy via Gmail, who then relayed the answers to him.
Karim ran his own UPSC coaching classes
Karim, an electronics engineer, had cleared a test similar to UPSC in 2015 and opted to join the Indian Police Services. While studying for the civil services examination, he started his own UPSC coaching classes for other aspirants. He became assistant superintendent of police (ASP) in Nanguneri, Tirunelveli. However, he decided to become an IAS officer, prompting him to take the UPSC again.
IB had suspected Karim had been copying
Investigators said the IB had suspected that Karim had cheated in the first of five UPSC tests and placed him and his wife under surveillance. He managed to trick some policeman who frisked him before the Main exam that started on Monday. 20 minutes after the exam started, IB sleuths entered the exam hall, frisked Karim and found the hidden phone, camera, and earpieces.
Karim faces dismissal from IPS
Karim has been charged under sections 420 (cheating and dishonesty) and120B (criminal conspiracy) of IPC and section 66 of the IT Act. Police said he faces dismissal from the IPS as he's still on probation.