Indian Railways: If your food isn't delivered, you get coupons!
Indian Railways: If your food isn't delivered, you get coupons!
Dec 06, 2017, 05:42 pm
2 min read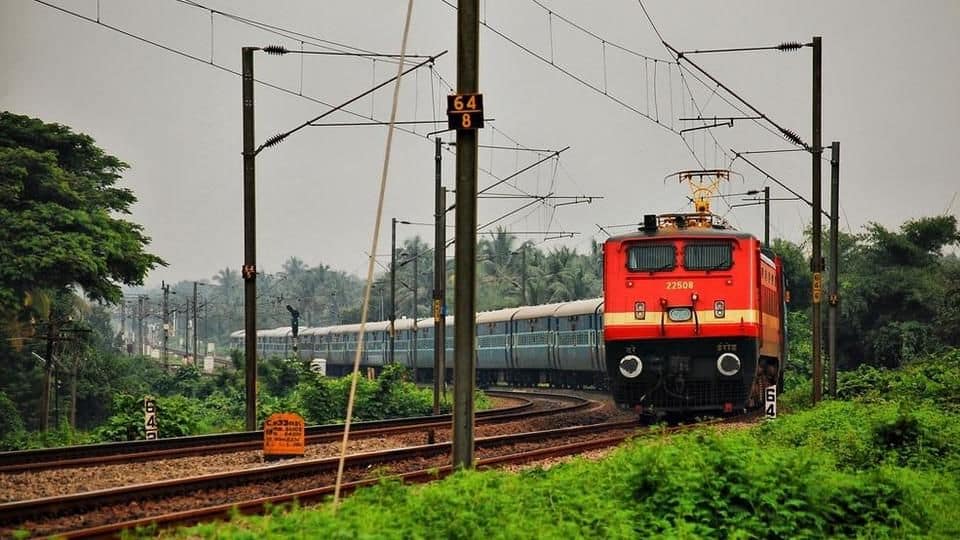 When the Indian Railways in June announced that passengers could now order food from their favorite outlets - KFC, Domino's, McDonald's and more - people cheered. But soon, problems cropped up. Traffic, delays in order preparation and more meant that people often missed their orders. To correct things, IRCTC has now said such passengers would be duly compensated. The initiative began in July itself.
What was the scheme about?
The Railways partnered with major brands (KFC, McDonald's, Domino's, Sagar Ratna or Pizza Hut, Haldiram and Nirula's) as well as smaller local ones (Gyan Vegetarian and Babbi Fish and Chicken in Ludhiana) to have their food delivered to stations upon order. The initiative launched on June 15 on Rajdhani and Shatabdi trains. Or you could choose to have what the old menus offer.
If food doesn't get delivered, here's what you get
But considering the times food couldn't be delivered for some reason, IRCTC started giving discount coupons of Rs. 100 to passengers as compensation. This coupon can be redeemed on the next e-catering order. Till now, more than 85,000 orders have been place with the 500 caterers that have partnered with IRCTC. From these, 3,154 passengers have been issued coupons. 195 have already been redeemed.
Will this be enough to make caterers more responsible?
However, the Rail Yatri Sangh doesn't think this move, by itself, will make caterers more accountable. President Subhash Gupta agreed it is a good decision, but "eateries that repeatedly fail to deliver food on time should be blacklisted".
Here's how you can pre-order meals for your train journey
Go to www.ecatering.irctc.co.in, choose the station where you want food delivered, and enter PNR number. You can pay online or via cash on delivery. Alternatively, call on 1323 to place your order, or SMS 'MEAL' followed by PNR number to 139. Pay by 'cash on delivery'. Orders have to be placed in advance. You can cancel it two hours before reaching the station.