ISRO plans to launch 18 missions in next six months
Published on
Sep 18, 2018, 11:26 am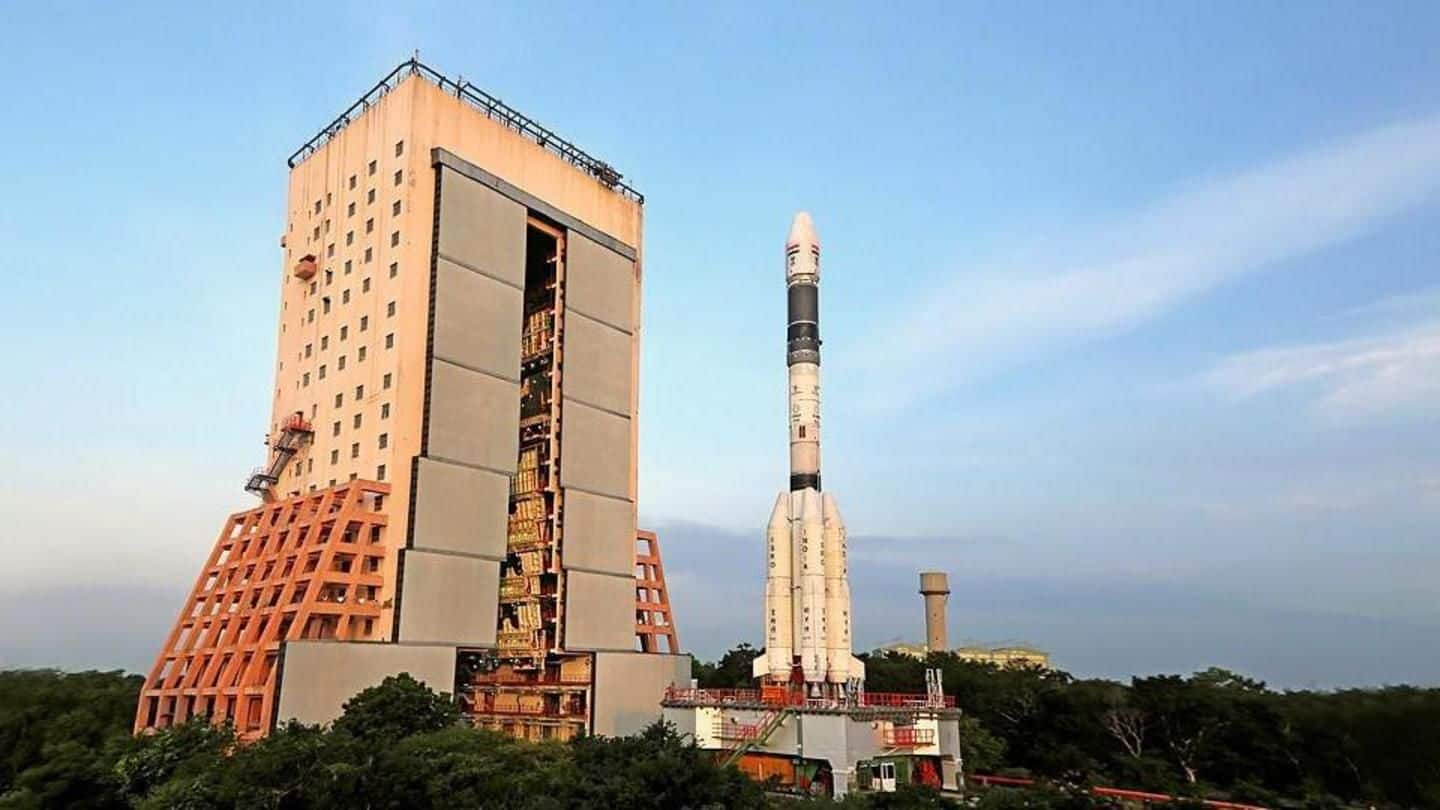 With the continuing success of Polar Satellite Launch Vehicle (PSLV) missions, ISRO has decided to take it up a notch and plans to launch 18 missions in the next six months, virtually one every two weeks. The Indian Space Research Organization (ISRO), headquartered in Bengaluru, successfully launched on Sunday night NovaSAR and S1-4 Earth observation satellites of the UK-based Surrey Satellite Technologies Ltd.
Planned launches: GSAT-11, Chandrayaan-2 moon mission, GSLV-MkIII-D2
ISRO Chairman K Sivan confirmed the development through a press release. According to senior scientists, some of the planned launches include GSAT-11, Chandrayaan-2 moon mission, and GSLV-MkIII-D2 missions. GSAT-11 is a multi-beam Indian geostationary communication satellite, which is expected to be launched from French Guiana. Chandrayaan-2 is the second mission to the moon in which ISRO will launch a lander carrying a six-wheel rover.
GSLV-MkIII-D2 to carry communication payloads; Chandrayaan-2 to deploy lunar rover
In Chandrayaan-2, the scientists will make the lander soft-land on the moon and deploy the rover to study its surface. ISRO had successfully launched Chandrayaan-1 in October 2008 which orbited the moon at a height of 100km from the lunar surface for chemical, mineralogical, and photo-geologic mapping of the moon. The GSLV-MkIII-D2 mission would, for the first time, carry communication payloads.