Jaipur: BJP leader's drunk son crushes sleeping laborers, 2 die
Jaipur: BJP leader's drunk son crushes sleeping laborers, 2 die
Sep 01, 2018, 02:45 pm
1 min read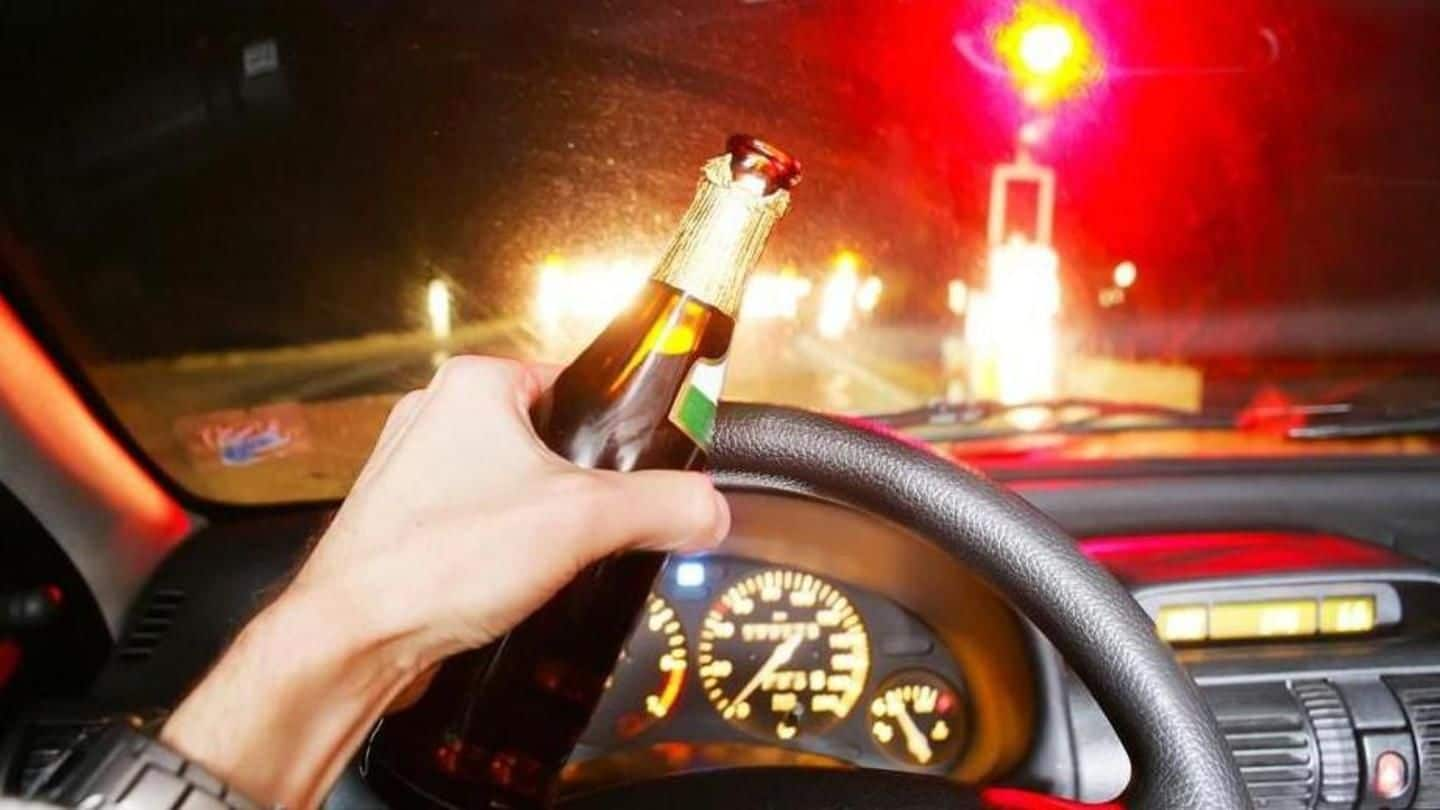 In a rather unfortunate incident, the son of a leader of BJP's Kisan Morcha ran over four sleeping laborers on Friday night in Jaipur. The accused Bharat is Badri Narayan Meena's son. He was drunk-driving his SUV. In an inebriated state, he first hit a pavement near Gandhi Nagar railway station. Next, he accelerated to flee from the spot, and crushed the poor workers. Two of them have died.
Bharat was drunk nine times more than permissible limit
Reportedly, Bharat was drunk nine times more than the permissible limit. After the accident, locals gathered at the spot and thrashed him. The four laborers were taken to a hospital, where two passed away. The deceased were identified as 32-year-old Sajid Khan and 45-year-old Jagmohan. After the post-mortem, the bodies were handed over to their families.
Police register case under relevant sections of IPC
Bharat was detained and a case has been lodged under relevant sections of IPC for drunk driving and attempt to murder. The vehicle was registered under his father's name and ironically, had stickers of Rajasthan Chief Minister Vasundhara Raje's Gaurav Yatra on it.