Jharkhand-gangrape: Thousands come to shield accused, abduct cops in retaliation
Last updated on
Jun 27, 2018, 06:03 pm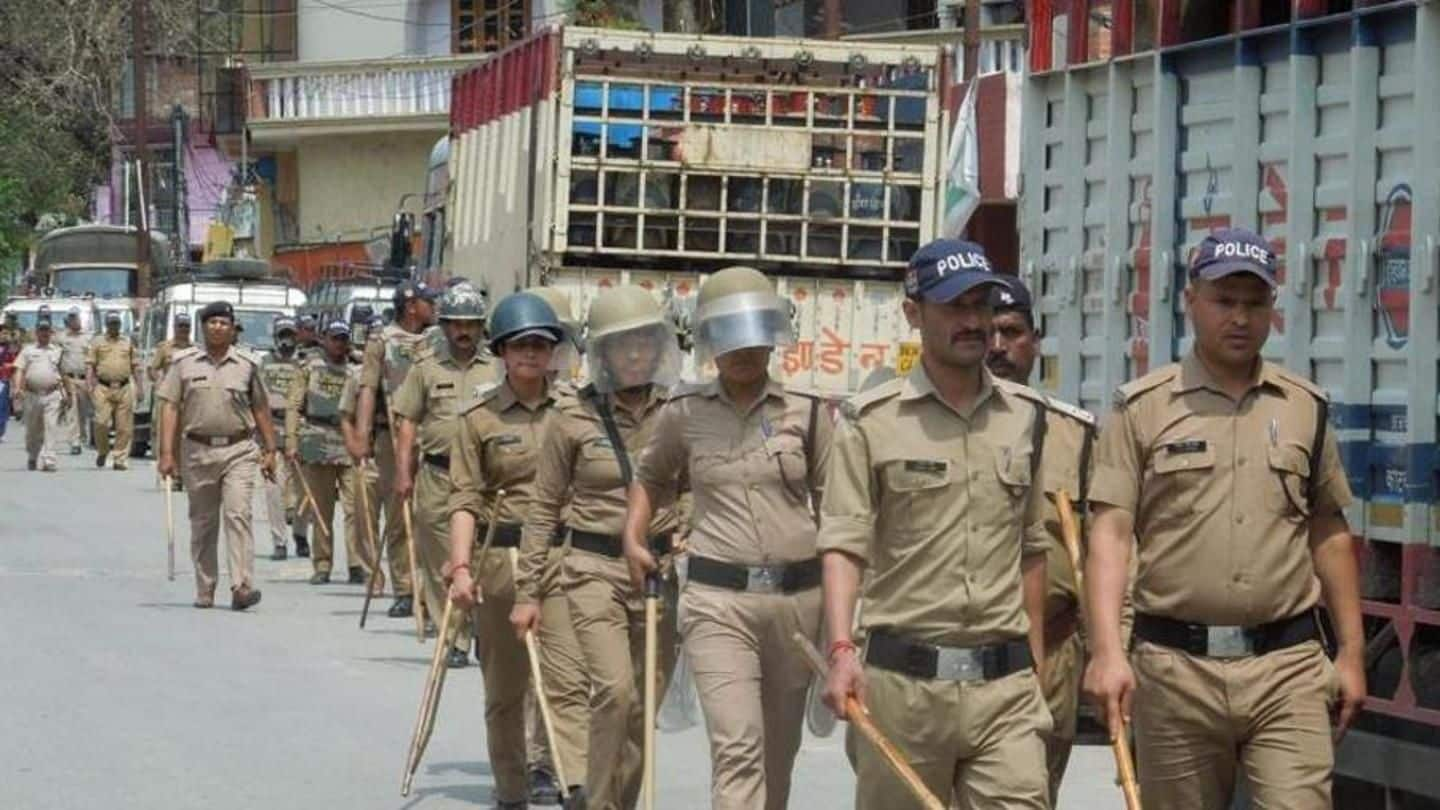 In a disturbing repeat of the Kathua incident, about 2,000 villagers of Udbhuru, Jharkhand, fought back a 500-member police battalion when they arrived to arrest the accused in the brutal gangrape of five activists. Police had to resort to lathicharge, and the tension soon spread to neighboring villages. Hours later, tribal rebels abducted three cops guarding the ancestral house of an MP in Khunti.
The brutal gangrape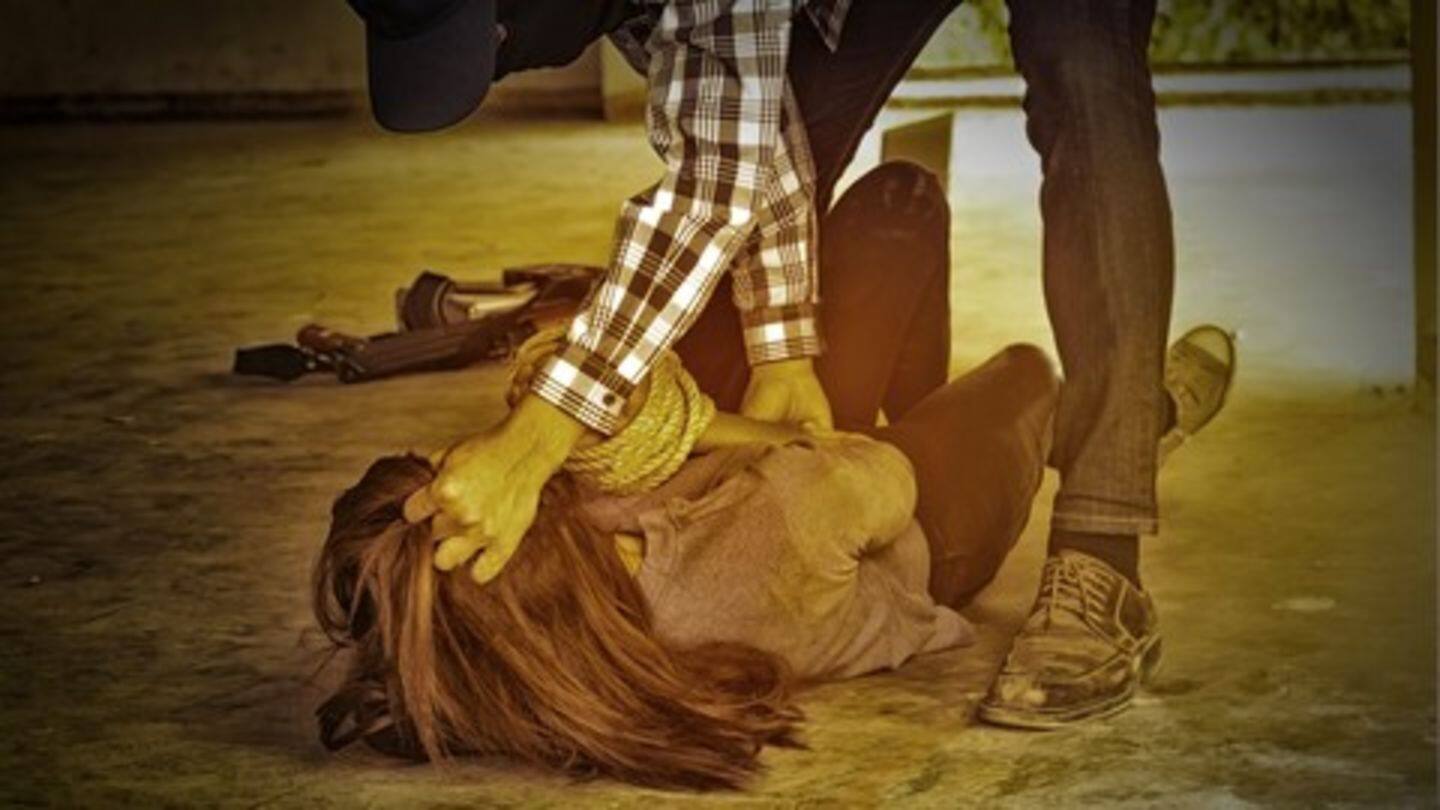 The horrific crime took place last Tuesday. As anti-trafficking activists enacted a play at a school in Kochang, some men arrived and forced five women to sit inside cars at gunpoint. Their male companions were allegedly thrashed, forced to drink their own urine and then locked up. Meanwhile, the men took the women to a secluded place, gangraped them for three hours and filmed the incident.
Accused are supporters of the Pathalgadi tribal system
The accused are supporters of the Pathalgadi tribal system, which rejects government authority and recognizes themselves as the supreme authority. The men allegedly warned the NGO team against entering the area "without their permission to propagate the government's agenda," DIG AV Homkar said.
School-head asked survivors to accompany accused, not to report crime
Disturbing details kept emerging. Police later said the head of the school where the play was performed had asked the survivors to accompany the accused, and not report the crime afterwards. When the criminals came, Father Alfonso Alien, head, "asked them to leave out the nuns and told the five women to go with the culprits for two hours," said ADGP RK Malik.
As police launched raids, tension broke out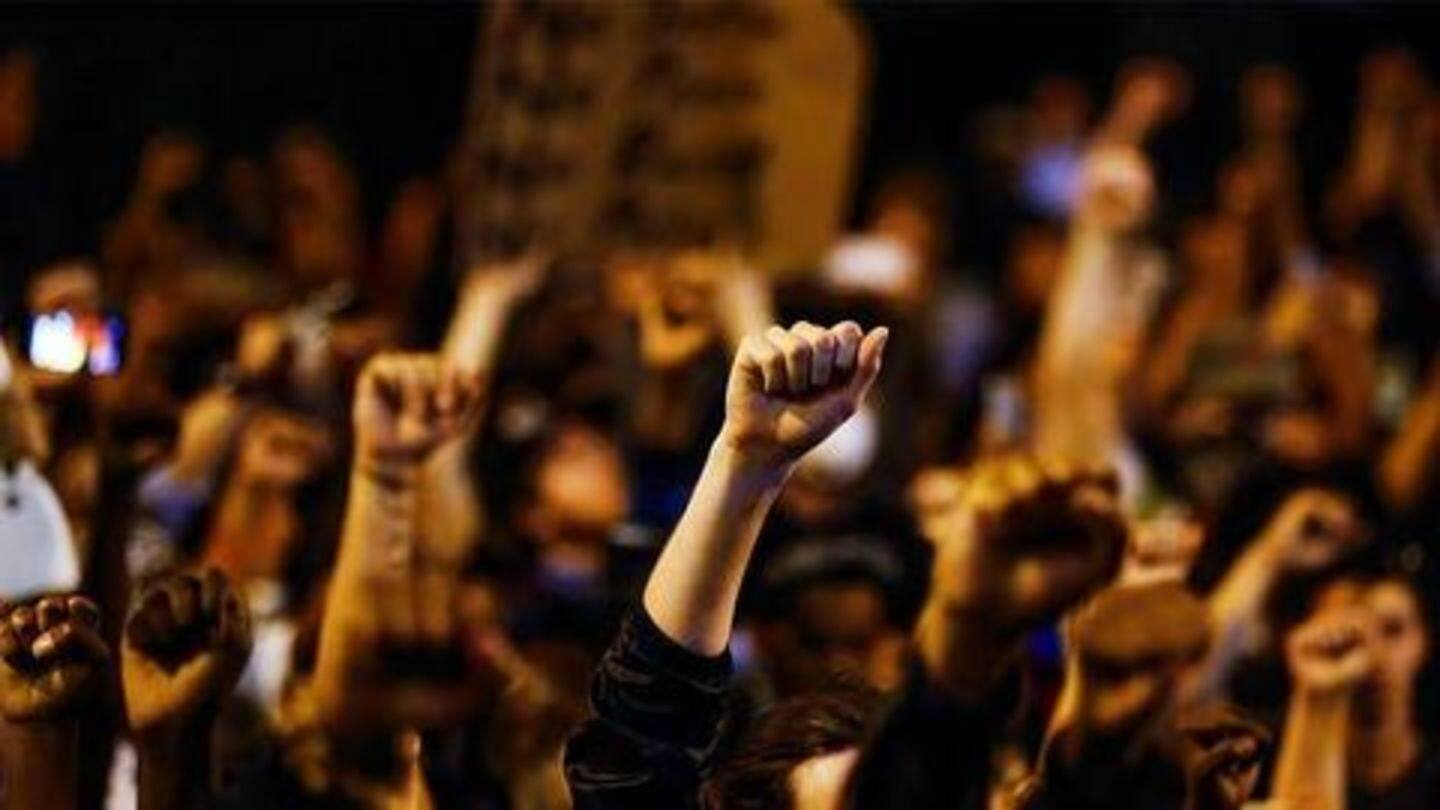 Yesterday morning, police teams reached Udbhuru to arrest accused Yusuf Purty and John Jonas Tidu, Pathalgadi leaders. Police raided their houses and attached their properties, but "it seems that Pathalgadi supporters helped them escape," said Khunti SP Ashwini Kumar Sinha. There was an hours-long face-off between cops and the villagers. Police said 300 personnel had to spend the night convincing locals to return peacefully.
Hours later, hundreds of villagers abducted three cops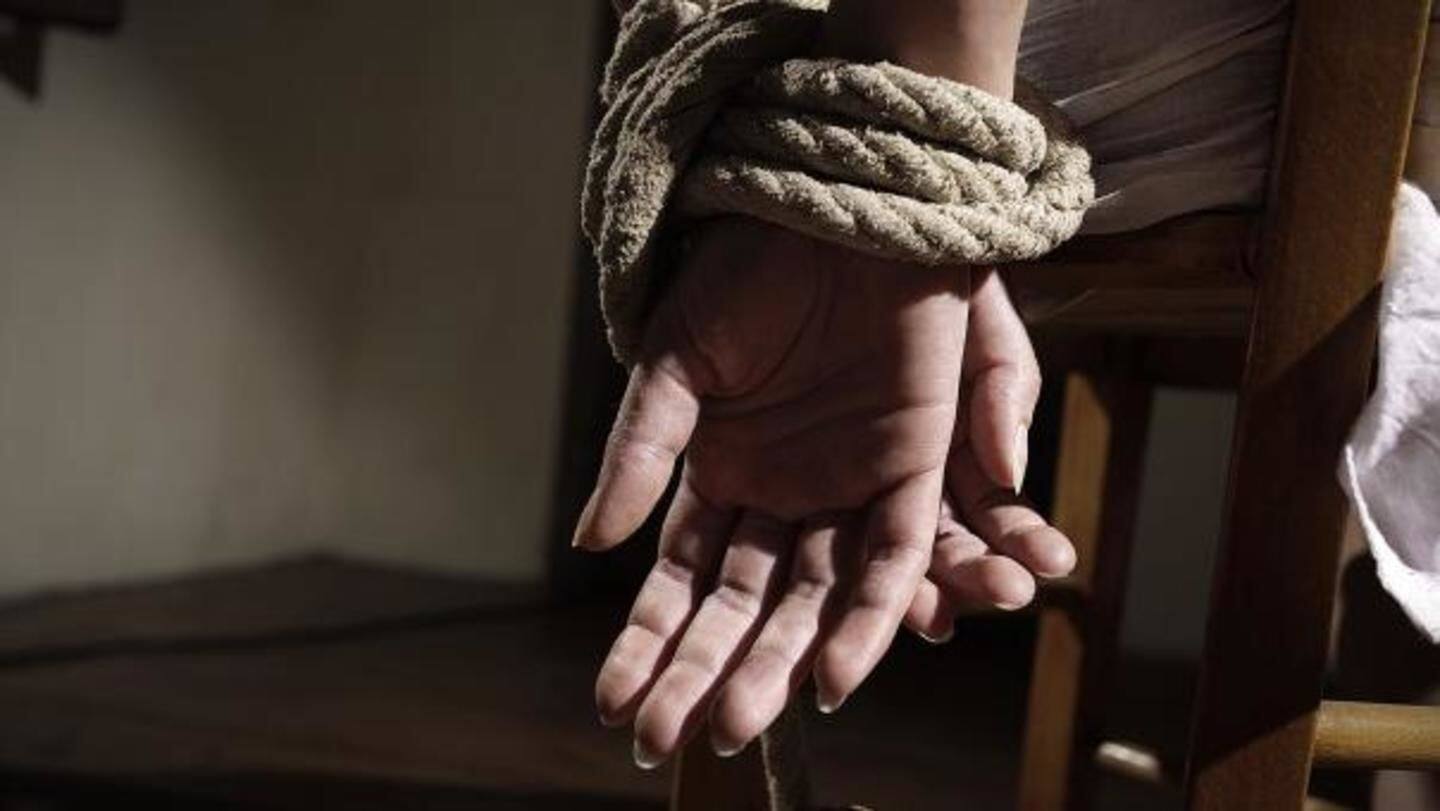 In retaliation, hundreds of locals reached former Lok Sabha deputy speaker Karia Munda's house in nearby Chandidih village and abducted three cops - Subodh Kujur, Vinod Kerketta and Suyom Surin. They are reportedly being held captive at Ghagra village. Pathalgadi leaders are apparently willing to release them, provided only five officials arrive for negotiation. "All measures are being been taken to rescue them," Malik said.
Two men have already been arrested, who have confessed
The two men arrested in the crime, Ajub Sandi and Ashish Longo, have confessed to their involvement and named Tidu, who allegedly wanted to "teach them a lesson" for entering their village, police said.