Delhi court hands out 2 death sentences and a life-term
Last updated on
Aug 22, 2016, 02:08 pm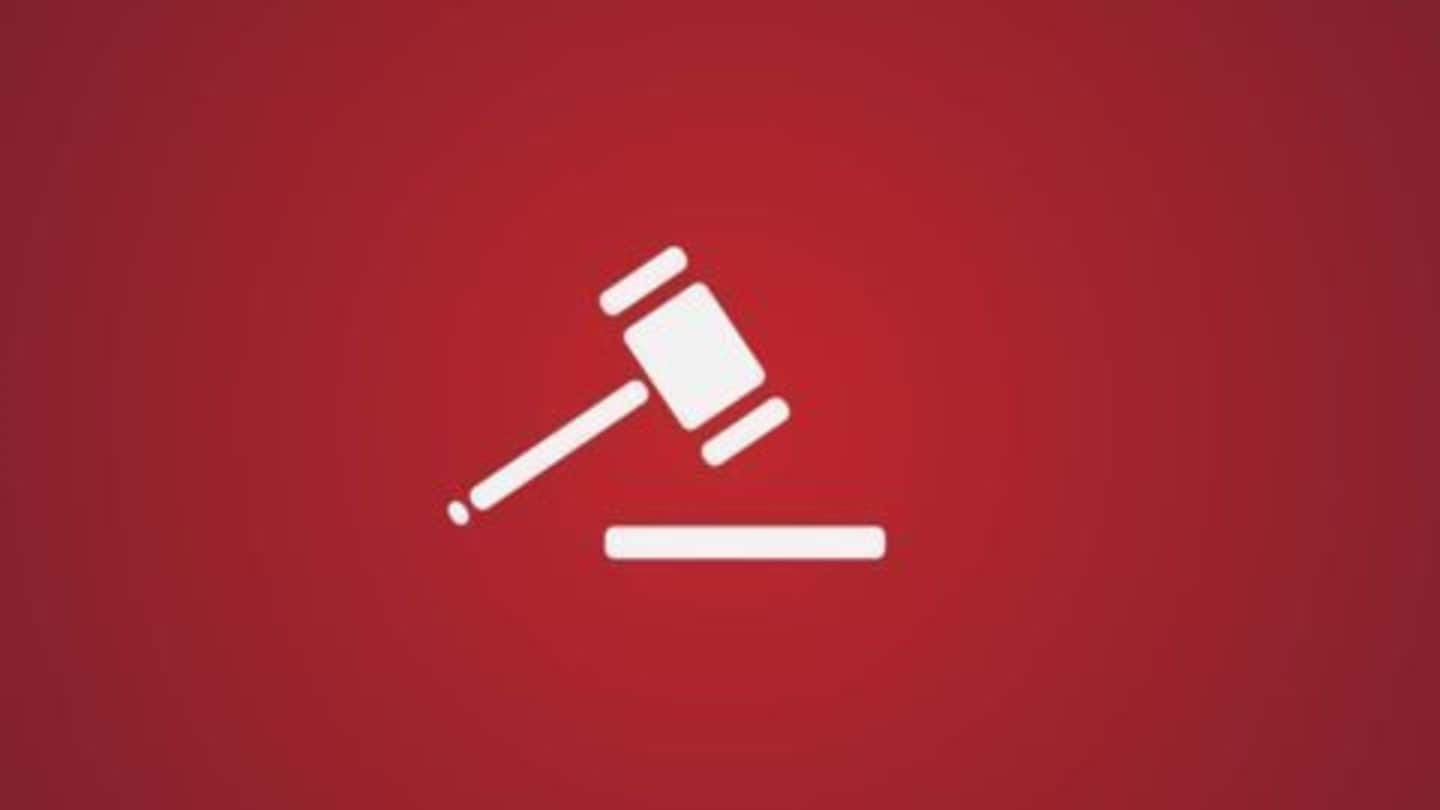 The Jigisha Ghosh 2009 murder riveted the nation and sparked debates on the illusion of safety of working women. After six long years, justice has finally been served. Two of the three abductors were sentenced to death and the third to life imprisonment. The abductors were ordered to pay 6 lakhs to compensate the victim's parents as Jigisha was the sole earning family member.
Jigisha Ghosh Murder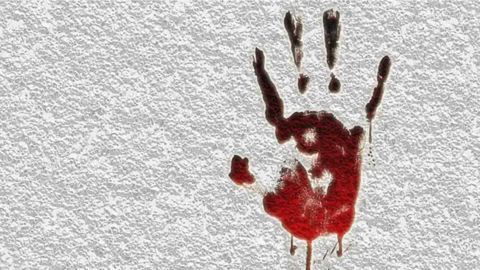 In 2009, 28 year old Jigisha Ghosh, an IT professional was dropped near her apartment by an office cab at 4 am. She was abducted by three men from outside her Vasant Vihar residence in Delhi and her jewellery, phones and bank cards were stolen. Her three abductors strangulated her and dumped her body in Surajkund, Haryana, nearly 20 kilometres from her residence.
How it all unfolded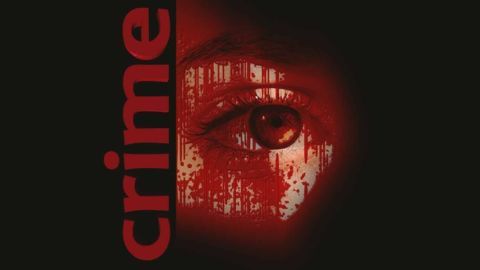 Jigisha's abductors threw one of her mobile phones in a moving truck and the other on the road to confuse investigators. However, they were arrested within a week when they used Jigisha's cards to shop for expensive sunglasses and watches in a popular Delhi market. CCTV footage helped the cops to identify the trio who were shopping without "any apparent remorse".
Disgust from all quarters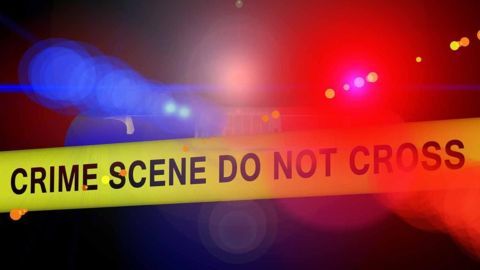 The Delhi Police demanded the death penalty for the trio as the crime was committed "solely for pleasure". While sentencing the accused to death, Sessions Judge observed that this murder fell in the "rarest of the rare category" as the victim was killed in cold blood. Jigisha's mother was happy as she wanted a strong message to be sent to violent criminals.
Trio connected with another sordid murder
A TV journalist, Soumya Vishwanathan, was shot dead in September 2008 while driving back home from work. The case remained unsolved for long until the police recovered the weapon used in the Soumya murder case from the trio that abducted Jigisha Ghosh.