Karnataka releases draft reservation policy
Last updated on
Dec 27, 2016, 06:05 am
Karnataka's Congress government has released the draft amendments to the 'Karnataka Industrial Employment (Standing orders) Rules, 1961,' to seek suggestions/objections from the public. The draft amendments provide for 100% reservation for Kannadigas in blue-collar jobs in almost all private sector industries in Karnataka which are availing government concessions. Let's take a look at the policy's broad framework.
Scope of reservation
All industrial establishments that receive concessions from the government such as land, water, tax, electricity rebates as per the state industrial policy shall be required to provide "horizontal reservation of 100% in employment to local people (Kannadigas)". Separately, every industrial establishment will provide not less than 5% reservation for people with disabilities, in order to continue receiving incentives from the government.
Who is a Kannadiga?
As per the notification, local people or a Kannadiga includes any person born in Karnataka state or one who has lived in Karnataka for at least 15 years and is able to read, write, speak and understand Kannada.
Reservation in private industries
According to proposed amendments, private companies will be required to provide 100% reservation in blue collar positions. However, the labour ministry said the government would show 'leniency' towards companies which employ 70% Kannadigas in white and blue collar jobs. Labour Ministry however clarified that private industries wouldn't forcibly be required to recruit Kannadigas but must give first priority, if they want to retain government-concessions.
Exception to reservation
According to official sources, currently IT/ITeS/BT/start-ups/ knowledge-based industries have been exempted from the scope and applicability of 'Karnataka Industrial Employment (Standing Orders) Rules' for a period of five years.
Reactions to reservation policy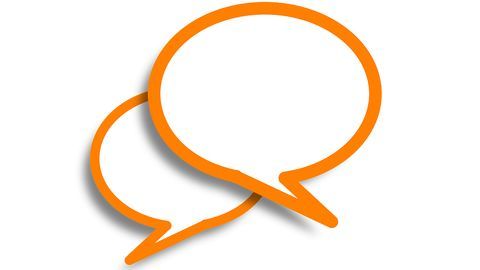 Few days ago, industry bodies stated that instead of cancelling concessions to the private sector, Karnataka could increase incentives to companies which promote employment of locals. A counter-view suggested introducing reservation could create growth bottlenecks due to lack of skilled labour. Muthukumar, Chairman of Confederation of Indian Industry, said the government should ensure local colleges focus on developing skill-sets required in local industries.