Kerala Floods: Air India to operate Kochi flights from Thiruvananthapuram
Kerala Floods: Air India to operate Kochi flights from Thiruvananthapuram
Aug 17, 2018, 05:37 pm
1 min read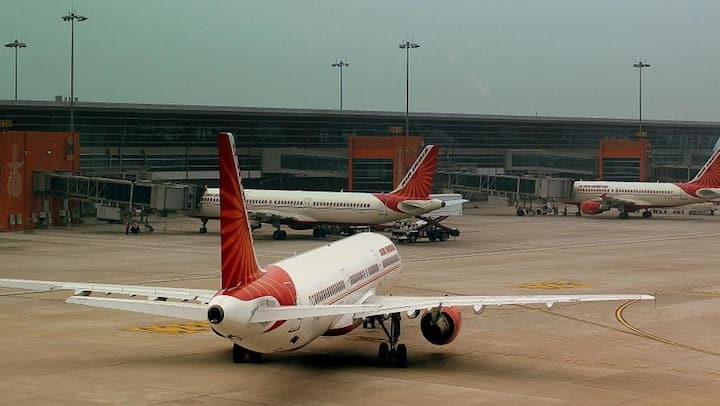 National carrier Air India today said its flights scheduled to depart from the Kochi airport, which has been shut down till August 26 due to floods, will operate from Thiruvananthapuram. The rescheduled flights are AI 933 to Dubai, AI 047 to Delhi, AI 682 to Mumbai, AI 511 to Delhi, and AI 510 to Chennai. The new schedule is for the August 18-20 period.
Most private carriers have canceled their services to Kochi
Most private carriers have altogether canceled their services to Kochi, which is also the seventh busiest airport in the country, despite the government asking them to divert the flights to Thiruvananthapuram or Kozhikode. However, the low-cost arm of the AI, Air India Express, which has almost 40% of its capacity deployed from the closed airport, has not made its operational plans public yet.
Kerala is witnessing one of the worst floods
Kerala is facing the worst rain fury and deluge in a century with 13 of the state's 14 districts under a red alert for the fifth day today. Floods and landslides have already taken the lives of over 247 people, where 2.11 lakh people in 14 districts have been badly hit by the rains and floods and over 32,500 hectares of crops damaged.