3 arrested in Kerala gang-rape case
3 arrested in Kerala gang-rape case
Written by
Vaneet Randhawa
May 06, 2016, 12:59 pm
2 min read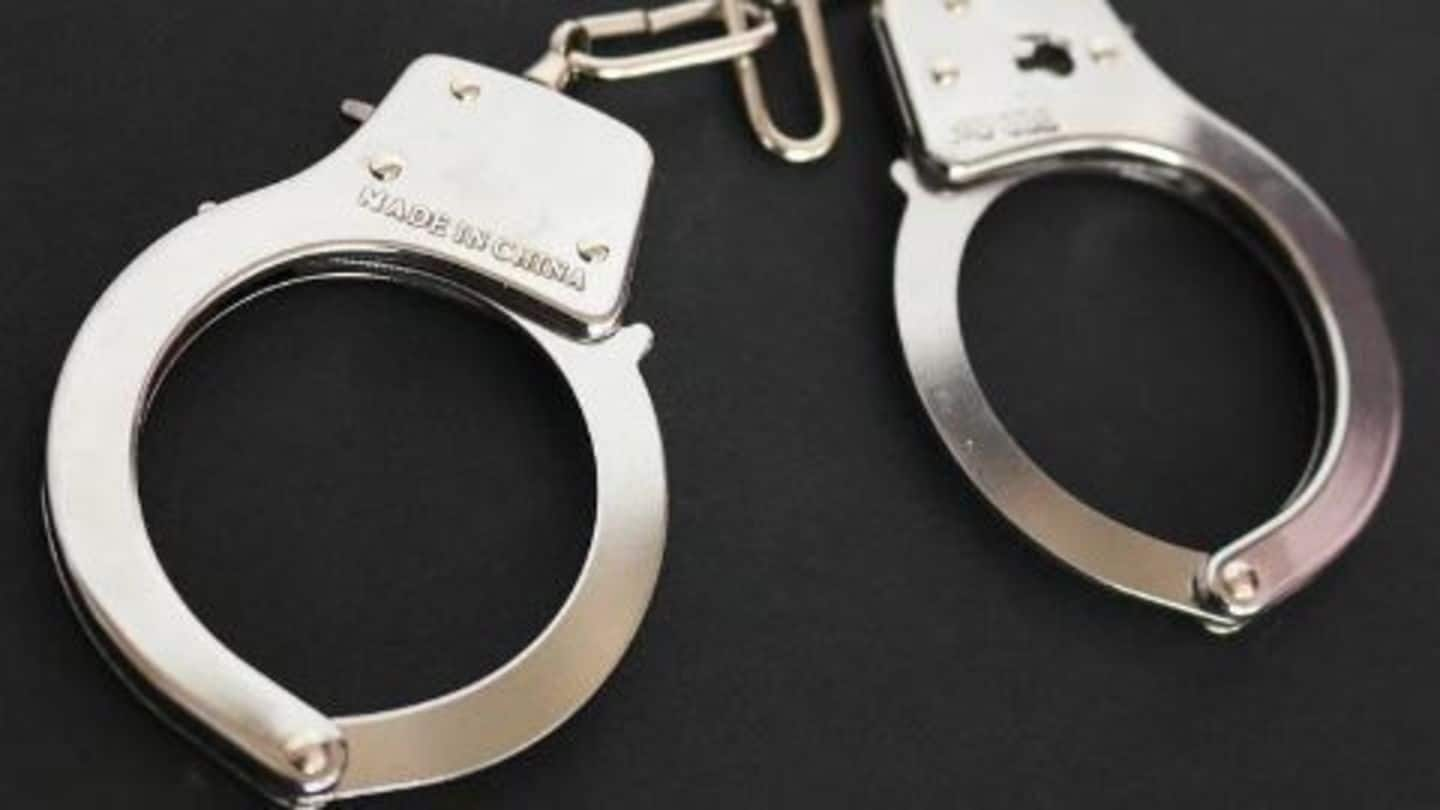 The Kerala police arrested 3 men for gang-raping a 19-year-old nursing student in an auto-rickshaw in Kerala. One of the arrested was the girl's friend. The brutal rape led to an outrage across Kerala as another student had been murdered last week. The police said the girl had been hospitalized and is being observed by a team of doctors.
Kerala goes the Nirbhaya way: Law student raped and murdered
A 30-year-old Dalit woman was brutally raped inside her own house in Perumbavoor in Ernakulam district of Kerala. The victim's body was found in her own house. She was found with a severed nose and had stab wounds behind her head, on her chest, chin and neck. The victim, a law student, had then been strangled (her intestines had come out).
Kerala's shoddy state of affairs
Kerala boasts of a comparitively much higher overall rate of crime against women than other 'underdeveloped' parts of India. Kerala's average crimes against women stand at "63 per 100,000 as against the country's 56.3."
After the brutal Jisha rape-murder, another 19-year-old gang-raped
Another girl was gang-raped and left in Kerala's Varkala, days after Jisha- a law student was brutally raped and murdered in Perumbavoor. The victim, a second year BSC nursing student, was assaulted by her boyfriend, an auto-rickshaw driver, and two of his friends. She was found abandoned in a state of shock and suffering from fits by people who found her screaming in Varkala.
Outrage in Kerala over the 2 rapes
Protesters demanding justice over the rape, murder and mutilation of a Kerala woman threw stones at police. The police had to baton-charge the people who surrounded the Perumbavoor's police headquarters. Fresh protests erupted after the news of a second rape spread. Kerala's Chief Minister Oommen Chandy, struggling to retain power, said he would introduce new anti-rape rules to prevent lapses in inquiry.
Kerala appoints new probe officer, CM promises speedy justice
Amid criticism over delay in catching culprits in the brutal rape and homicide case of a Dalit woman, Kerala appointed a new probe officer. CM Oommen Chandy and Opposition leader V S Achuthanandan visited the mother of the victim and promised her speedy justice. Even in the Parliament, BJP member Meenakshi Lekhi and Deputy Chairman Rajya Sabha P J Kurien expressed their shock.