Kerala IAS officer 'fled' quarantine; gets suspended, slapped with FIR
Kerala IAS officer 'fled' quarantine; gets suspended, slapped with FIR
Written by
Siddhant Pandey
Mar 27, 2020, 08:37 pm
2 min read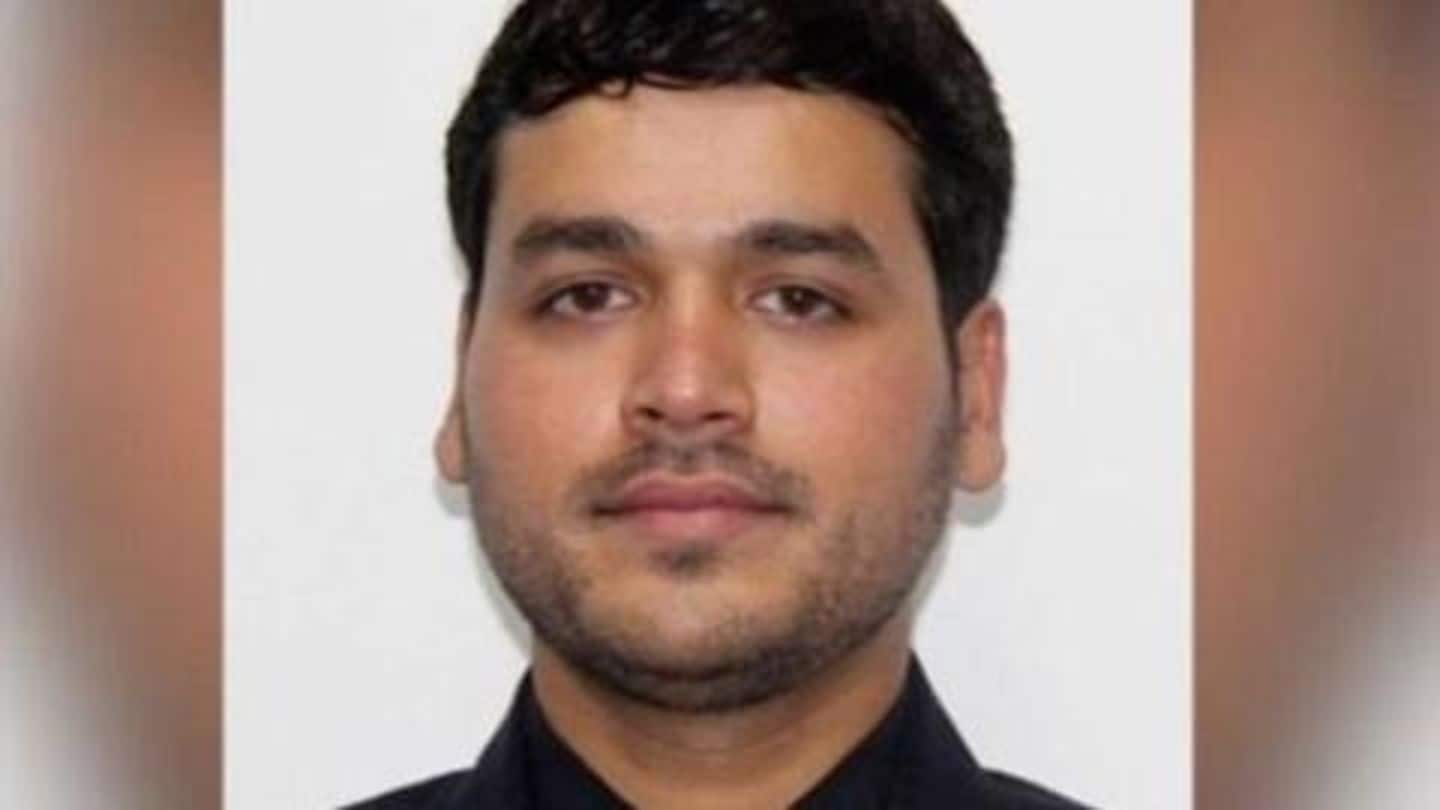 An FIR has been registered against Kollam Sub-Collector Anupam Mishra (30) for allegedly violating home quarantine after returning from Singapore. Mishra has also been suspended by the state government for his behavior. Reportedly, Mishra returned from Singapore on March 19, but did not show any symptoms of coronavirus disease (COVID-19). He was hence advised home quarantine. Here are more details.
Mishra returned from Malaysia-Singapore honeymoon on March 19
According to PTI, Mishra had gone for a Malaysia-Singapore trip for his honeymoon and returned on March 19. District Collector B Abdul Nasser said Mishra was advised home quarantine as per the protocol for overseas returnees in the backdrop of coronavirus outbreak. The bureaucrat underwent medical examination and did not show any symptoms. His personal staff, including his gunmen, were also placed under observation.
On Thursday, health department officials found Mishra missing
Police sources told PTI that authorities came to know about Mishra defying quarantine on Thursday when health department officials found the lights at his Kollam quarters turned off. Health department officials regularly visit people in quarantine. Reportedly, Mishra had left without informing anyone or seeking any prior permission for leave, which is mandatory for an officer leaving their jurisdiction.
Mishra said he's in Bengaluru; traced in Kanpur: Kollam Collector
When Collector Nasser contacted Mishra, the latter told him that he was with his brother in Bengaluru. However, when the police traced Mishra's mobile tower location, he was found in his hometown Kanpur. According to The News Minute, Mishra told Naseer that he "mistook home quarantine as permission to go home." However, Naseer maintained that the officer needed to seek permission or inform someone.
Mishra suspended, booked for negligence
The Kerala government did not accept the bureaucrat's explanation and suspended him, TNM reported. Kollam West Police station has also booked Mishra IPC under sections 188 (Disobedience to order duly promulgated by public servant), 269 (Negligent act likely to spread infection of disease dangerous to life), 270 (Malignant act likely to spread infection of disease dangerous to life) and 271 (Disobedience to quarantine law).