Nipah virus: Kerala on high alert after 11 deaths
Nipah virus: Kerala on high alert after 11 deaths
Written by
Anjana Raghav
(Sourced from PTI)
May 21, 2018, 12:50 pm
2 min read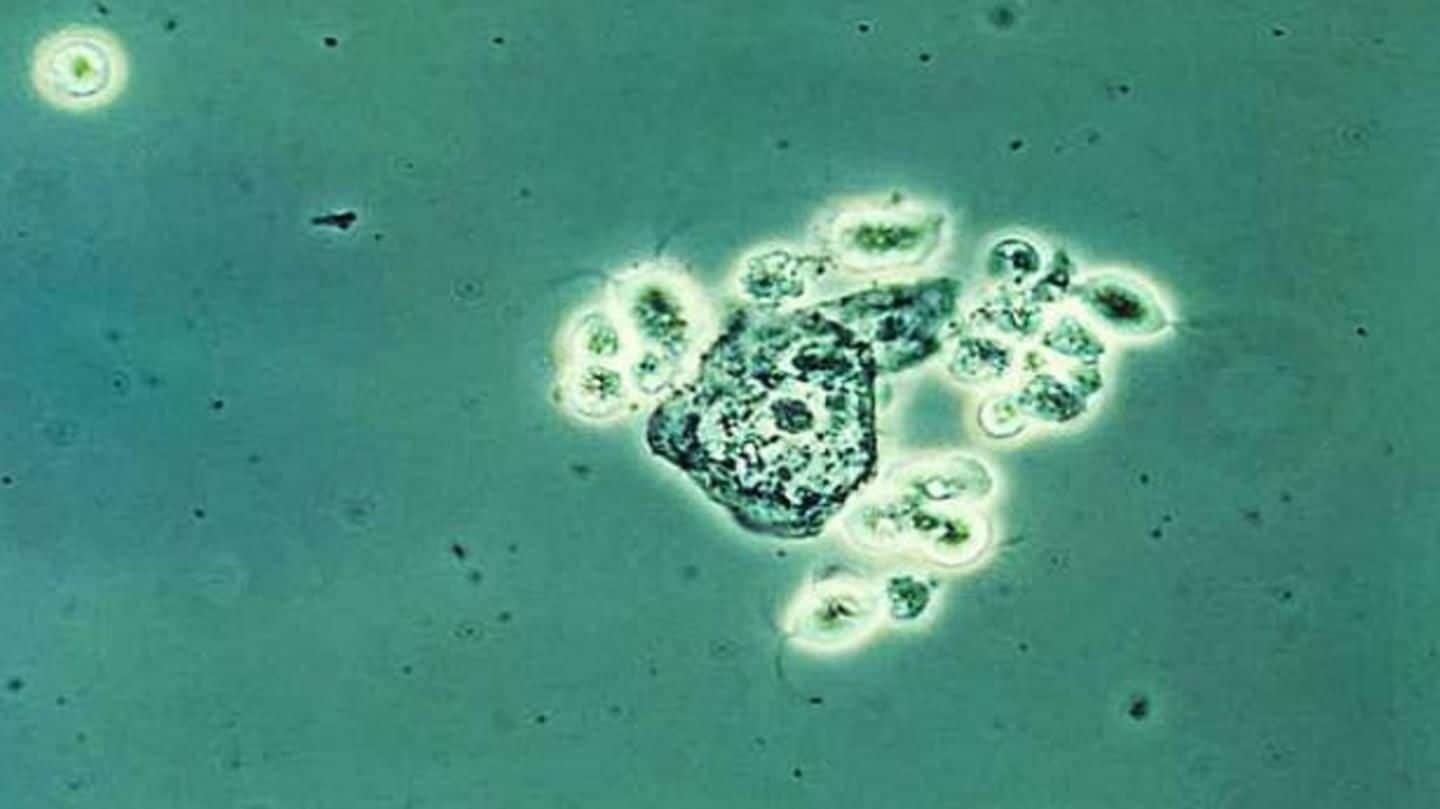 The Kerala health department has been put on high alert in the wake of 11 deaths due to "Nipah" virus. The first incident was reported in Kozhikode district where three members of a family died. Nipah virus (NiV) infection in humans has a range of clinical presentations, from asymptomatic infection to acute respiratory syndrome and fatal encephalitis, according to the World Health Organization (WHO).
Nature of virus is yet to be ascertain, says Shylaja
State Health Minister KK Shylaja had yesterday said that the nature of the virus was yet to be ascertained. "The kind of virus that caused the disease has not been ascertained. Blood and other samples of the deceased have been sent to the National Virology Institute, Pune. The results will be made available in a few days," Shylaja added.
Initiate steps to prevent spreading of the virus: Nadda
Union Minister JP Nadda directed the Director of National Center for Disease Control (NCDC) to visit Kozhikode and initiate required steps as warranted by the protocol for the disease in consultation with the state government. A district-level special task force, headed by Kozhikode District collector, UV Jose, has been formed. Also, a single-window system has been put in place to monitor emergency treatment.
Government started medical camps to detect virus
While a 50-year-old woman died at a private hospital in Changarothu on May 19, her male relatives, aged 25 and 23, died on May 18 and 5. The state government has started special medical camps at Changarothu to avoid further spread of the disease.
Lok Sabha MP seeks center's intervention to control virus outbreak
Earlier, Lok Sabha MP and former Union Minister Mullappally Ramachandran sought the central government's intervention to contain the outbreak of what he termed was a "rare and deadly" virus in some parts of Kozhikode. He said some doctors had termed it as "Nipah virus" while others said it was zoonotic and it spread fast and was fatal. The mortality rate is reportedly 70%.