Kerala woman forcibly converted, trapped as sex slave for IS
Last updated on
Jan 11, 2018, 04:41 pm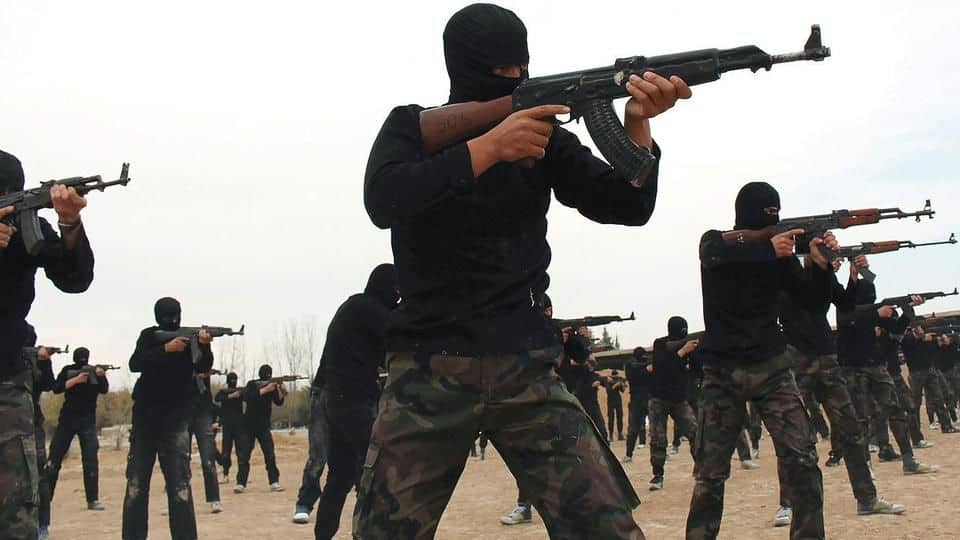 Two persons have been arrested in Kerala for allegedly forcing a 24-year-old woman to convert and planning to take her to Syria as a 'sex slave' for IS terrorists. The woman has accused her husband of hatching the conspiracy. He is suspected to be in Jeddah. Meanwhile the two arrested have been charged under various sections of the Unlawful Activities (Prevention) Act and IPC.
The beginning of an allegedly conspiratorial affair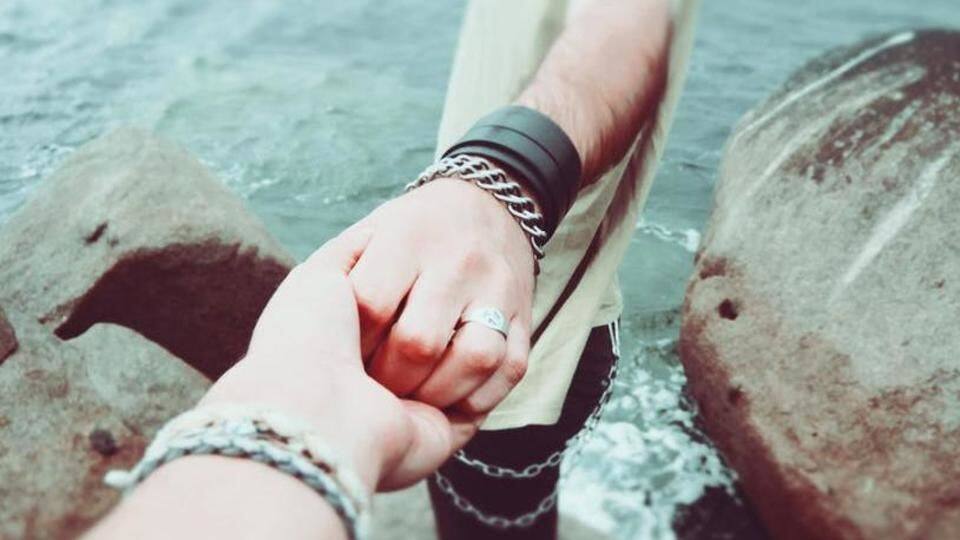 The woman, a native of central Kerala, grew up in Gujarat was studying in Bengaluru, where she met Mohamed Riyaz in 2015. They developed physical relations, but he allegedly recorded her without her knowledge and started blackmailing her. She was forcibly admitted in a madrasa and forced to learn about Islam. She escaped after marriage, but had to return to him after threats.
Escape from Saudi Arabia
Afterwards, he behaved well for sometime, but then took her to Saudi Arabia and locked her up. Once, she heard Riyaz discussing plans to take her to the IS. She eventually managed a mobile phone and was helped by NRIs in her escape to India.
Kerala police trying to get accused deported from Saudi Arabia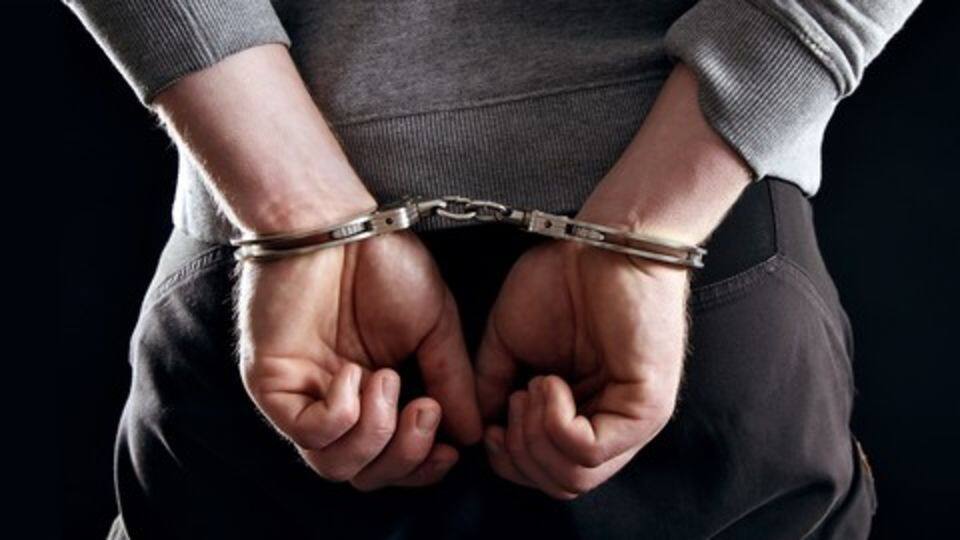 However, troubles weren't over for her yet. She was forcibly taken to a religious center in Paravur and tortured by Fawaz Jamal and Mohamed Siyad under Riyaz's instructions, she alleged. She then sought an annulment of her marriage from the Kerala HC and a probe by the NIA. Kerala police are meanwhile trying to contact Interpol and other agencies for Riyaz's deportation.