Kolkata temporarily bans flights from 6 cities starting July 6
Published on
Jul 04, 2020, 05:02 pm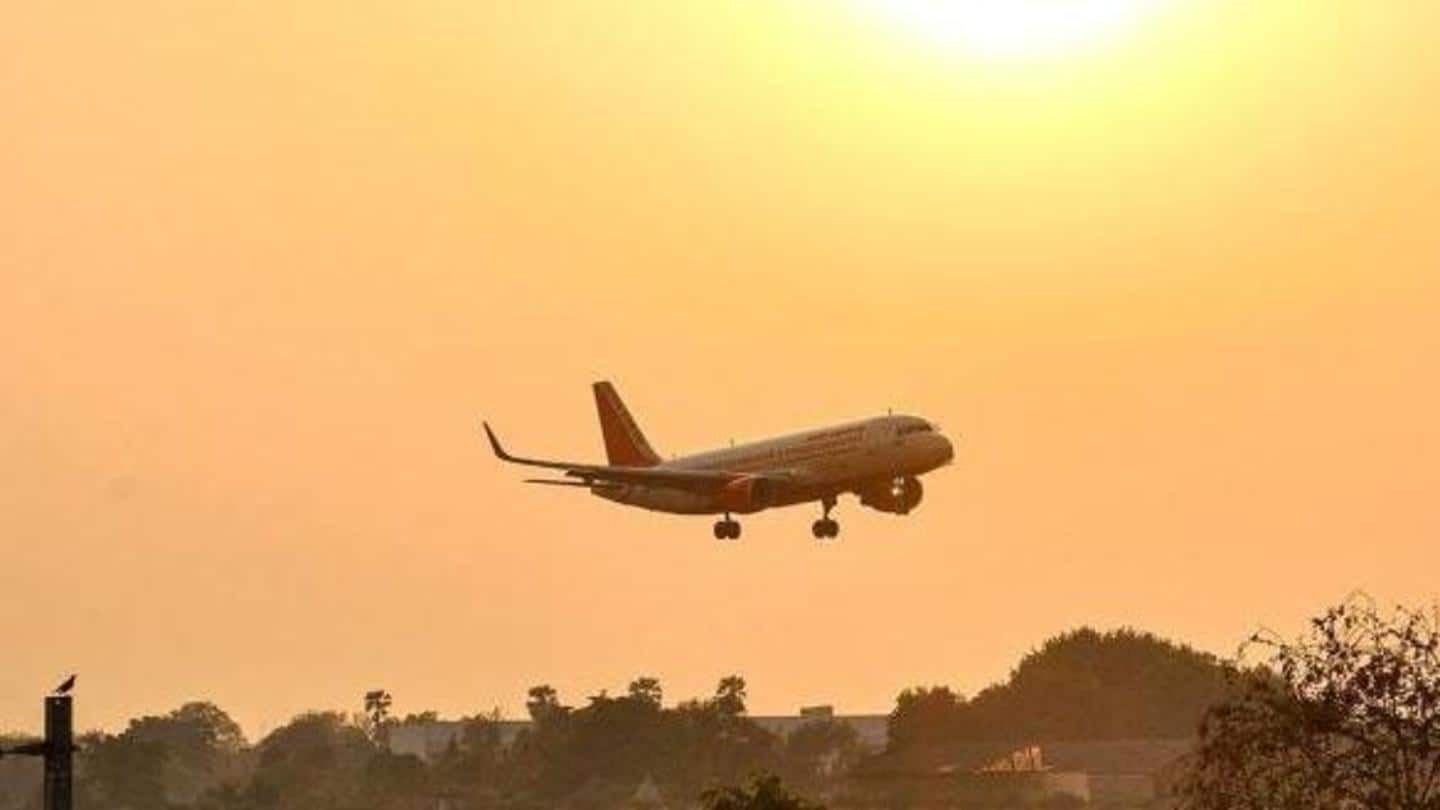 The Kolkata airport, also called the Netaji Subhash Chandra Bose International Airport, has banned flights from six cities for three weeks starting July 6. The six cities are Delhi, Mumbai, Pune, Nagpur, Chennai, and Ahmedabad. Earlier, the West Bengal government had written to the Centre to approve the air travel restrictions in a bid to contain the coronavirus outbreak in the state.
Flights to Kolkata from 6 cities banned from July 6-19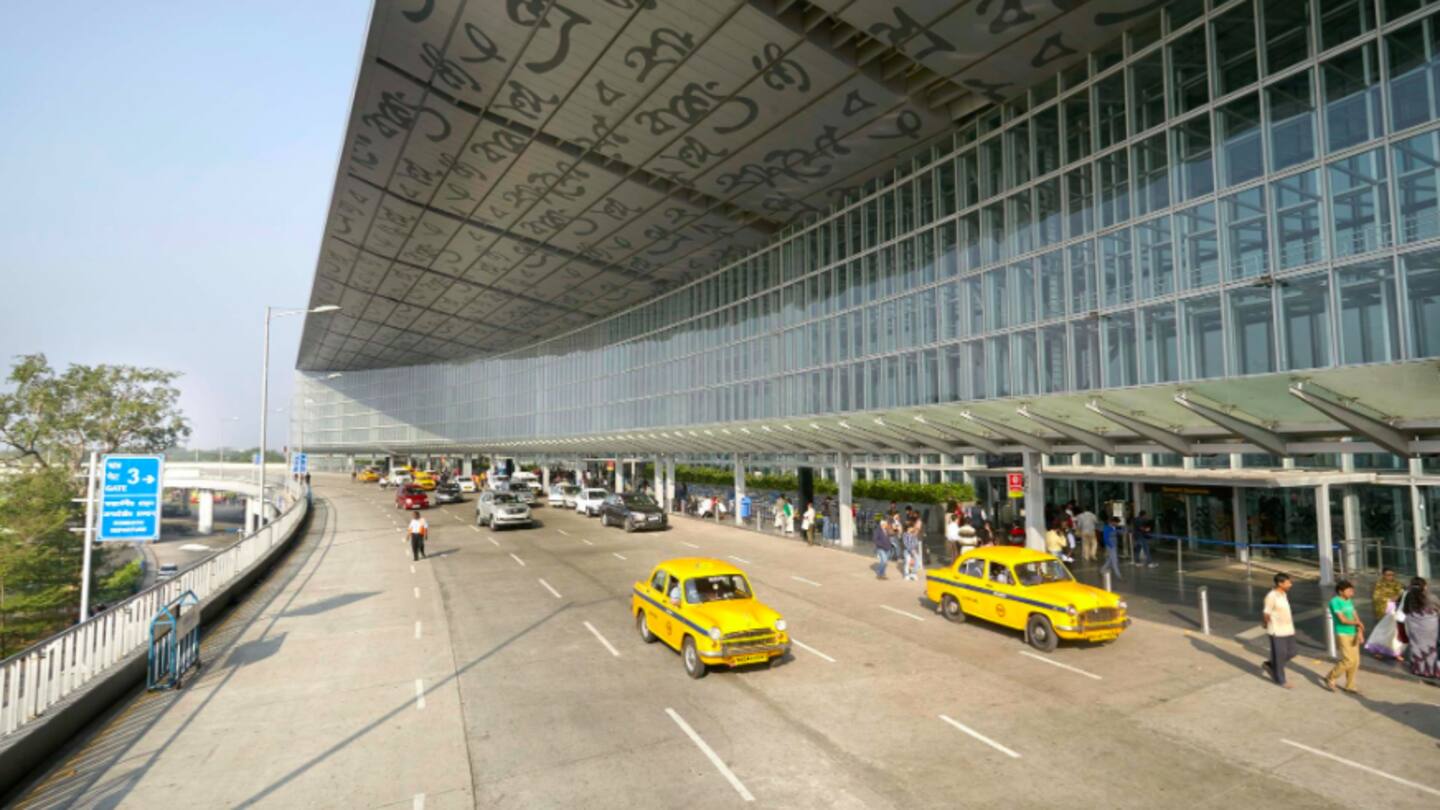 The official Twitter handle of the Kolkata airport said that incoming flights from Delhi, Mumbai, Pune, Nagpur, Chennai, and Ahmedabad will remain banned from July 6 till July 19 or until further orders regarding the same. The directive was issued by the airport slot allocation team after an order from the Union Civil Aviation Ministry, The Times of India reported.
You can view Kolkata airport's tweet here
West Bengal had sought 2-week flight ban from 8 cities
The Civil Aviation Ministry had agreed to suspend flights to Kolkata after receiving a request from the West Bengal government. On June 30, the state had sought a two-week ban starting July 6 from Delhi, Mumbai, Pune, Nagpur, Chennai, Indore, Ahmedabad, Surat to Kolkata and Bagdogra. It had also asked to reduce the number of flights to Kolkata, Bagdogra, and Andal from July 6-31.
West Bengal reports over 20,000 COVID-19 cases, 13,571 deaths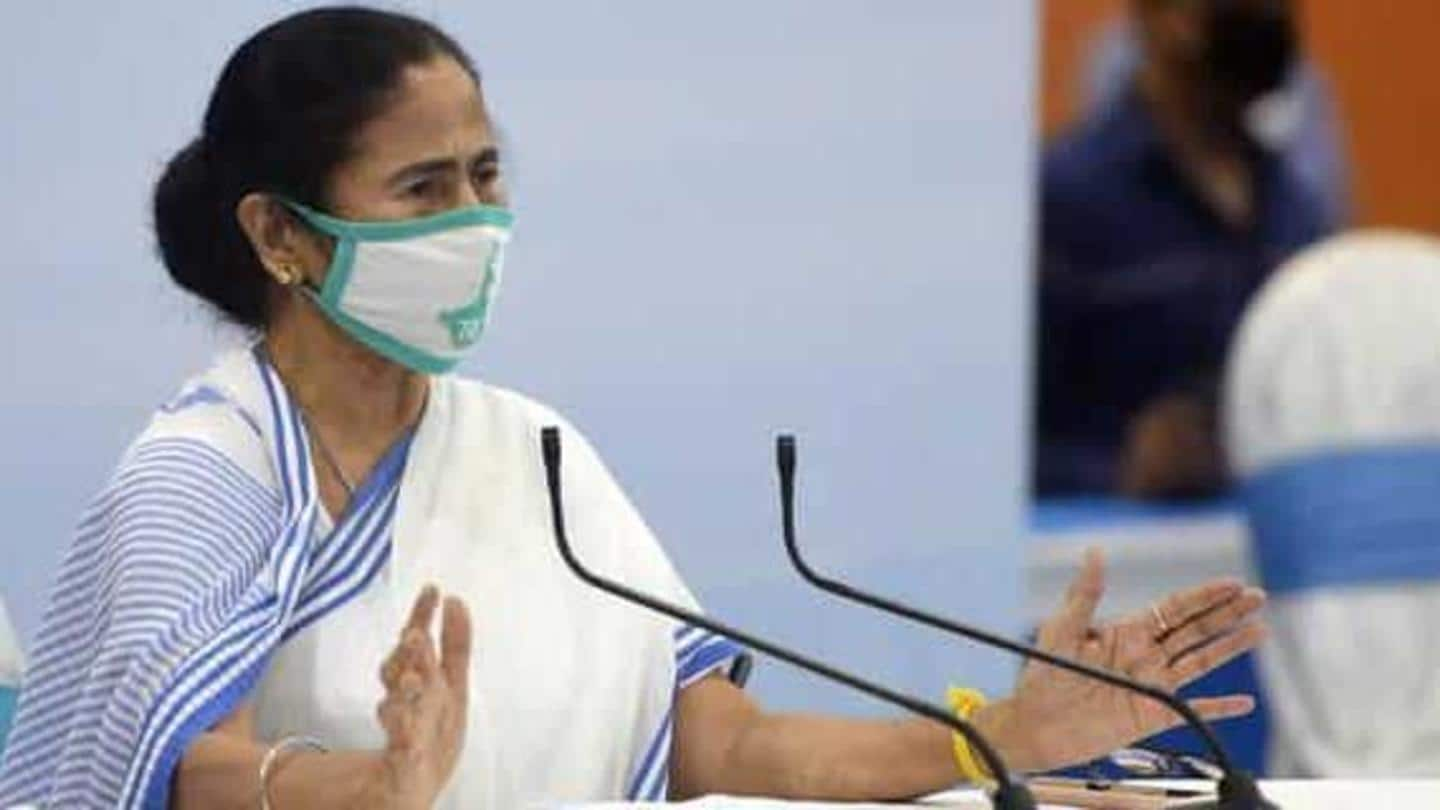 In its request, the West Bengal government had said that the state is witnessing a steep rise in COVID-19 cases among those traveling from other states. Till Friday, the state has reported a total of 20,488 cases of COVID-19—the sixth-highest for any state in India. 717 of those afflicted with COVID-19 have died in the state while 13,571 have been discharged after recovery.
Kolkata's ban comes as India plans to expand flight operations
Commercial domestic flights were initially banned in India from March 25 when the coronavirus lockdown was first imposed. The restrictions were eventually lifted on May 25 when India was in the fourth phase of the lockdown. Currently, the central government is aiming to expand domestic flight operations, however, international flights remain restricted as the global outbreak also continues to surge.