#CareerBytes: Top 5 coaching centers in Delhi for IAS preparation
#CareerBytes: Top 5 coaching centers in Delhi for IAS preparation
Aug 26, 2018, 07:01 pm
3 min read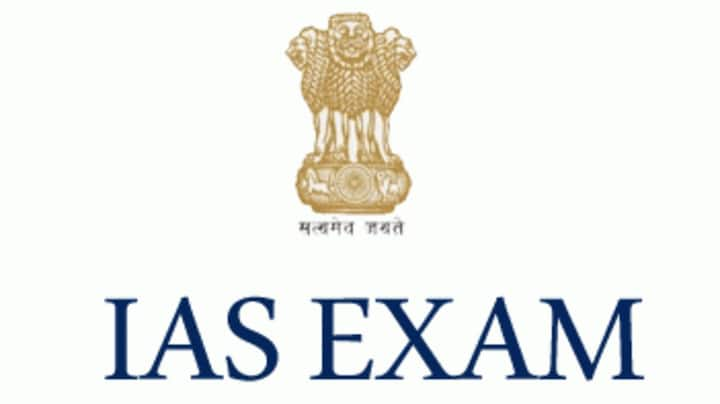 One of the most prestigious Government positions, civil servants enjoy power, respect, and bag decent pay-checks. But, the path to becoming an IAS officer isn't an easy one. The UPSC Civil services exam for IAS is one of toughest in India. However, with thorough preparation and guidance, one can make it. Here are top 5 coaching centers in Delhi for IAS preparation.
The highly reputed ALS coaching center for IAS preparation
Alternate Learning System (ALS) is a reputed IAS coaching institute in New Delhi, with branches in Shalimar Palace, Mukherjee Nagar and Karol Bagh. The coaching institute follows a unique learning approach, that includes workshops, training programs, self-study, self-evaluation, class tests, and separate writing sessions. The center has an impressive track record, and has been producing UPSC Civil services exam top rankers every year.
Chanakya has been a top-choice among IAS aspirants since 1993
Operating since 1993, the reputed Chanakya IAS Academy is one of the oldest UPSC coaching centers in the capital, and has a decent success rate as well. The institute provides comprehensive study material, and library facility to its students. The center has come up with a number of batches, these include an integrated one-year program, and weekend classes programs (spread over 2-3 years duration).
The 2016 UPSC topper Tina Dabi was from Vajiram
Vajiram and Ravi is a well-known name in the IAS coaching space. Set up in 1976 by Prof. P. Velayutham, the center boasts of top-class faculty, and sees nearly 5,000 student enrolments every year. They put emphasis on all three exam sections- prelims, main examination, and personality test. It offers a whole gamut of services- test series, study material, classroom as well as postal-courses.
Elite IAS was founded by Bibhash Sharma in 2012
ELITE IAS coaching institute was founded by Bibhash Sharma (renowned Sociologist teacher known for producing many successful Civil Servants) in the year 2012. The institute facilitated by Union Minister Kiren Rijiju, boasts of amazing faculty, and practical teaching tactics. Apart from providing physical classes, the center has also come up with online video courses and correspondence study materials. Locations: Old Rajinder Nagar, Mukherjee Nagar.
Rau's was established in 1953 by Dr. S. Rau
Rau's is a reputed IAS coaching institute in Delhi, that was established in 1953 by Dr. S. Rau. The institute boasts of a unique and innovative learning methodology, a dedicated, superior faculty, and a decent success rate. The various programs offered are Integrated General Studies Program, Targeted Courses, and Optional Subjects for main exam. Rau's has three branches across India- Delhi, Bengaluru, and Jaipur.