Five popular IAS officers who later turned into politicians
Five popular IAS officers who later turned into politicians
Written by
Ramya Patelkhana
May 15, 2019, 01:29 pm
2 min read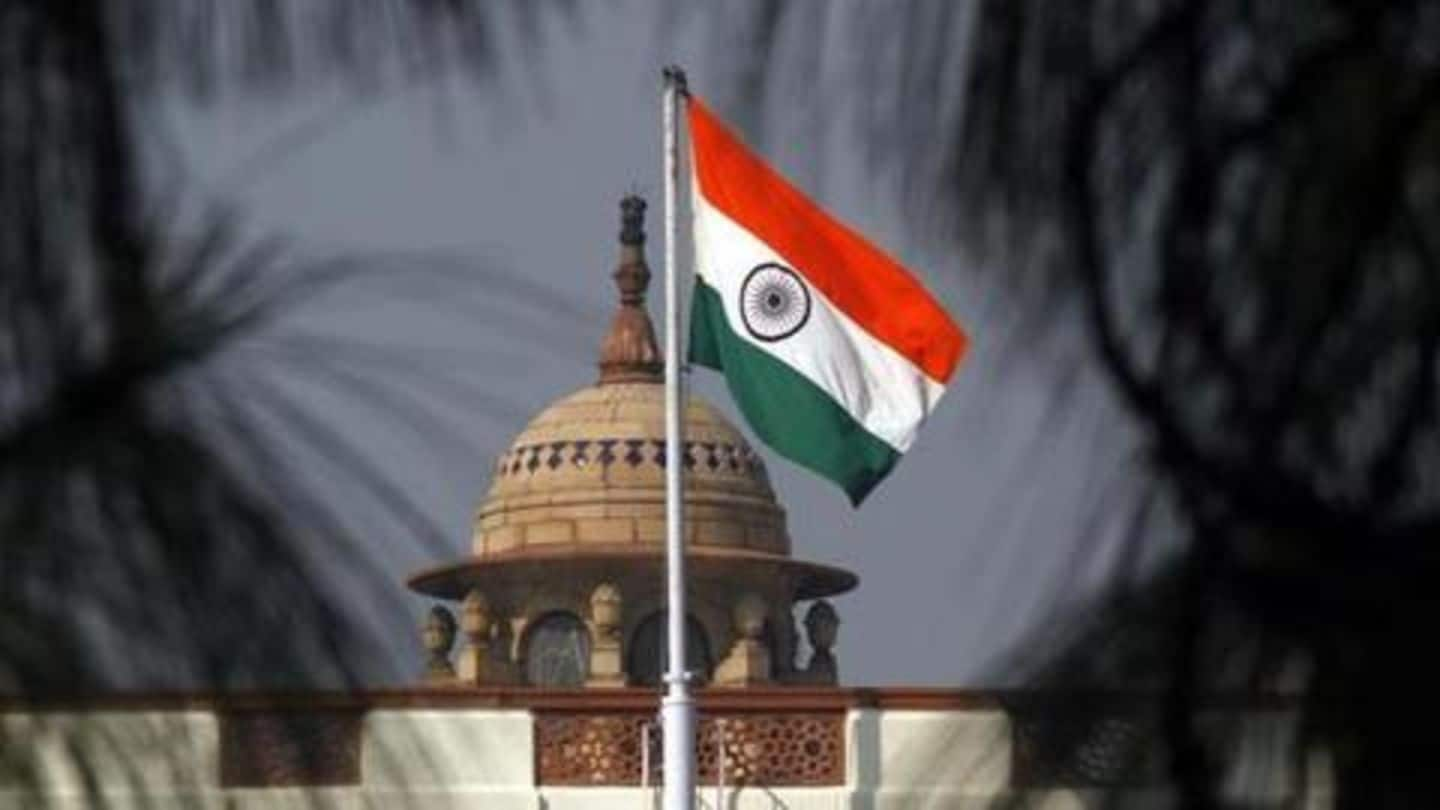 The Indian Administrative Service (IAS) is the most prestigious and sought-after Civil Service of the country. Becoming an IAS officer is a dream for many youngsters and the post of an IAS officer is highly-coveted. However, there are some IAS officers who resigned from the service to join politics and serve people in a different way. Here are five IAS officers who became politicians.
Veteran politician Yashwant Sinha served as IAS officer till 1984
Veteran politician Yashwant Sinha, a 1960-batch IAS officer, resigned in 1984 to join the erstwhile Janata Party; he became a Member of Rajya Sabha in 1988. In 1989, he joined Janata Dal and served as Finance Minister in 1990-91. After joining BJP in 1996, he was appointed as Finance Minister (1998) and later as External Affairs Minister (2002). In 2018, however, Sinha quit BJP.
KJ Alphons is an IAS officer of the 1979 batch
KJ Alphons, who hails from Kerala's Kottayam district, is a 1979-batch IAS officer who resigned in 2006 to join politics. As an LDF-supported Independent, he became an MLA from Kerala's Kanjirapally in 2006. He later joined the BJP in 2011. Alphons is currently a Member of Rajya Sabha and Minister of State for Tourism and Minister of State for Electronics and Information Technology.
Ajit Jogi, first Chhattisgarh CM, is a 1968-batch IAS officer
Ajit Jogi, a 1968-batch IAS officer, became the first Chief Minister of Chhattisgarh in 2000. He resigned from the IAS to join the Congress party and held several key positions in the party and also served as a Member of Parliament for several terms. He, however, quit the Congress in 2016 and later formed his own party, Janta Congress Chhattisgarh, the same year.
1980-batch IAS officer Jaya Prakash Narayana founded Lok Satta Party
Born in Andhra Pradesh, Jaya Prakash Narayana is one of the most popular IAS officer-turned-politicians. The 1980-batch IAS officer resigned after 16 years of service in 1996 due to hurdles to progress and development like faulty governance. He later started the Lok Satta Movement, an NGO, to educate people about their voting rights and the government's responsibilities. He founded Lok Satta Party in 2006.
#5: Kashmir's first IAS topper Shah Faesal resigned in 2019
Shah Faesal, a 2010-batch IAS officer, resigned recently in January 2019. He became the first-ever Kashmiri to top UPSC Civil Services Examination. He quit IAS to protest "unabated killings" in Kashmir among other things. He launched his party, Jammu and Kashmir People's Movement, in March.