Popular government healthcare schemes you need to know about
Popular government healthcare schemes you need to know about
Written by
Ramya Patelkhana
Jan 16, 2020, 12:15 am
3 min read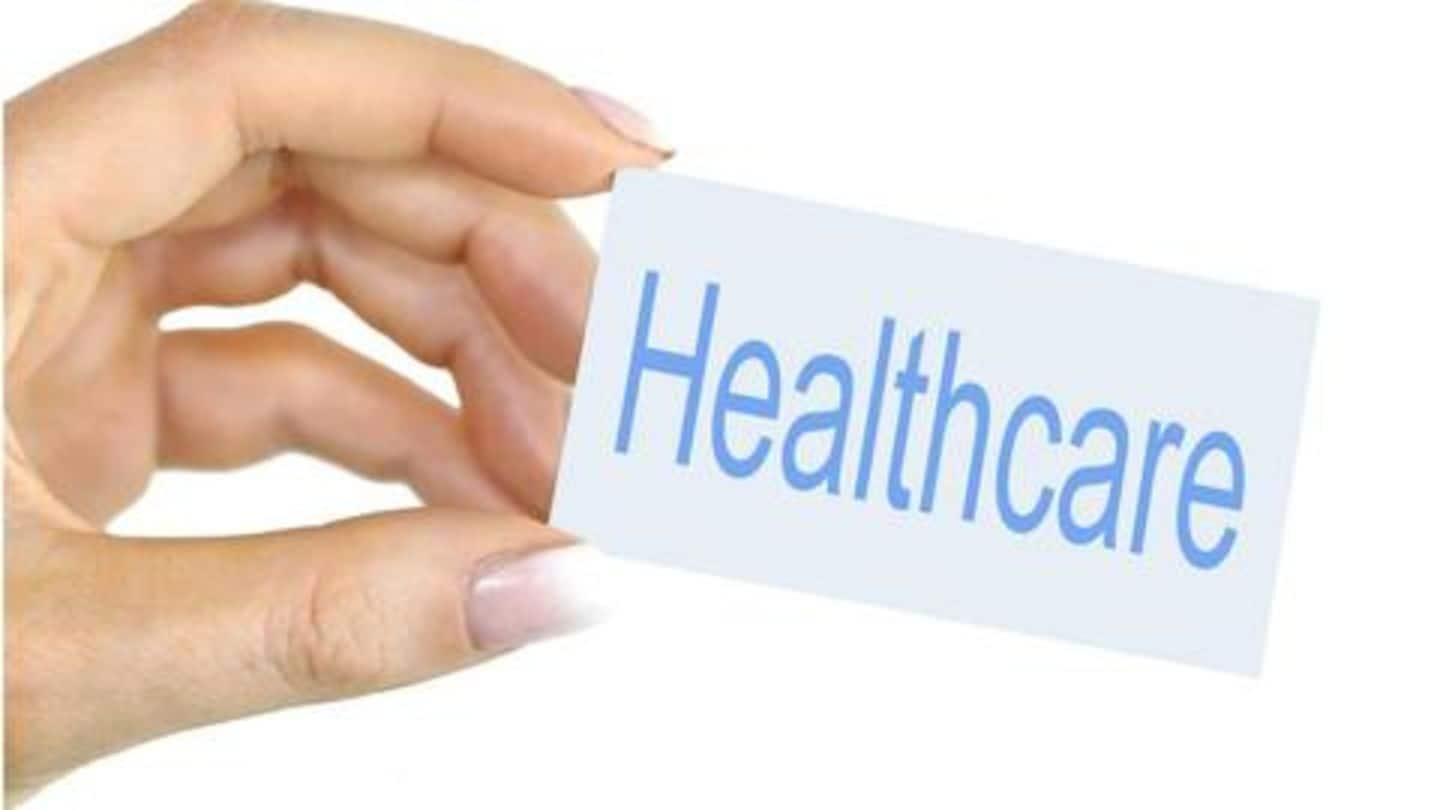 Lack of access to proper healthcare is a major problem in India, and to address the issue, the government has introduced many healthcare schemes over the years. These schemes, launched under the National Health Mission, aim to make healthcare more accessible and affordable for all sections of the society, including children, women, and others. Here are some government health schemes to know about.
Ayushman Bharat Yojana, PM Bhartiya Janaushadhi Pariyojana, Rashtriya Arogya Nidhi
Among the government's community healthcare/health insurance schemes are Ayushman Bharat Yojana (ABY)/Pradhan Mantri Jan Arogya Yojana (PMJAY), Pradhan Mantri Bhartiya Janaushadhi Pariyojana (PMBJP), and Rashtriya Arogya Nidhi (RAN). ABY/PMJAY offers free healthcare/health insurance to the underprivileged; PMBJP provides quality generic medicines at affordable prices. RAN provides treatment/medical services at super specialty government hospitals/institutes to BPL (Below Poverty Level) individuals suffering from serious life-threatening diseases.
Healthcare schemes launched for women and children
Coming to women and children-focused schemes, there are the Reproductive, Maternal, Newborn, Child and Adolescent Health (RMNCH+A) program, Janani Shishu Suraksha Karyakaram (JSSK), and Rashtriya Bal Swasthya Karyakram (RBSK). RMNCH+A focuses on reducing maternal/newborn/child mortality rates; JSSK provides free/cashless services to pregnant women in government institutions before and after childbirth. RBSK aims at early identification/intervention of children's birth-defects, deficiencies, diseases, development delays, including disabilities.
Other government healthcare schemes designed for children
Other children-focused schemes include Integrated Child Development Service (ICDS) and Rashtriya Kishor Swasthya Karyakram (RKSK). ICDS (for children aged 0-6 years) focuses on early child development, including nutrition, immunization, pre-school education, social development, and empowerment of mothers to ensure proper childcare. RKSK is for the holistic development of adolescents (10-19 years) and focuses on health, mental wellness, sexual/reproductive health, nutrition, gender equality, inclusion, etc.
#4: Government scheme for community immunization
Mission Indradhanush & Intensified Mission Indradhanush (IMI) is a community immunization scheme aimed at achieving the target of India's full immunization coverage. Its primary goal is to ensure full immunization with all available standard vaccines for children aged up to two years and pregnant women.
Disease-centric healthcare schemes
The government has various schemes/policies for prevention, control, and eradication of certain diseases. They include National AIDS Control Organisation (NACO), Revised National Tuberculosis Control Programme (RNTCP), and National Tobacco Control Programme (NTCP). NACO focuses on prevention/control of HIV/AIDS; RNTCP is for early diagnosis/intervention in TB cases and also provides free services to underprivileged people. NTCP aims to combat tobacco addiction and smoking in India.