#CareerBytes: 6 useful YouTube Channels every student should follow
#CareerBytes: 6 useful YouTube Channels every student should follow
Written by
Ramya Patelkhana
Jan 30, 2019, 02:59 am
2 min read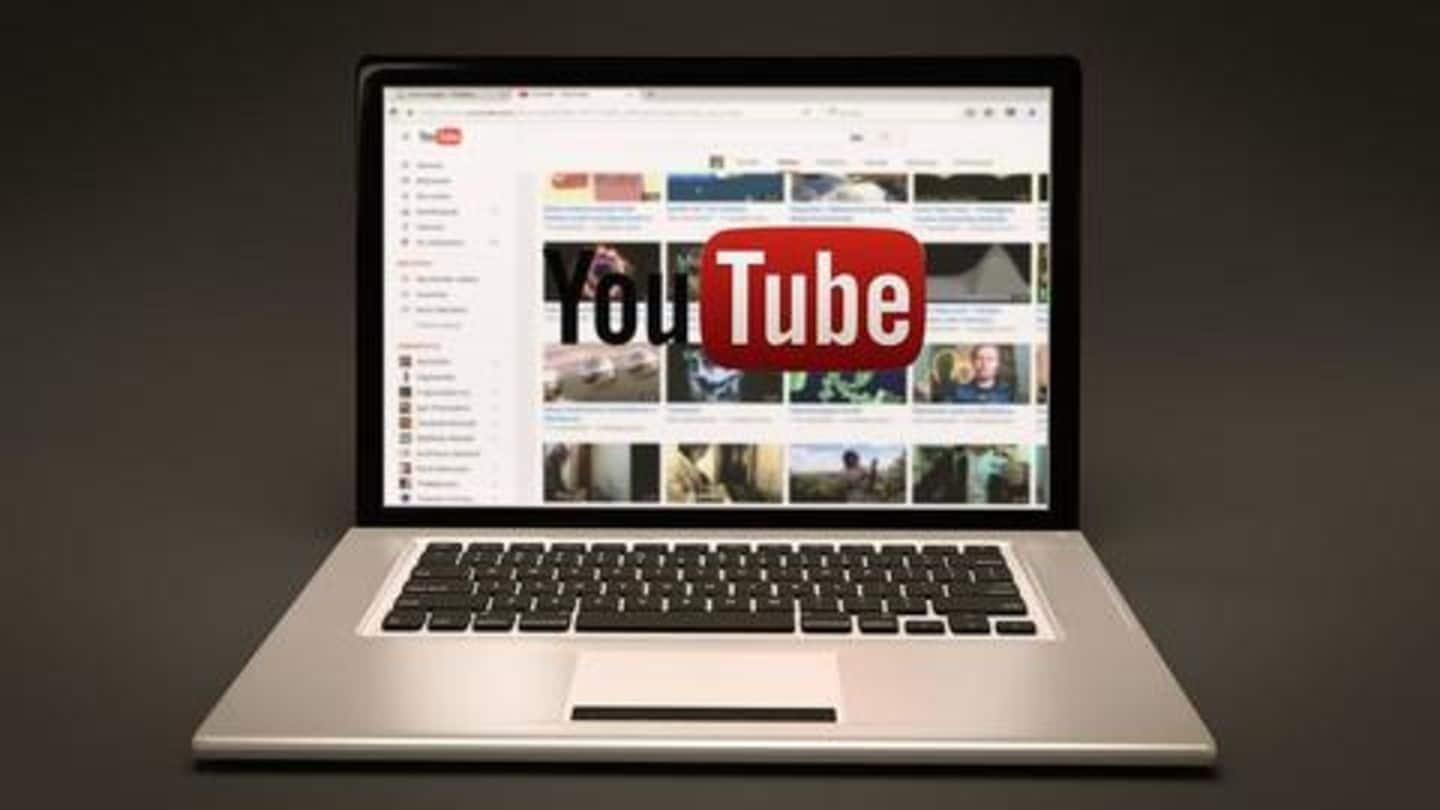 YouTube has become the go-to platform for almost everything today; it is also one of the best and most used online resources to learn anything. There are a number of YouTube Channels available that upload videos to suit different needs of students and help them with their learning among other things. Here are 6 useful YouTube Channels every student should follow. Take a look!
Khan Academy and ExamFear Education YouTube Channels
Khan Academy is one of the most popular educational YouTube Channels. It has over 45 lakh subscribers and offers thousands of videos to help students learn almost all subjects, including math, biology, chemistry, and physics among others. ExamFear Education, with over 6.8 lakh subscribers, is another good channel for students of Classes 6-12. It offers chapter-wise videos for all subjects and exam preparation tips.
#2: Students can follow this channel for GK, current affairs
Crazy GkTrick, with more than 26 lakh subscribers, is one of the most popular YouTube Channels. It has hundreds of videos to help students to know about the current affairs and improve their general knowledge, covering various areas like science, politics, sports, etc.
MeritNation and 7ActiveStudio offer many useful videos
MeritNation, with nearly 78,000 subscribers, is a popular educational YouTube Channels. It offers many useful videos and tutorials for students of Classes 6-12 of various Indian boards as well as competitive exams preparation. 7ActiveStudio is an educational 3D digital content provider for K-12. Its YouTube Channel, which has over 2.65 lakh subscribers, offers animated video lectures for students to understand various concepts easily.
#4: This YouTube Channel helps children learn about various things
MocomiKids is a popular YouTube Channel that focuses on kids of all ages, especially primary school students. It has over 1.28 lakh subscribers. The channel provides videos for learning, interesting stories, learning games, and other fun and interactive visual content.