Changing tunes: Live music to replace recorded-songs in Delhi bars
Last updated on
May 21, 2018, 10:02 am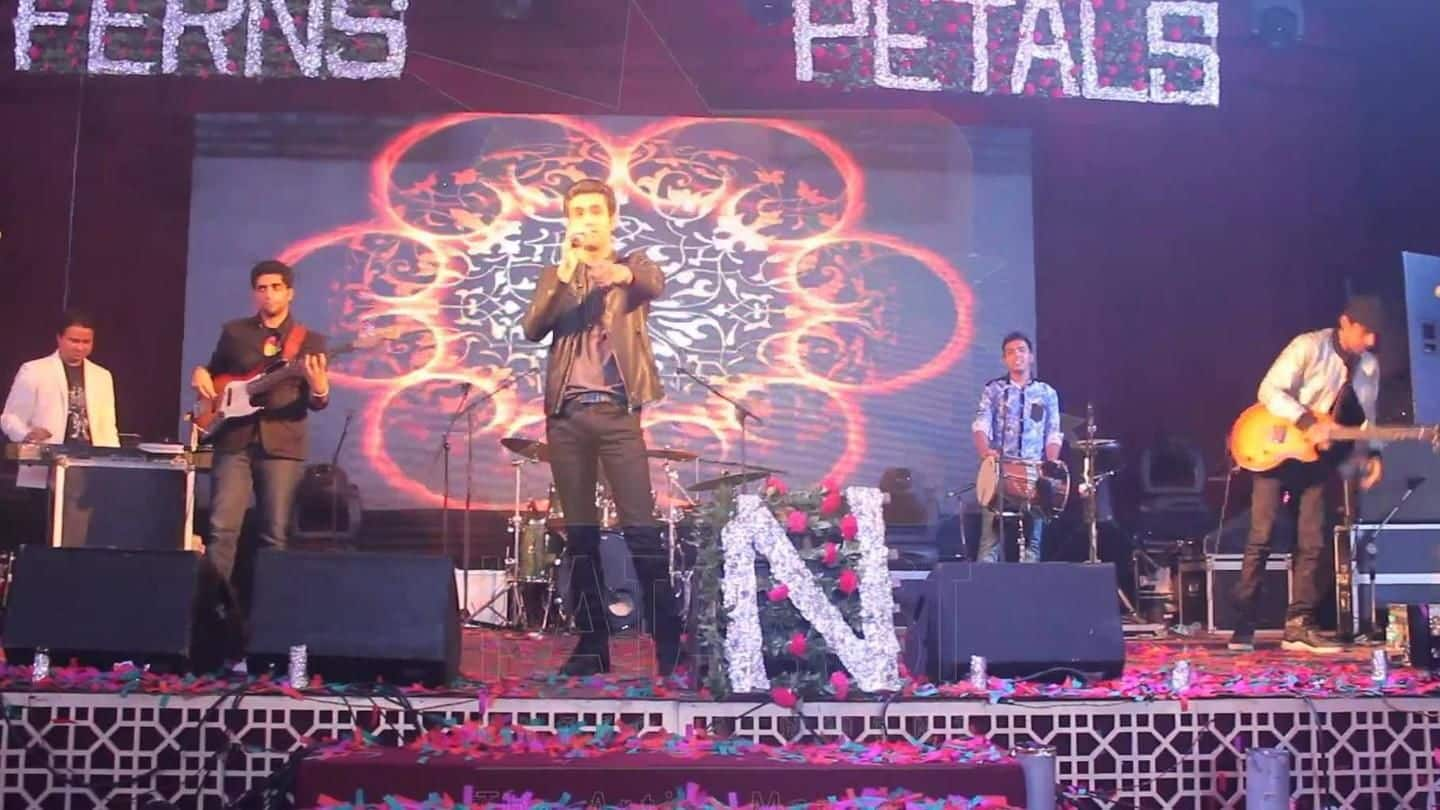 Delhi government's new directive is ought to change your experience in the state's bars. On Sunday, the Excise Department said 900 restro-bars (restaurants serving alcohol) will have to play live music or performance by professionals, instead of pre-recorded songs. This step has been taken to curb noise pollution and failing to tow the line can cost owners of such establishments their licenses.
Delhi government takes decision after complaints by residents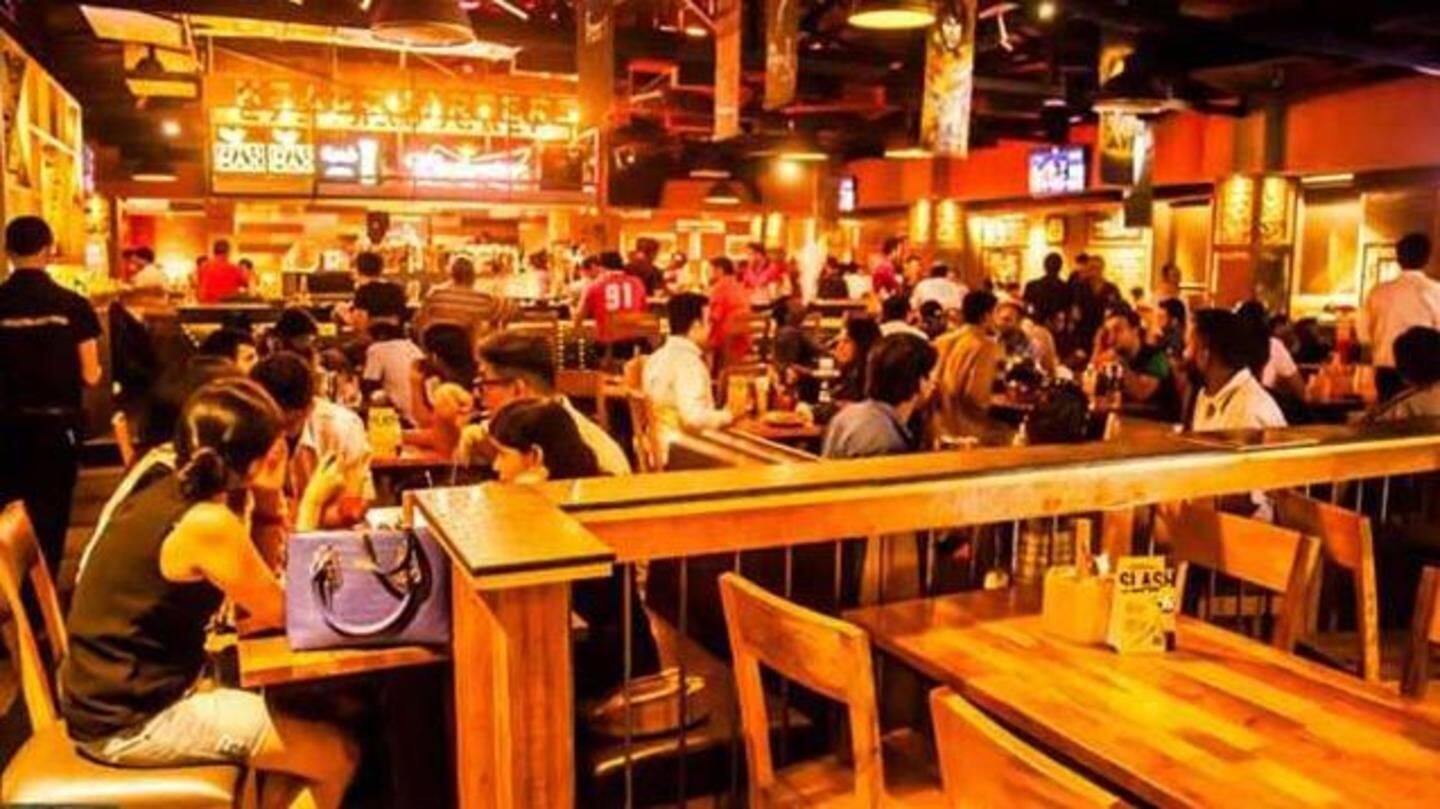 Delhi's excise commissioner Amjad Tak said the decision was taken after residents of Khan Market, Defence Colony and Rajouri Garden complained of noise from pubs. He added live music was 'softer' and 'controlled'. As per L-17 license, that is issued to restaurants serving alcohols, they are permitted to have only "live singing or playing of instruments by professionals". The department will conduct inspections soon.
Will the switch from recorded to live music change anything?
Noise modelling specialist, Arun Sinha said switching from recorded music to live music won't curb noise pollution. "The impact from playing recorded track and band performing is same. There is no study that would prove that the sound from live music is softer," he added.
Recorded songs playing in Delhi bars irked music companies too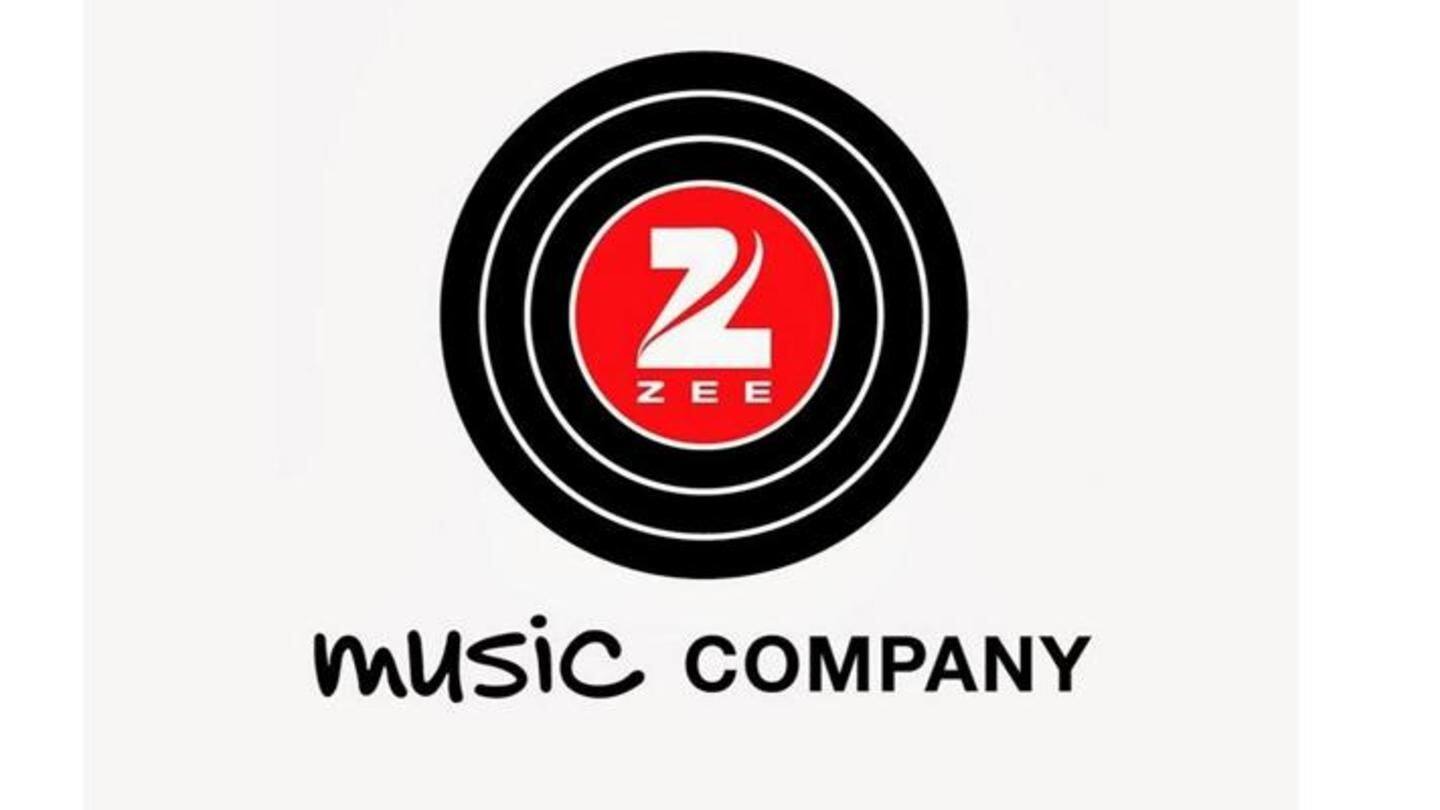 Music companies didn't approve of Delhi pubs using their songs to entertain guests, either. Reportedly, they wanted restaurants to obtain an annual license from them to play their music. In 2016, a music company moved court saying a Delhi bar used their songs. They alleged numerous letters were written to the establishment to take pre-requisite license, but it failed to do so.
Will this kill Delhi's nightlife? Bar owners think so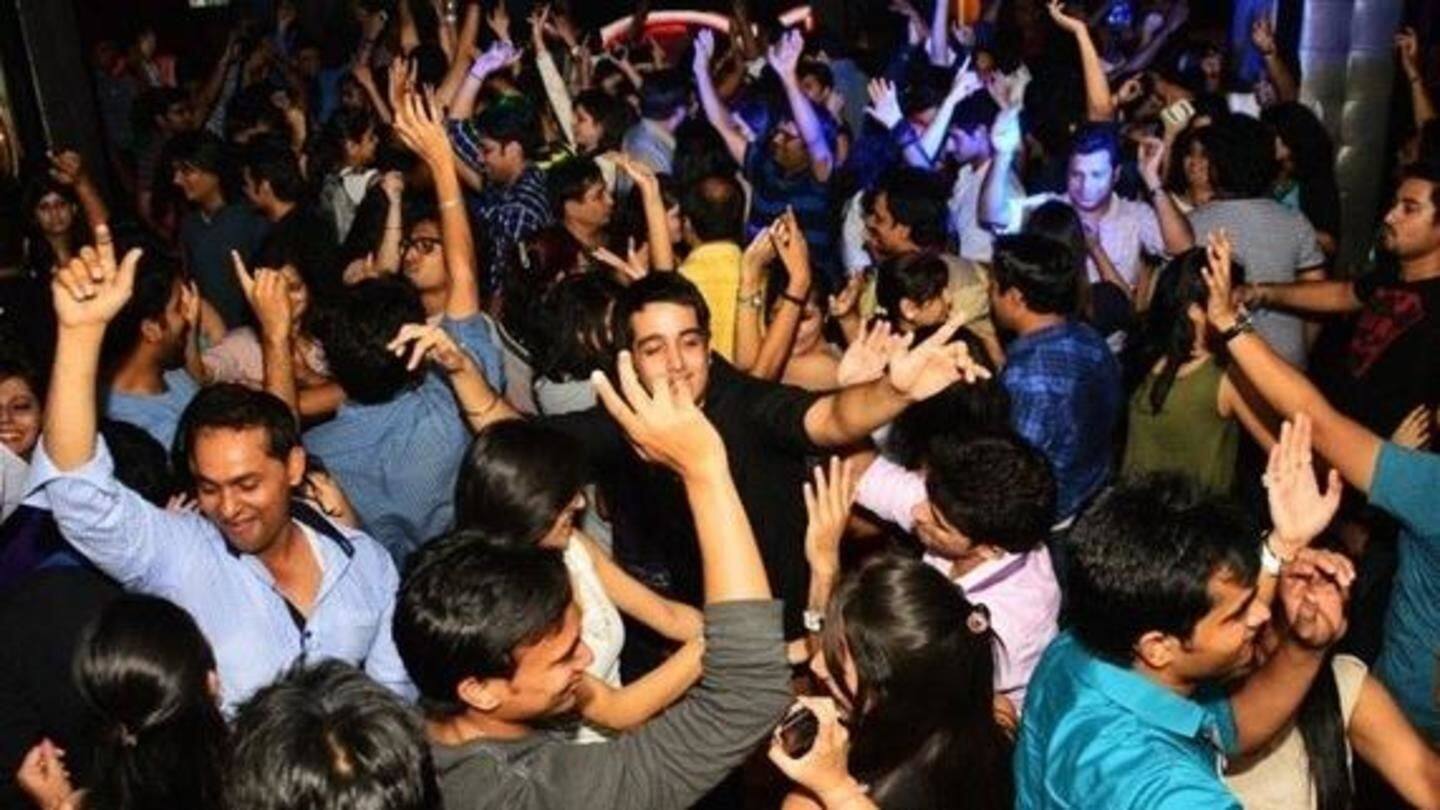 This new provision by Delhi government will have a negative impact on Delhi's nightlife, felt some restaurateurs. Saurabh Oberoi, general secretary of the Hauz Khas market association, said having music lends ambience to a place. "Not everyone can afford to have live bands play every night. With band performances, we can't really guarantee the kind of music we are offering to the audience either," he added.
Delhi government earns huge excise revenue from liquor sale
The liquor sale in the National Capital is one of the major sources of revenue of state government. For the current financial year, the department has set a target of Rs. 5,200 crore for excise revenue.