#Demonetization: One year on, here's looking at India in numbers
Last updated on
Nov 11, 2017, 12:54 am
It's been a year since PM Narendra Modi discarded the currency notes of denominations Rs. 500 and Rs. 1000. A lot has happened since then. Fewer jobs, cash crunch, daily trips to ATM kiosks, cashless weddings, overcrowded banks, we have suffered it all. But just how successful has the move been in achieving its primary goal of wiping out black money and curbing corruption?
Note-ban wiped off Rs. 6 lakh crore black money: Government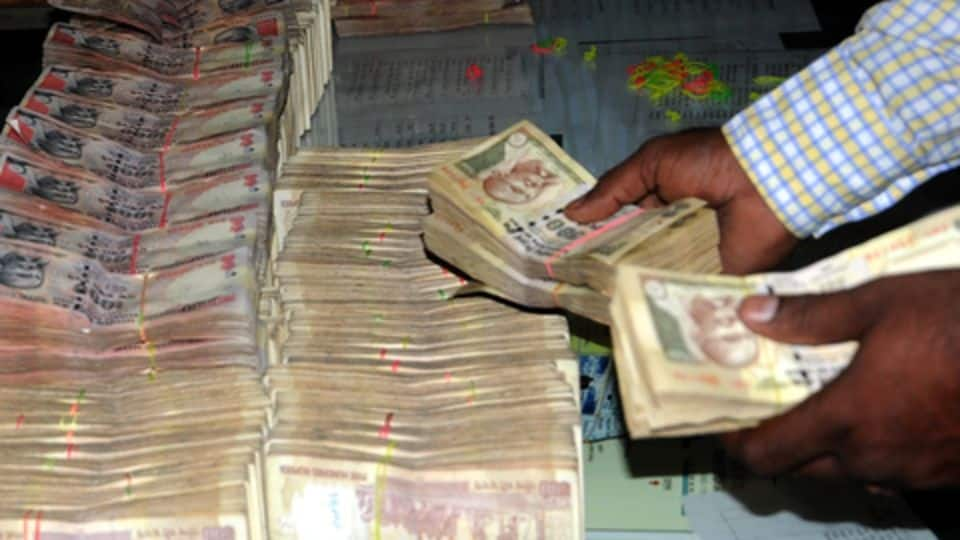 The NDA government claims that demonetization has wiped off black money worth Rs. 6 lakh crore by cutting down around 50% of high-value notes that would otherwise have been in circulation. Notes of higher denominations would have amounted to Rs. 18 lakh crore in November 2017 had there been no demonetization. But thanks to the note-ban, they valued Rs. 12 lakh crore at September-end.
Enforcement Directive probing illegal-asset cases worth Rs. 9,900 crore
According to a Hindustan Times report, the Enforcement Directorate (EF) has registered over 3700 cases and arrested 54 people for money laundering, and issued about 600 show-cause notices in the one year since demonetization. It reportedly cracked down on illegal assets worth Rs. 9900 crore in 620 search operations carried across the nation between November 2016 and September 2017.
43% of black money generated by cheating financial institutions
According to ED, the six most prevalent ways of making back money legal are: bribing bank officials, creating shell companies, buying gold, over-invoicing imports, hawala and real-estate investment. ED also claims that 43% of black money is generated in India through cheating financial institutions, 31% by bribing government officials, 6.5% by drugs and narcotics, and 4.5% by arms and explosives.
Airports intercepted Rs. 87 crore cash, 2,600kg gold and silver
Meanwhile, according to the Central Industrial Security Force, which guards Indian civil airports, it detected Rs. 87.17 crore suspect cash, 1,491.5kg gold and 572.63kg silver in the one year since note-ban. The maximum suspect cash (over Rs. 33 crore) was intercepted at the Mumbai airport, the maximum gold (over 498kg) at the Delhi airport, and the most silver (over 266kg) at the Jaipur airport.
Government yet to disclose important details, address related problems
However, the government hasn't yet disclosed several crucial details involving note-ban. For instance, we still don't know the amount of money spent in discarding Rs. 1000 and Rs. 500 currency notes and in the printing of newer ones. With other overlooked issues like banks cutting down credit and massive job crunch in the unorganized sector, it's only fair to question the merit of demonetization.