Maharashtra: Explosion in chemical factory kills 12, injures 50
Maharashtra: Explosion in chemical factory kills 12, injures 50
Aug 31, 2019, 03:59 pm
1 min read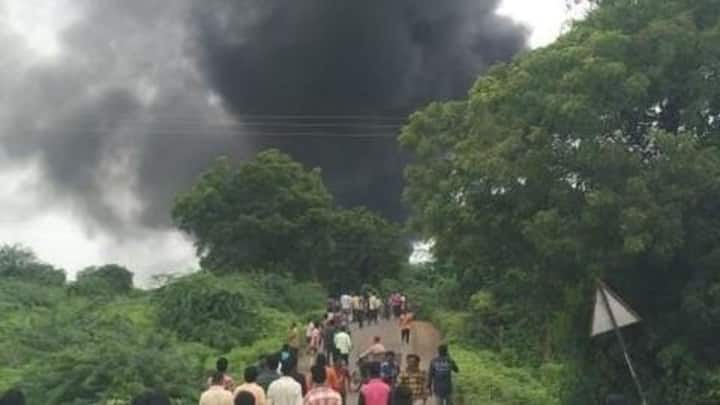 In a shocking piece of news, 12 people died in Maharashtra on Saturday due to an explosion in a chemical factory in Dhule district. Reports said several people are still trapped inside the establishment. Multiple cylinder blasts are said to have caused the incident. A team of National Disaster Response Force has been sent. Rescue operations are underway. Here's more.
Villagers witnessed tremors after blast
As per preliminary reports, the blast was so massive that locals residing in nearby villages felt tremors. 50 people are said to be injured. Nearly 100 people were working in the factory at the time. The incident happened around 9:45 AM. Six fire brigades and several police teams have been sent to the spot. Officials fear the death toll might rise.
Here's a video of the incident