Maharashtra: BJP MLA arrested for vandalizing Superintendent of Police's office
Maharashtra: BJP MLA arrested for vandalizing Superintendent of Police's office
Written by
Rajashree Seal
(Sourced from PTI)
Apr 09, 2018, 02:23 pm
3 min read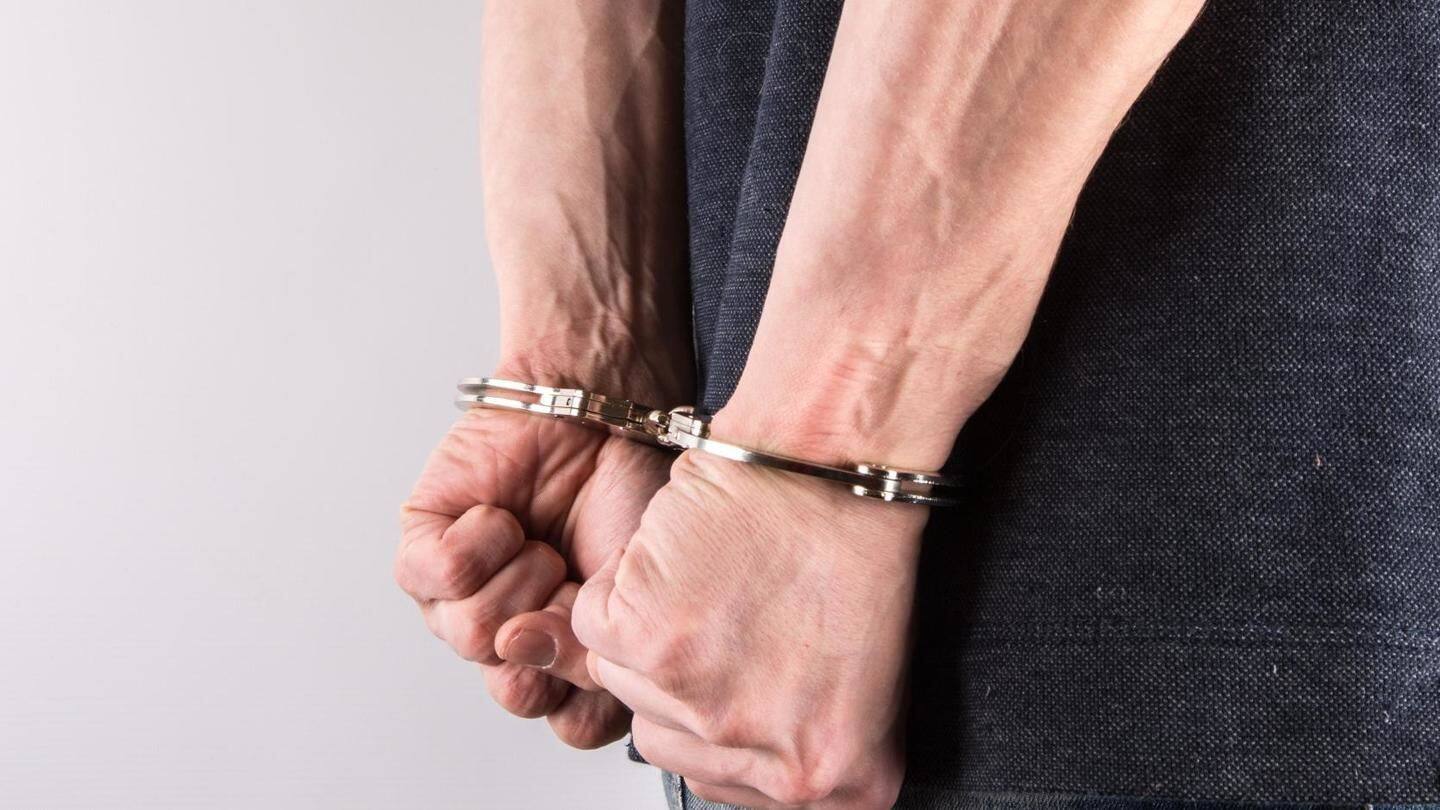 The police in Maharashtra's Ahmednagar district today arrested BJP MLA Shivaji Kardile for allegedly vandalizing the office of the superintendent of police (SP), a senior official said. An NCP MLC, Arun Jagtap, who was also allegedly involved in the incident, was on the run and a search was on for him, said Ahmednagar Superintendent of Police Ranjankumar Sharma.
NCP leader detained in connection of two Sena leaders' murder
The incident took place on Saturday when NCP MLA from Ahmednagar city, Sangram Jagtap, was detained at the SP's office in connection with the killing of two local Shiv Sena leaders. According to police, all the three legislators are relatives.
Shiv Sena leaders were killed after civic by-poll results
The Shiv Sena leaders, Sanjay Kotkar (35) and Vasant Thube (40) were shot dead on Saturday in Shahunagar area of Kedgaon in Ahmednagar, hours after the civic by-poll's results in the area was announced, the police said. The by-poll was won by the Congress. After their killing, the police had detained Sangram Jagtap for an inquiry at the SP's office in Ahmednagar.
During the inquiry, Sangram Jagtap's supporters ransacked SP's office
As the inquiry was going on, a group of Sangram Jagtap's supporters, including Kardile and Arun Jagtap, came to the SP's office and ransacked it, said SP Sharma. They held Sangram Jagtap on their shoulders and shouting slogans in his support, another police official said.
BJP MLA, 23rd person to be arrested in the case
The Ahmednagar Police yesterday placed under arrest four people, including Sangram Jagtap and a suspected shooter, in connection with the killing of the Shiv Sena leaders. Besides, the Bhingar Camp police had earlier arrested nearly 22 people for ransacking the SP's office, a local police official said. Kardile, the legislator from Rahuri in Ahmednagar, is the 23rd person to be arrested in the case.
At least 53 people booked for vandalizing the SP's office
BJP MLA Kardile has been booked under relevant IPC provisions, including rioting, said the police official. The police have so far booked at least 53 people for ransacking the SP's office and attacking policemen on duty, he said.
Sena leader Sanjay Kotkar was earlier threatened by the legislators
Sangram Kotkar, the son of murdered Sena leader Sanjay Kotkar, alleged that all the three legislators had threatened his father with dire consequences for helping the Shiv Sena candidate in the recently concluded Nagar Municipal Corporation by-elections. "It's believed that the legislators were against any political party fielding a candidate against their relative Vishal Kotkar, a Congress member," a police official said.