Cauvery-dispute: No deadline-extension for Center, SC demands implementation by May-3
Published on
Apr 09, 2018, 02:19 pm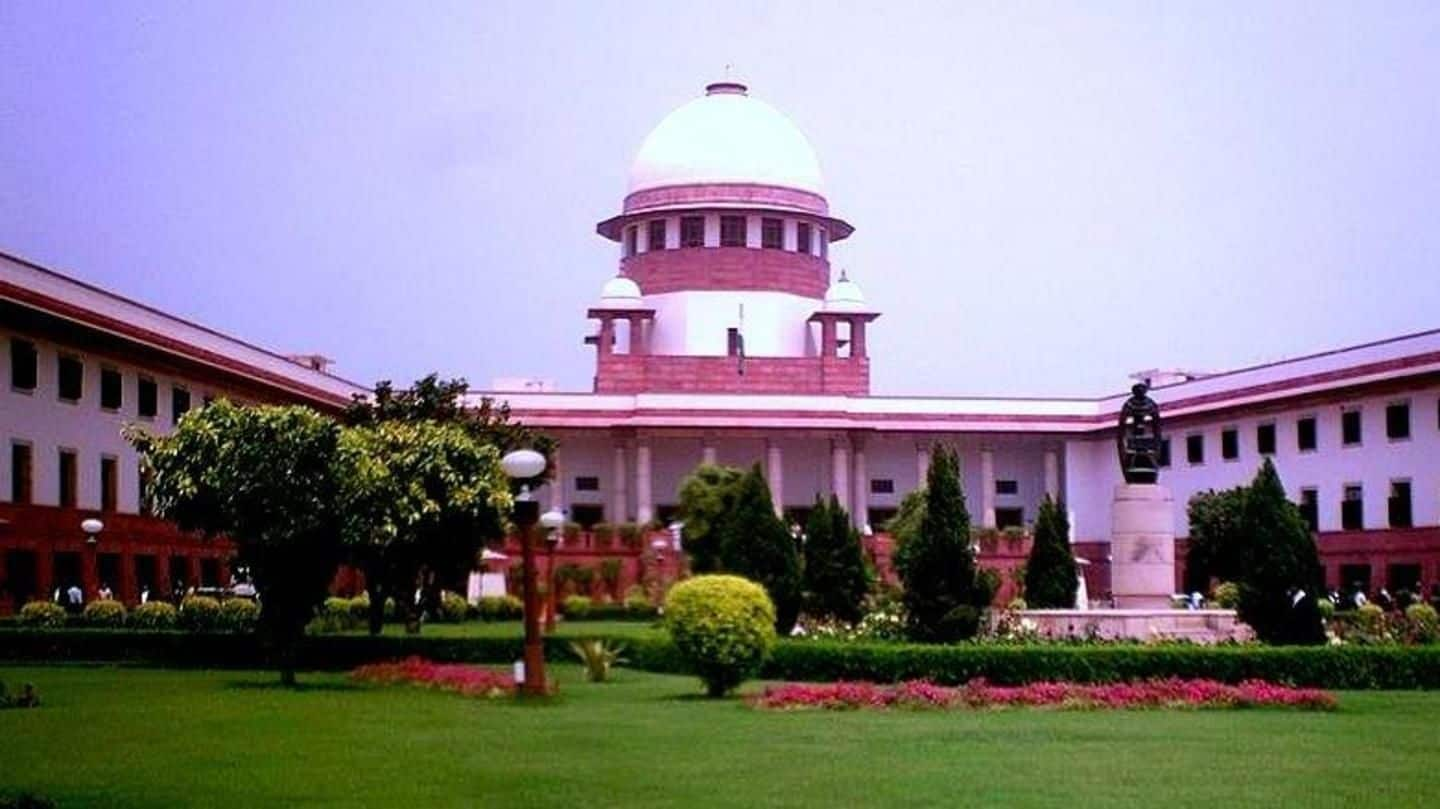 The SC has pulled up the Center for not implementing its order on the Cauvery dispute, and gave it till May 3 to do so. It also asked advocates appearing for TN, Kerala, Karnataka and Puducherry "to maintain peace at this juncture." The SC had given the Center six weeks to implement its order; it has been over seven weeks now, with little progress.
The decades-old river water sharing dispute at a glance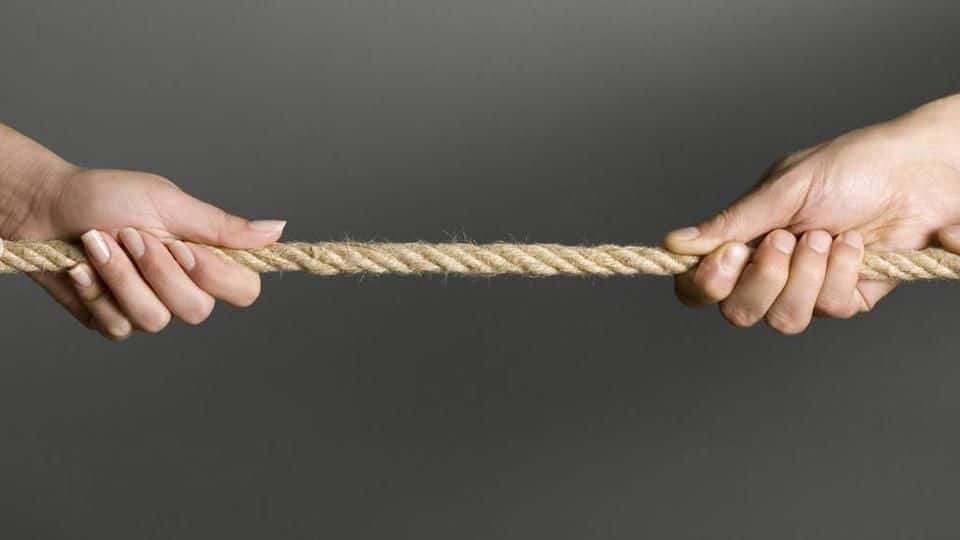 The dispute dates back to pre-independence agreements (1892 and 1924) between Mysore and Madras Presidency. In 1990, the SC constituted the Cauvery Water Disputes Tribunal (CWDT). In 2007, in its final decision, it awarded TN 419tmcft of water. Karnataka got 270 tmcft, Kerala 30 tmcft and Puducherry 7tmcft. Karnataka challenged the decision in the SC again. Kerala and TN followed.
What did the SC decide this time?
On February 16, the SC ordered Karnataka to release 177.25tmcft of water to TN instead of 192tmcft. Bengaluru will receive an additional 4.2tmcft owing to its water crisis, the court added, asking the Center to constitute a Cauvery Management Board.
Why did the government want a delay?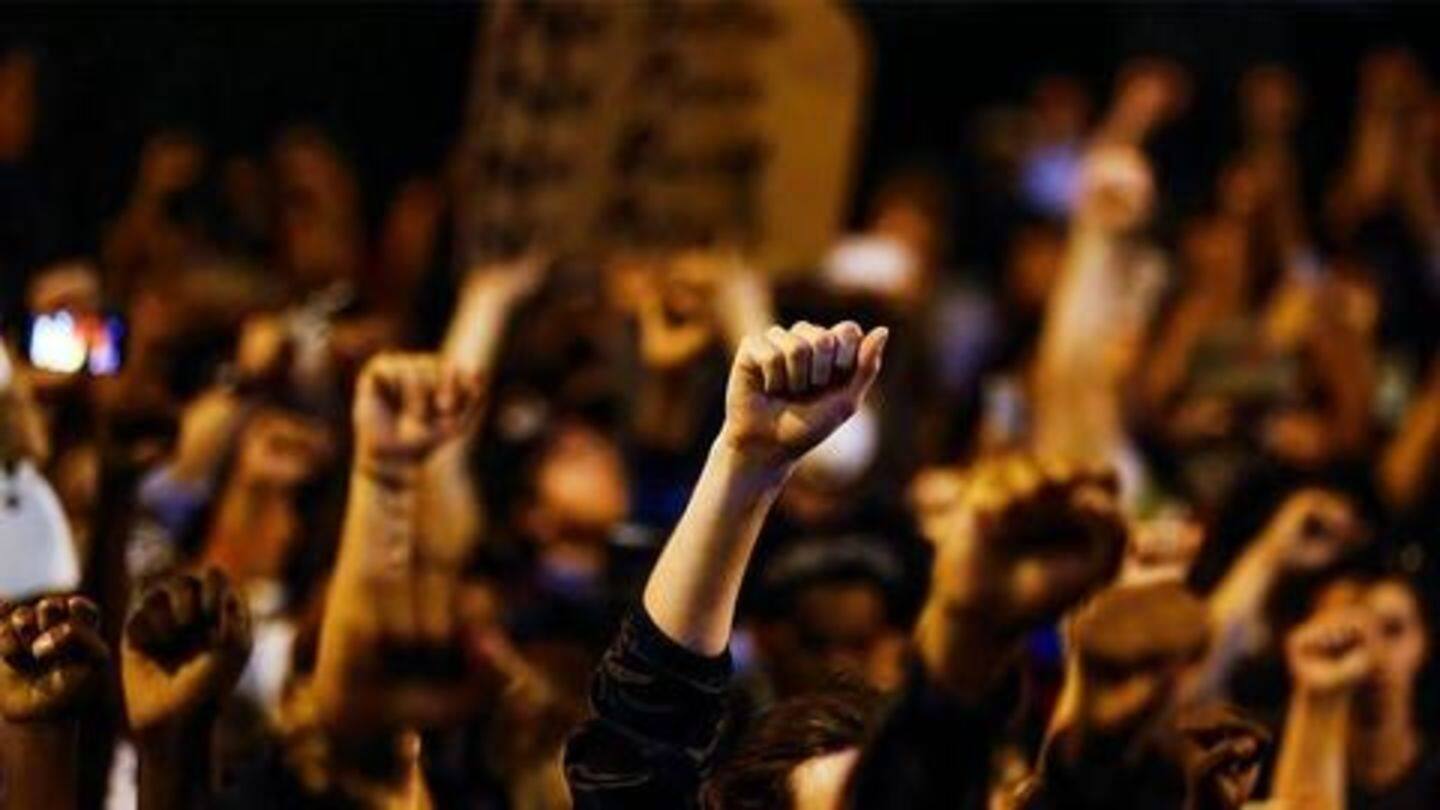 But the government filed an affidavit a day after the six-week deadline, claiming doing so before Karnataka polls would lead to "massive public outrage and vitiate elections." It added that the states involved have expressed contradicting views about the water-sharing "scheme." So, to avoid further litigation, it wanted to discuss the matter with the states, it said, seeking an extension of three months.
TN took the Center to court over the delay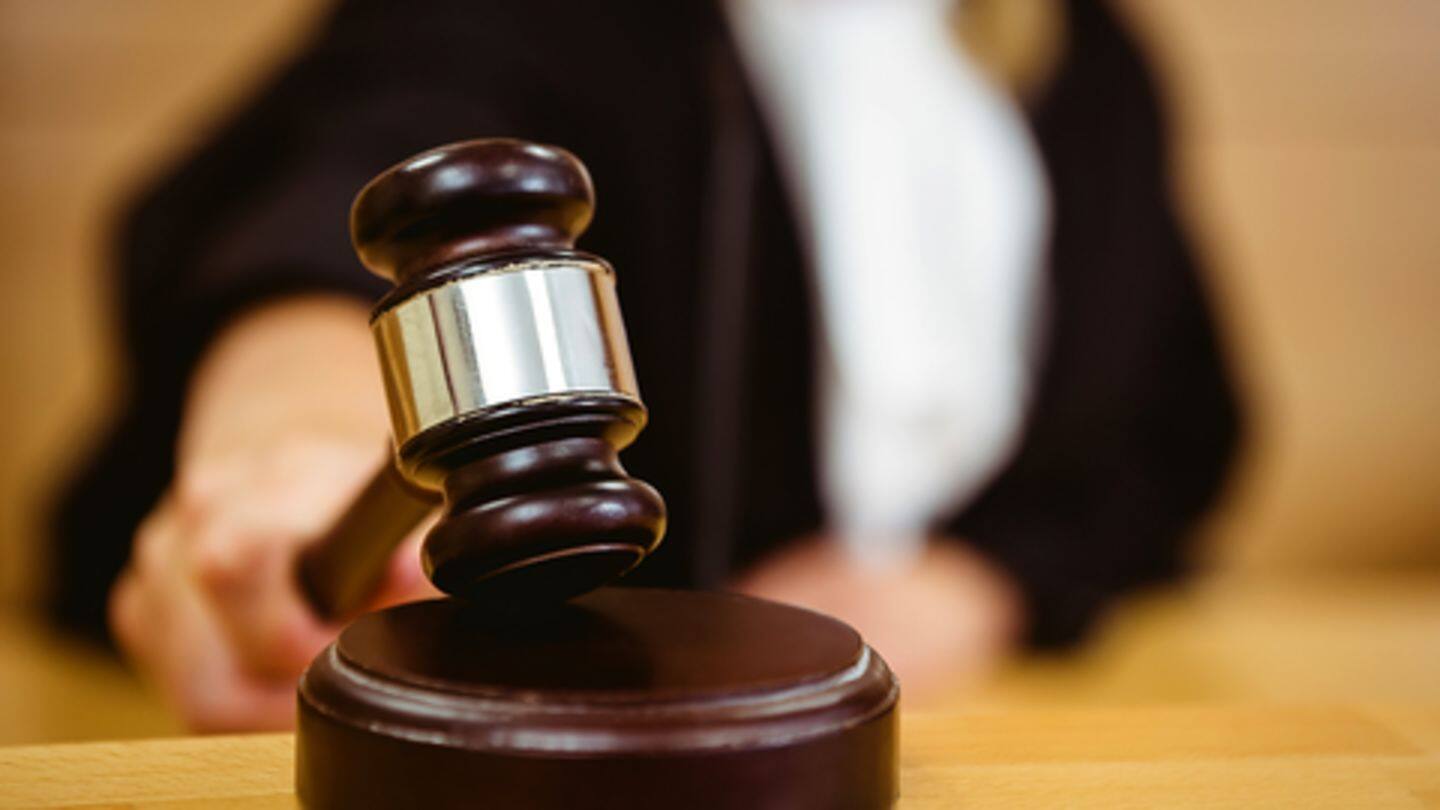 TN then filed a contempt petition, opposing the Center's plea of deadline extension and demanding a Cauvery Management Board at the earliest. The SC agreed. "We are surprised that the Center has not taken any steps. It must place a draft scheme before us by May 3 so that a final stamp is put on it to end the controversy," said CJI Dipak Misra.
TN rocked by intense protests these last few days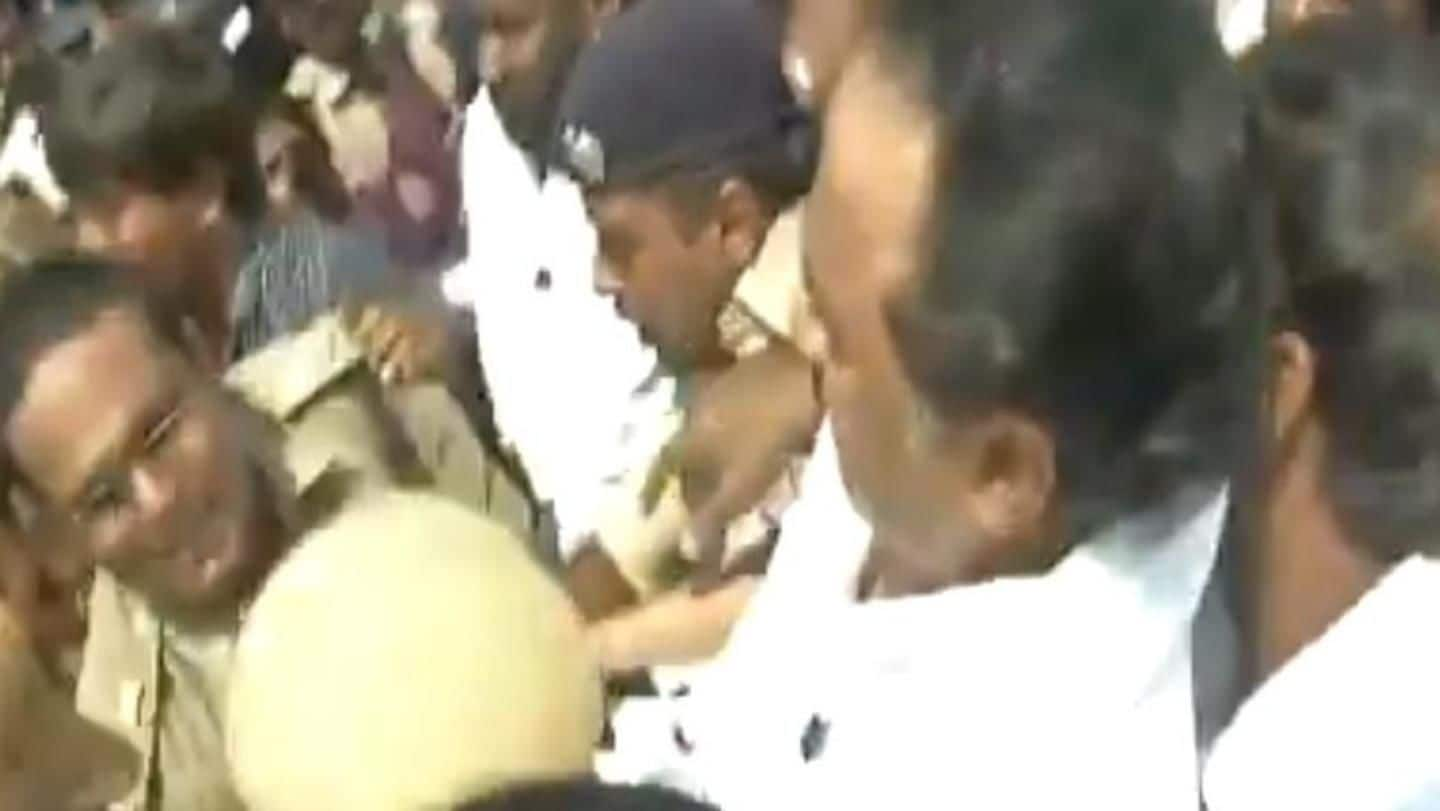 TN has seen intense protests in the last few days over the issue. Top politicians including DMK leader Stalin courted arrest along with hundreds of party workers. Influential individuals have also given calls for boycotting the IPL matches scheduled in Chennai. Rajinikanth and Kamal Haasan joined in yesterday, urging people to "understand the plight of the farmers" who are reeling under severe water shortage.