Rajinikanth, Kamal Haasan want Chennai residents to boycott IPL
Published on
Apr 08, 2018, 05:55 pm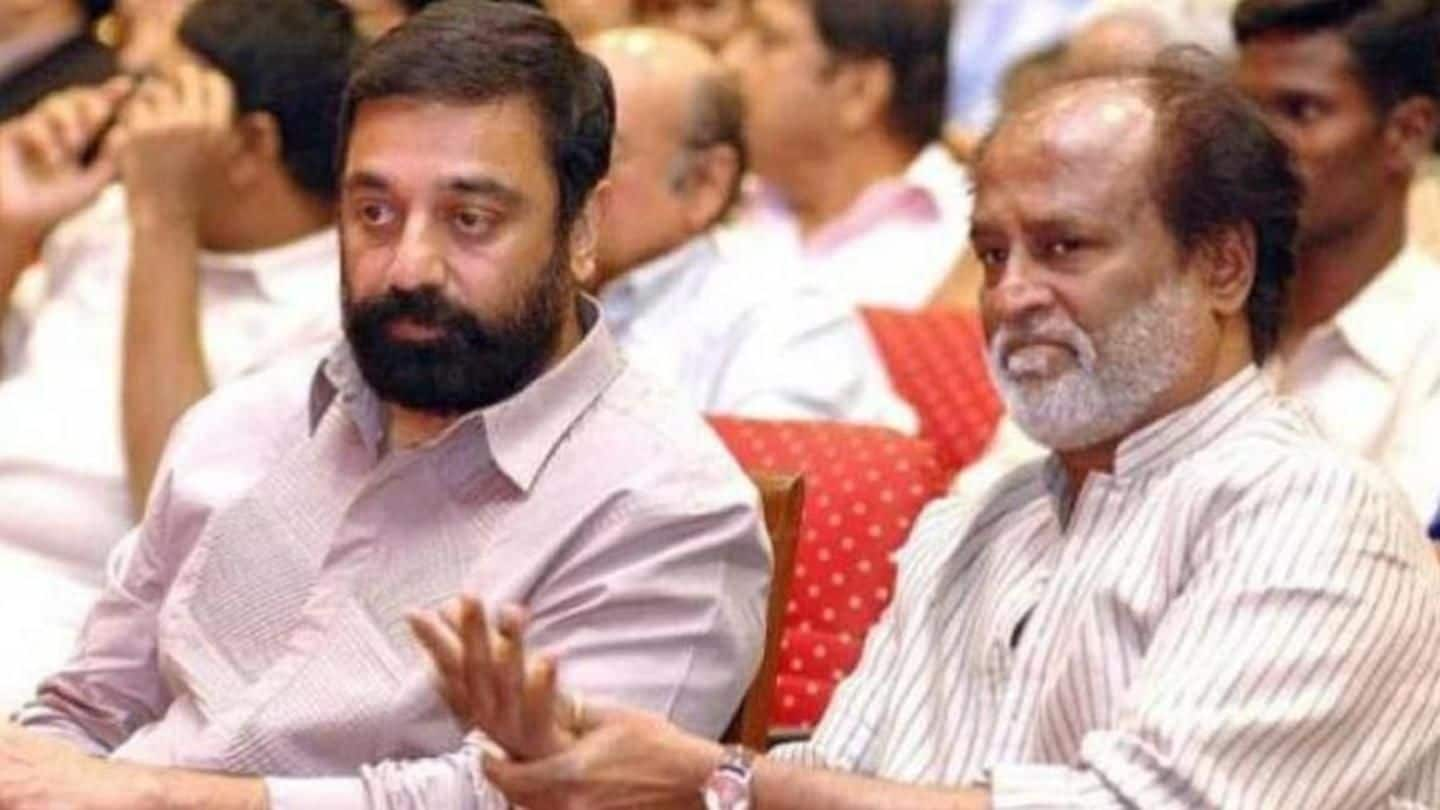 Setting aside differences, Tamil superstars Rajinikanth and Kamal Haasan joined various outfits in their calls to boycott upcoming IPL matches in Chennai. The whole region has seen intense protests in the last few days over the delay in setting up of the Cauvery Management Board. Protestors have said IPL matches shouldn't be held in Chennai when farmers have been reeling from severe water shortage.
The decades-old river water sharing dispute at a glance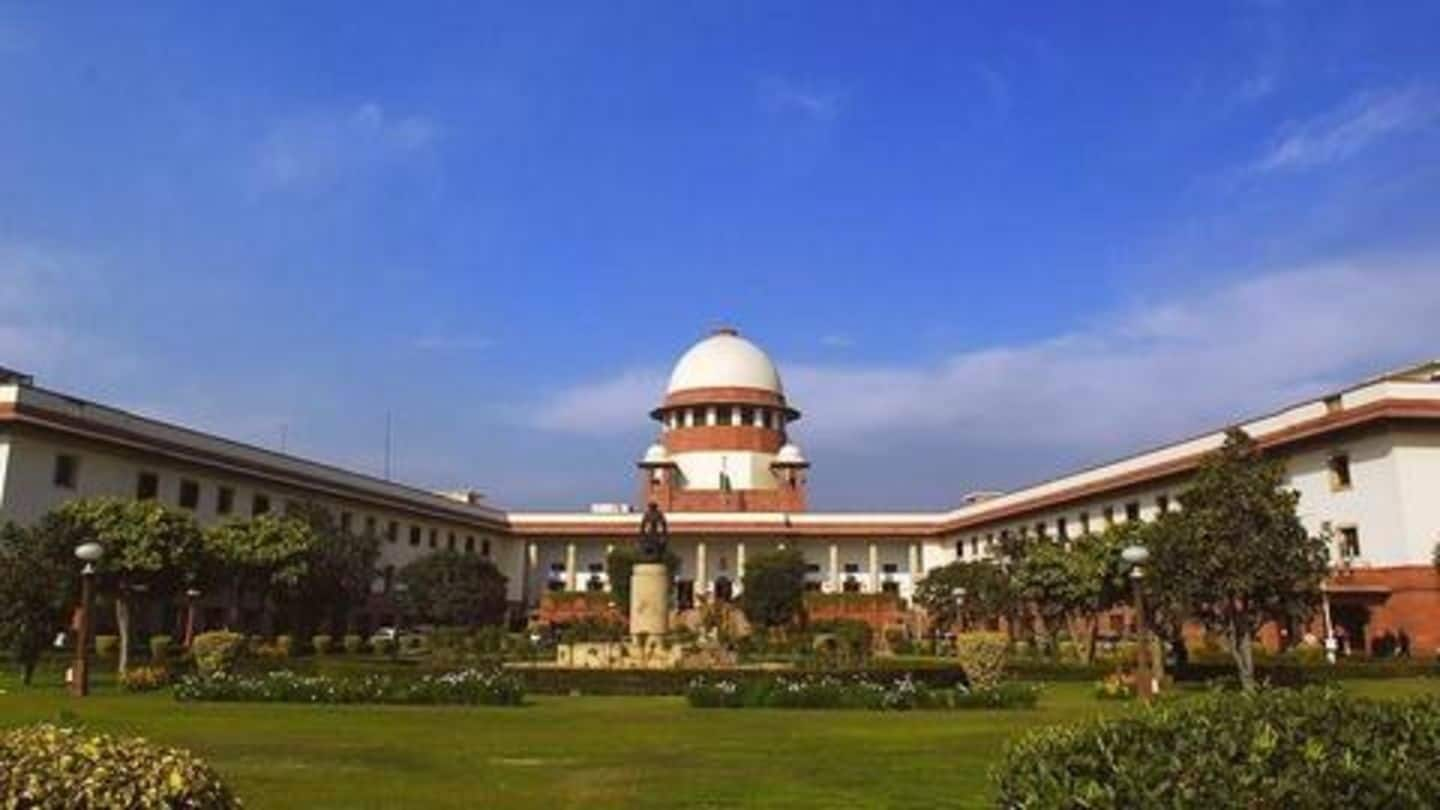 Since over 120 years, TN, Karnataka, Kerala and Puducherry have clashed over sharing of the 765-km long Cauvery water. In 2007, the SC awarded TN 419tmcft of water. Karnataka got 270 tmcft, Kerala 30 tmcft and Puducherry 7tmcft. But everyone challenged the decision. In February, the SC ordered Karnataka to release 177.25tmcft of water to TN instead of 192tmcft, thus decreasing allocation for TN.
Why is the Center delaying formation of the board?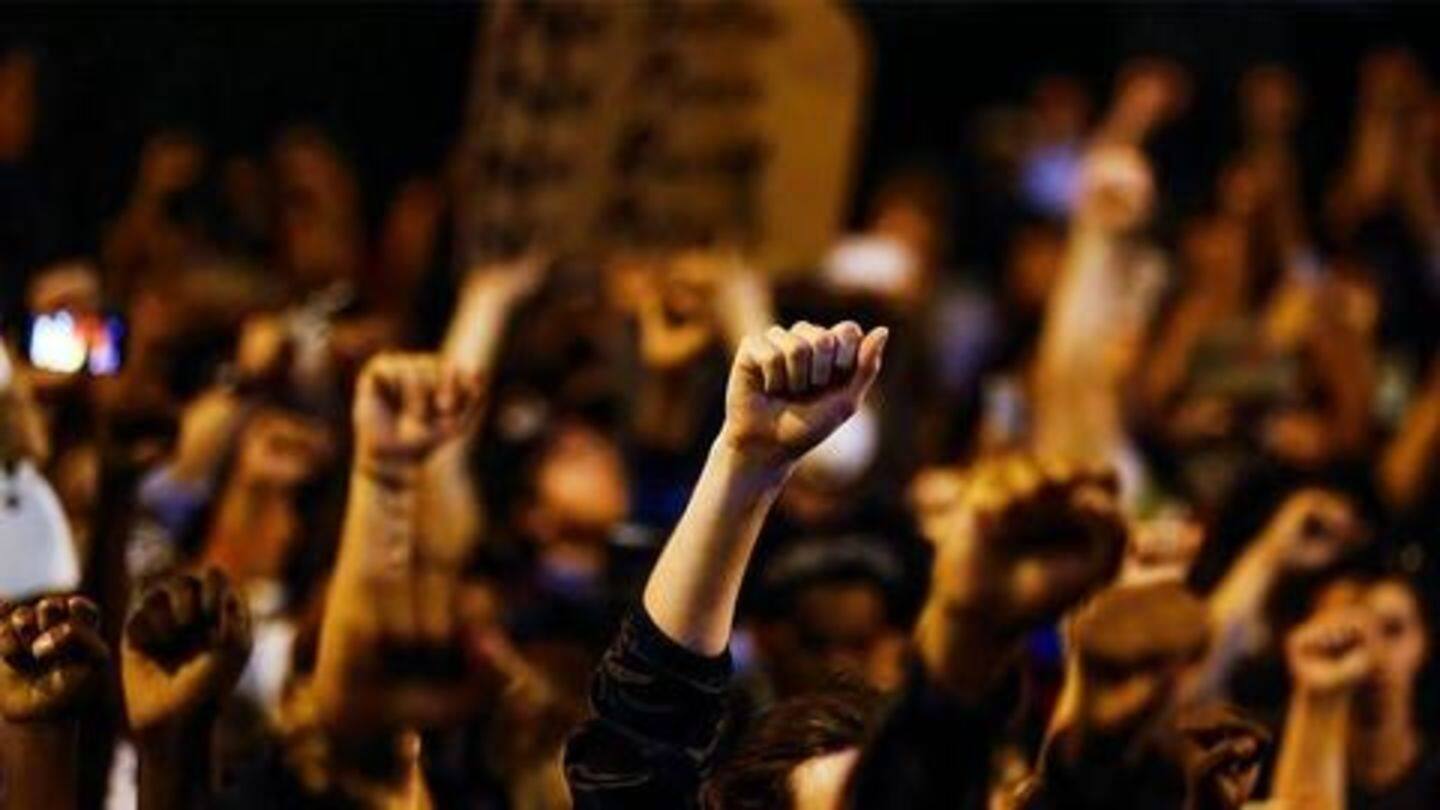 After the SC's six-week deadline for implementing the verdict, the Center submitted in an affidavit that doing it ahead of Karnataka state elections would lead to "massive public outrage and vitiate elections." It added that the states involved have expressed contradicting views about the water-sharing "scheme." So to avoid further litigation, it wanted to discuss the scheme with states.
Rajinikanth speaks out against Center for the first time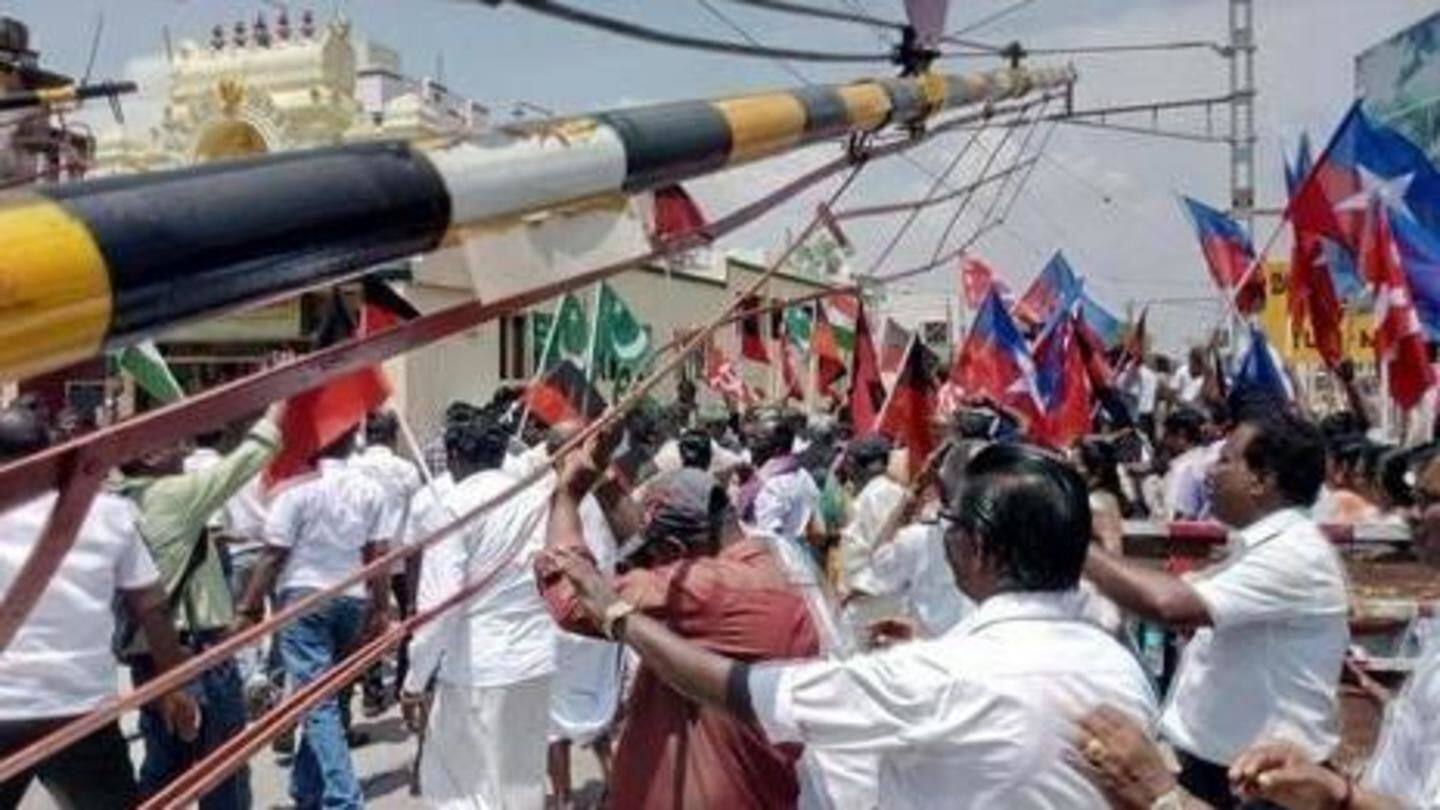 But protests have continued to rock TN. "It will be nice if IPL is not played this time in Chennai understanding the plight of the farmers," Rajinikanth has now said. If it isn't possible to withdraw, Chennai Super Kings (CSK) players can wear black badges instead, he suggested. Though Haasan has made his opposition felt before, this is the first time Rajinikanth spoke out.
Chennai is hosting the IPL after 2 years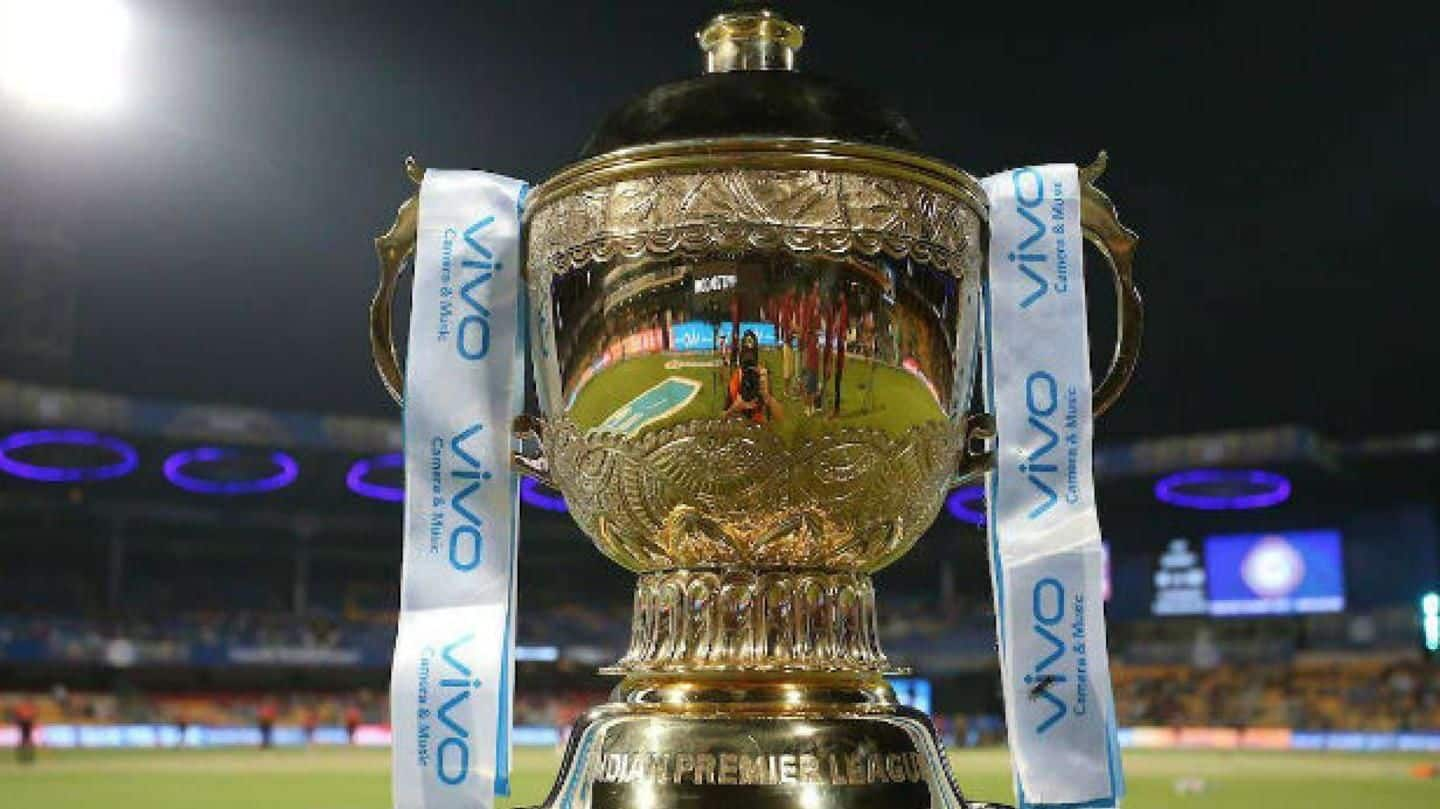 The actors, who demonstrated in Valluvarkottam, were joined by actors Khushboo, Dhanush, Vishal and Vijay, music-director Ilayaraja and other prominent figures of the film industry. Chennai is hosting IPL after a two-year break over a spot-fixing controversy by CSK. The team won its first match against Mumbai Indians yesterday. Earlier, 10,000 fans had visited the Chepauk Stadium to watch MS Dhoni and others practise.