Man asks 'money plant kaisa rahega,' Anand Mahindra replies cheekily
Man asks 'money plant kaisa rahega,' Anand Mahindra replies cheekily
Mar 27, 2019, 12:41 pm
2 min read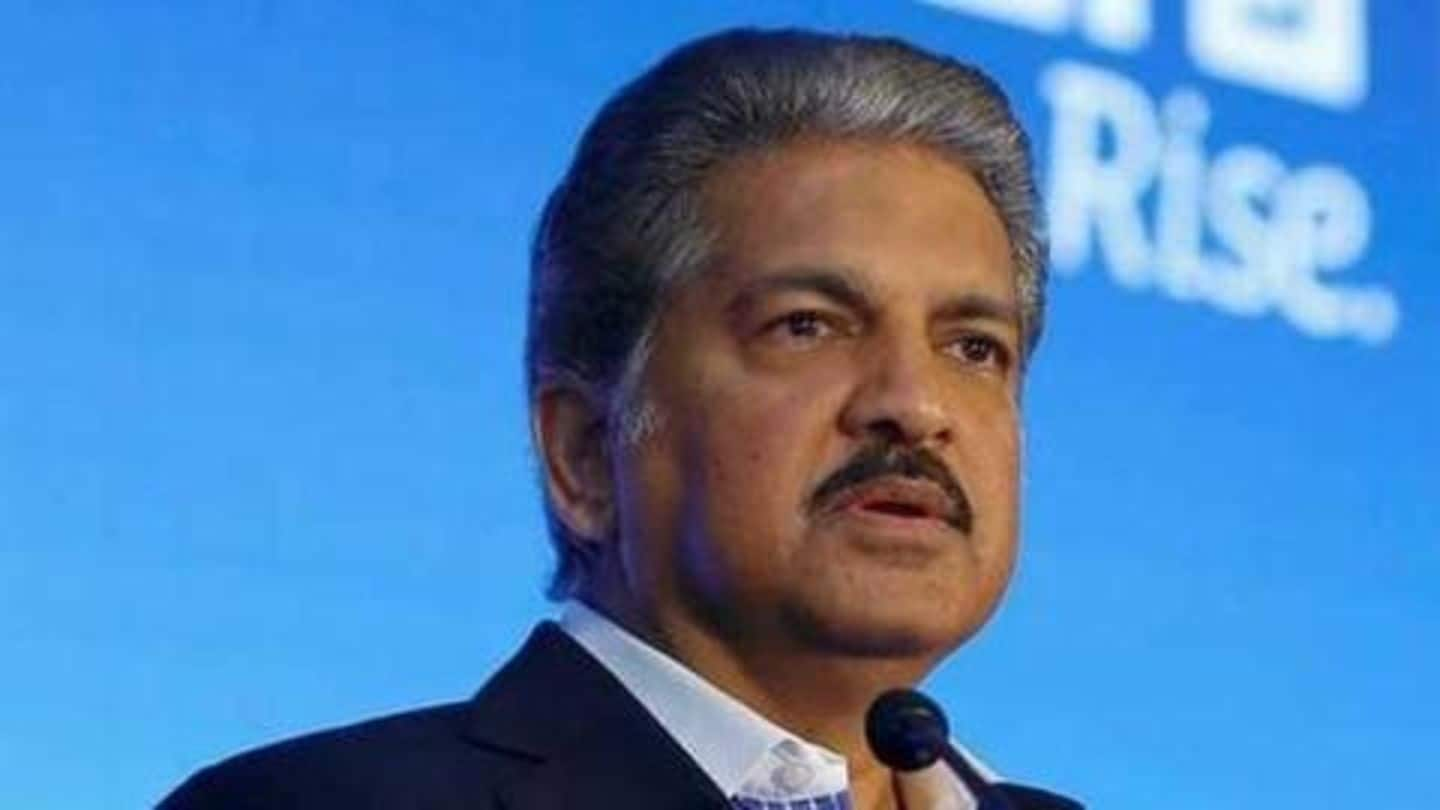 Twitter is no stranger to the witty side of the Mahindra Group's Chairman, Anand Mahindra. Earlier this month, Anand won over the Internet when he silenced a man who asked, "Kitna deti hai", after Battista (Mahindra's supercar) was unveiled. He bowled us again with his intelligent reply on Twitter to a man asking, 'money plant kaisa rahega', after he urged people to have indoor plants in office.
Anand talks about air-purifier indoor plants, gathers appreciation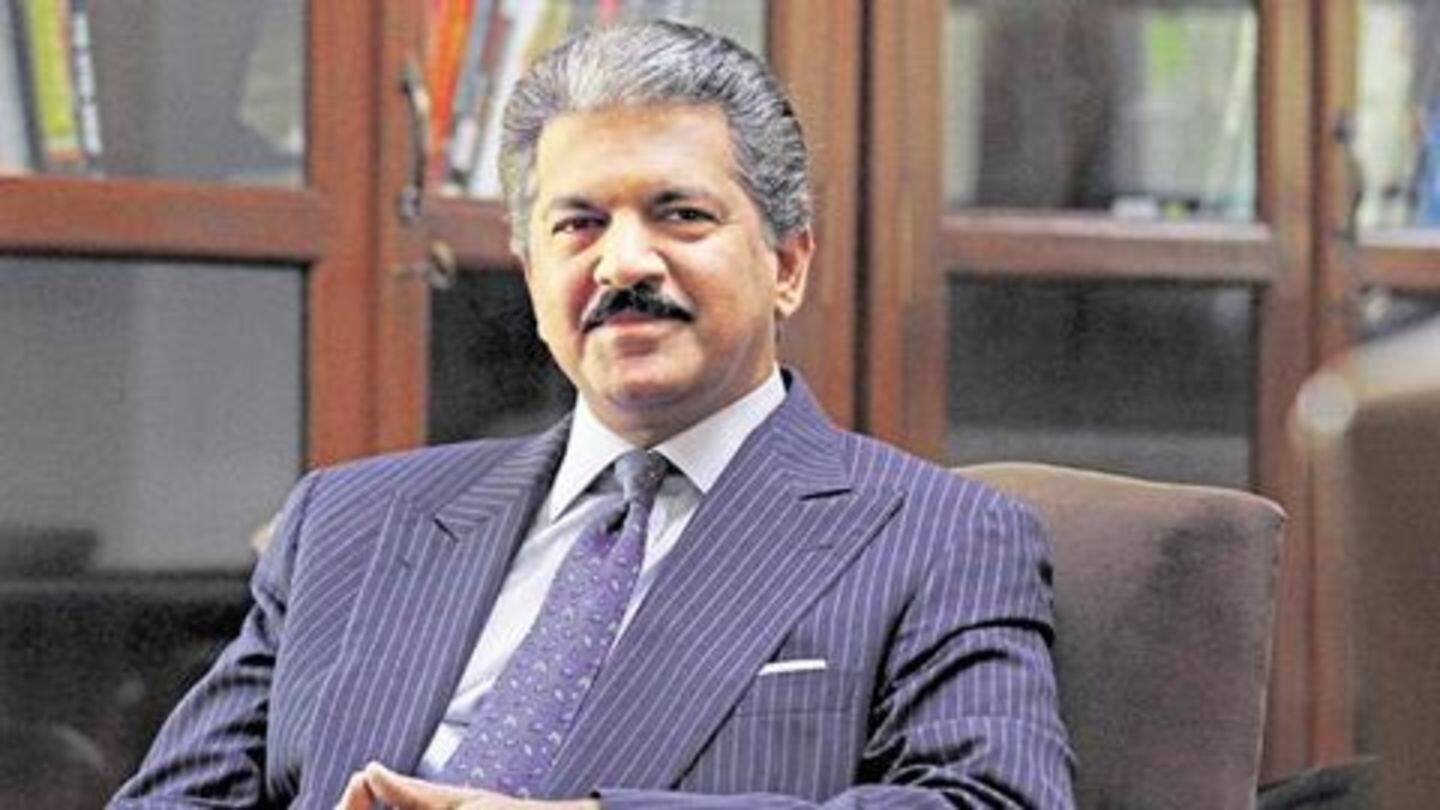 On Tuesday, Anand, by sharing Mahindra Rise's initiative of #RiseAgainstClimateChange, urged people to add more and more indoor plants in their workplaces. He re-tweeted Mahindra Rise's tweet and wrote, "This isn't rocket science...most of you know these plants...but why not add one of them to your workspace today?" The tweet, which gathered a lot of appreciation, focused on plants that help purify office spaces.
Anand tweets about the five indoor plants for workplace
I completely agree!! Thats my desk. If possible we should do this in our homes too, and teach our kids the importance of plants and greenery around us. pic.twitter.com/MR9IUynAqY

— Natasha (@Natashacrasta) March 26, 2019
Man asks, 'money plant kaisa rahega', witty reply awaits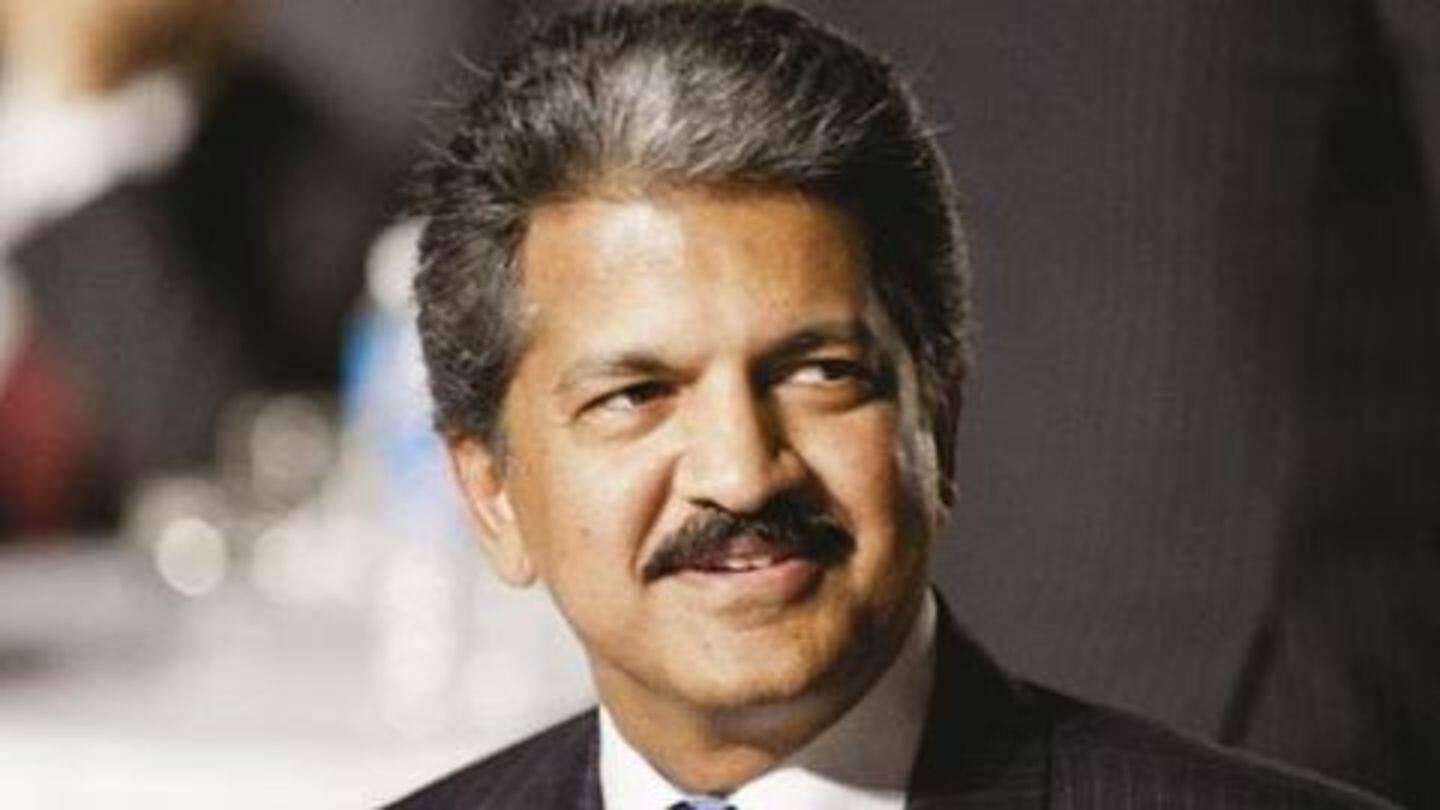 Amid users sharing pictures of their workstations with plants all around them, one user, who was apparently unaware of Anand's wit, decided to ask him, "money plant kaisa rahega? (How about money plant?)" The 63-year-old industrialist didn't disappoint Twitterati and replied, "Ussey aap ka jeb to bhar jaayega magar dil nahin! (With that your pockets might be full but not your heart)."
Anand's intelligence at play again, doesn't disappoint us
Earlier, Anand's reply to 'Kitna Deti Hai' had won Internet
This is not the first time Anand has left everyone impressed with his wits. Earlier this month, when he had unveiled Battista, at Geneva Motor show, a Twitter user @vox_assamanipur, just couldn't control his poor sense of humor and asked Anand, "Sir, Kitna deti hai?" Anand replied, "Sirji, electric hai..Shock deti hai," which translates to 'It is electric. It gives a shock.'
Anand's hilarious reply had set Internet on fire