Railways clocks abysmal punctuality figures, thanks to massive maintenance work
Railways clocks abysmal punctuality figures, thanks to massive maintenance work
May 05, 2018, 02:00 pm
2 min read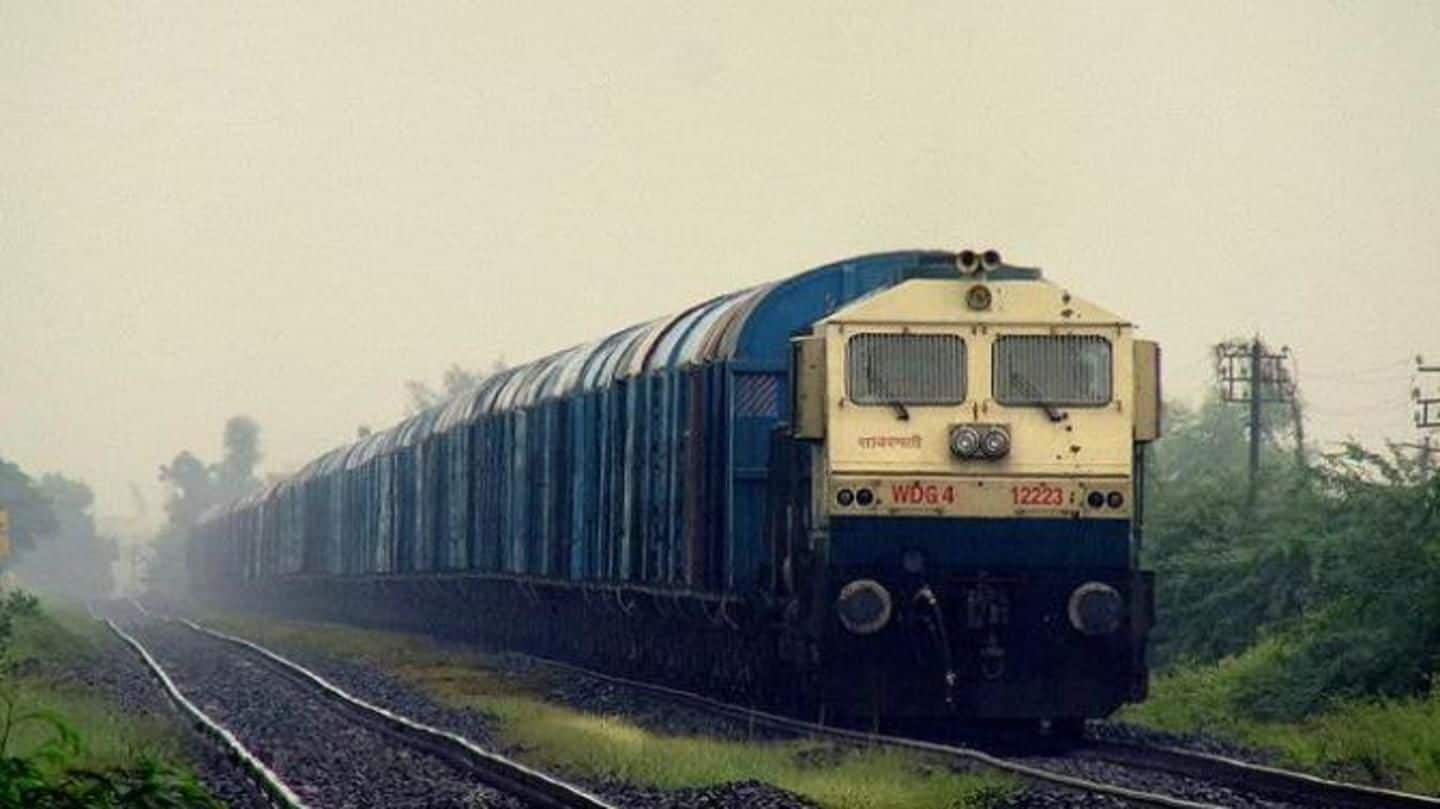 On one hand, Indian Railways registered one of its best safety records in decades. On the other, its performance in punctuality was abysmal. Nearly 30% trains ran late in 2017-18, the worst record in three years. Officials attributed it to massive maintenance work. Railway Board Chairman Ashwani Lohani has now ordered a 15-day drive to pull up performance, which is currently causing "serious embarrassment."
Punctuality consistently falling for third year in a row
According to HT, 71.39% of mail and express trains arrived at their destinations on time in 2017-18, to qualify as 'punctual.' This was down from 76.69% in 2016-17, and 77.44% in 2015-16. However, the number of maintenance blocks during the same time rose: from 15L in 2,687 locations in 2016-17, it went up to 18L in 4,426 locations in 2017-2018.
Maintenance work improving safety, but affecting punctuality
The upgrading, modernization and renewal of tracks, being conducted on a massive scale, had hit punctuality, officials admitted. At the same time, it had resulted in a sharp decline in the number of accidents. "We are making efforts to improve punctuality of trains without compromising safety and upgrading of tracks," said Rajesh Dutt Bajpai, Director (Media and Communication), Railways Ministry.
Lohani likely to hold meeting with zonal officials soon
Lohani has taken a serious note of the matter, sources said. In a message yesterday, he said that "regular delays are causing serious embarrassment and has ordered a 15-day drive to pull up punctuality figures." A meeting with zonal officials is on the cards.
What is the Railways doing to increase safety?
Apart from renewing tracks, the Railways has employed numerous measures to improve safety records. One is the Central Railway training its personnel to deal with medical emergencies on trains. Railways has also come up with innovative methods- the Coach Window Rod Snapper Tool and a customized rucksack for patrolmen, among others- for the purpose.