Vijay Mallya declared 'proclaimed offender' in Kingfisher promotion case
Vijay Mallya declared 'proclaimed offender' in Kingfisher promotion case
Jan 04, 2018, 05:34 pm
2 min read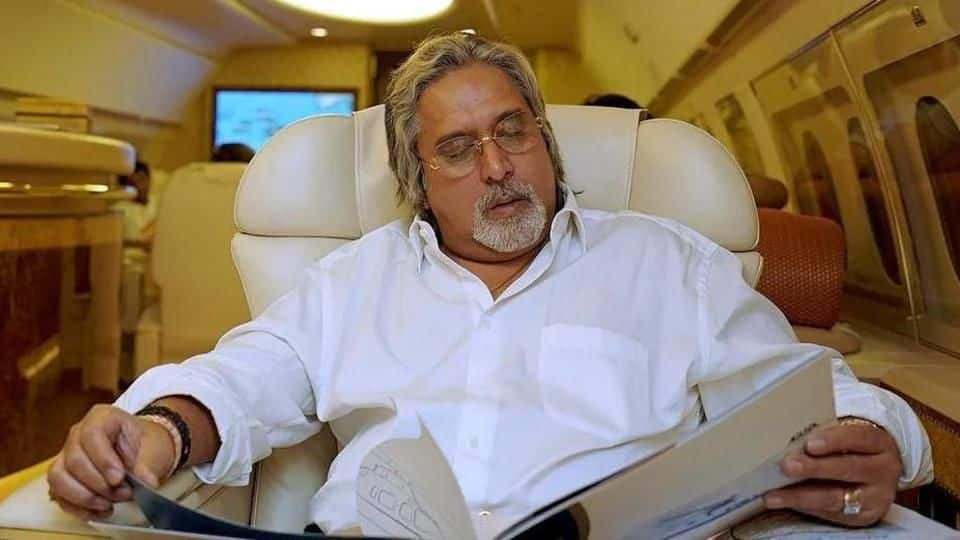 A Delhi court has declared liquor baron Vijay Mallya a proclaimed offender for violation of Foreign Exchange Regulation Act (FERA) norms. It noted Mallya had failed to appear before it despite several summons, and "no representation was made on his behalf" either. Mallya had said he couldn't travel from London as his passport had been revoked by India. What does the latest development mean?
What is this FERA case about?
This case pertains to Mallya's alleged payment of $200,000 to London-based firm Benetton Formula to promote his company Kingfisher during the F1 championships in 1996, 1997 and 1998. However, he hadn't obtained prior approval of the RBI, the ED claimed. This is just one of over 20 cases he faces. Mallya is accused of willfully defaulting on loans worth Rs. 9,000cr from several banks.
How did it lead to a 'proclaimed offender' tag?
Despite several summons, he didn't turn up in front of the ED. Exemption from appearance was granted in 2000. In September'16, he claimed he was "incapacitated" to travel despite "best intentions" as his passport had been revoked. In April'17, the court issued an open-ended non-bailable warrant against him, which doesn't carry a time limit for prosecution. It also cancelled the exemption from appearance.
How does the tag change things?
A court can declare a person a proclaimed offender if they are concealing themselves despite summons issued. In this case, any cop can arrest him without any warrant. Even a citizen can arrest him and hand him over to police. The person's properties may be attached to compel them to appear. A proclaimed offender may be punishable by imprisonment of up to seven years.
What's VIjay Mallya up to right now?
Meanwhile, Mallya's extradition hearing took place in December at London's Westminster Magistrate's Court. It will resume on January 10. The businessman has insisted allegations against him were "false and baseless". One of the defense's primary arguments was that Mallya's rights would be violated in India's lacking prisons, where he is unlikely to get adequate care for his medical conditions including diabetes and sleep apnea.