Muslim Man confined, raped woman, forced her to change religion
Muslim Man confined, raped woman, forced her to change religion
Written by
Pallabi C Samal
Sep 04, 2018, 02:23 pm
2 min read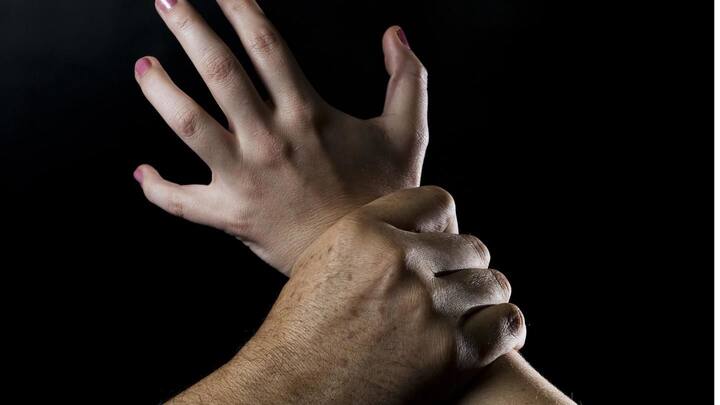 A 27-year-old Muslim man was arrested on Monday for confining a woman (he met on a dating site) for days and repeatedly raping her. He also made videos and took nude photos of hers. If this is not enough, this case has an even darker side. He also showed her gory photos like, of someone strapped to a chair, surrounded by bombs, and made her listen to speeches of controversial evangelists.
He claimed to love her, despite treating her badly
He thrashed her if she couldn't follow the evangelists' verses. The 25-year-old woman told, in her complaint, that the man possessed two passports, including a Pakistani one. He also made her write suicide notes and took her signature on blank papers. Further, the accused allegedly tortured her mentally and physically, to change her religion. And after all this, he claimed to have loved her.
She fell unconscious after eating a sweet dish
The duo met each other in March via a dating site. Once they met, they hit it off instantly and became friends. On June 15, he invited her to his house, located in a posh locality, on an occasion where she was offered a sweet dish. She fell unconscious after that. He then raped her, made videos of that and confined her.
He threatened her of uploading her intimate photos
When she protested to her violation, he allegedly threatened her that he would upload her pictures on social media. Her ordeal ended when she managed to escape his house last week and lodged an FIR with Oshiwara police on Saturday. He was arrested soon after.