Prisoner covers himself in poop, threatens to touch all, escapes
Prisoner covers himself in poop, threatens to touch all, escapes
Feb 16, 2019, 02:52 pm
2 min read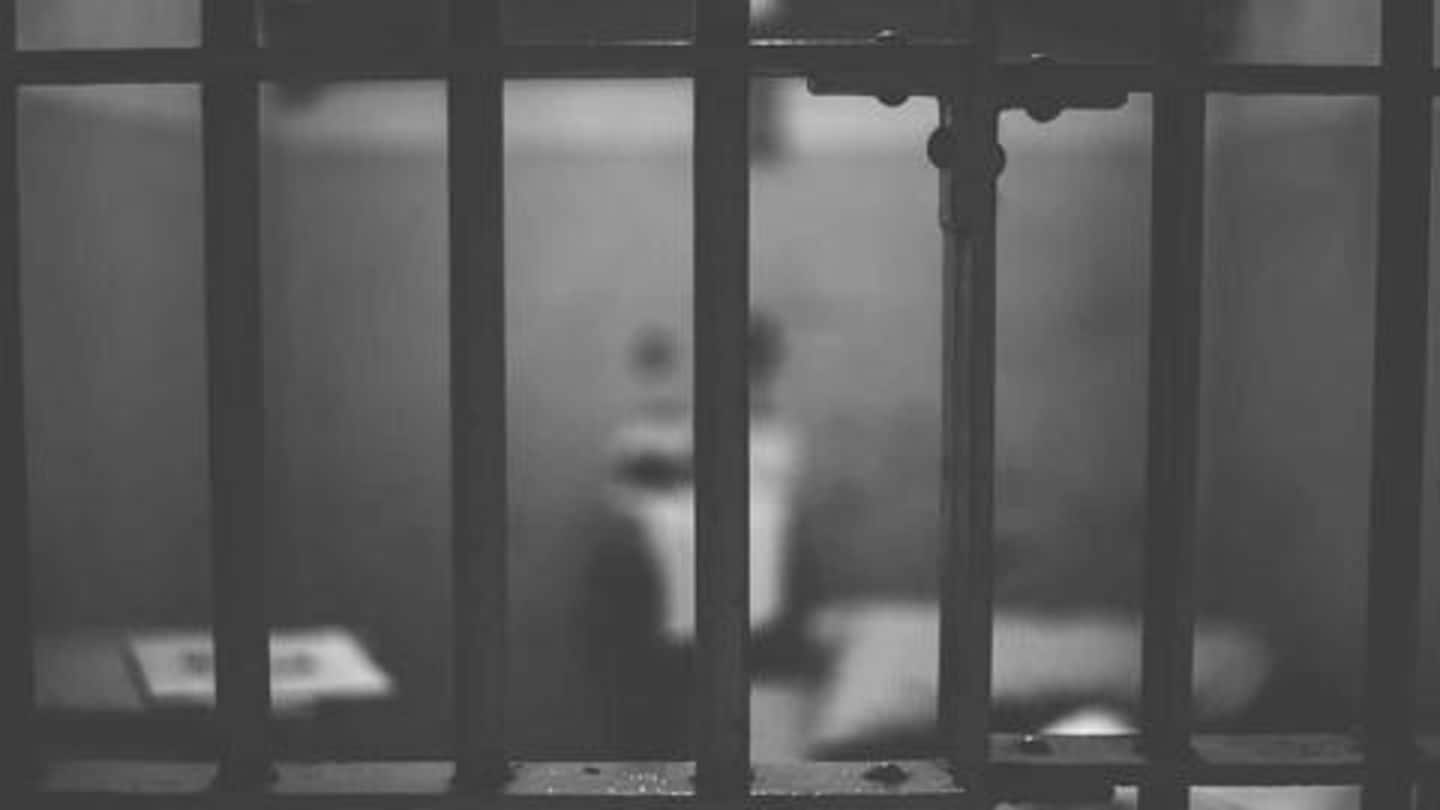 We have often seen on screen how prisoners try to break free by attempting some mind-boggling plan, something like in Shawshank Redemption or Prison Break. Now, such strategic escapes might not happen in real life, but prisoners do find other bizarre ways to break free. Like this prisoner in Kolkata who smeared poop all over himself and escaped after threatening to touch other inmates.
How did he plan his escape
The man in question, Mohammad Jabbir, was arrested recently under the Arms Act by Topsia police. Notably, the prison cells have a separate area inside each cell where the toilet is placed and the convicts have to use that for their morning ablutions. This turned out to be a golden opportunity for Jabbir and on Monday, he desired to make an escape.
Jabbir spreads poop all over body, demands release and drugs
On Monday, after Jabbir completed his toilet chores, he smeared stool from the toilet all over himself. He then threatened to touch the other inmates inside the lockup with his poop-clad body parts if the authorities do not let him leave the jail. Witnesses told media that he also asked for drugs from them. Following this, chaos spread and the authorities were alerted.
By evening, Jabbir was caught and cleaned by sweepers
Jabbir's disgusting attempt unsurprisingly worked as the authorities felt helpless at the situation and let him go. Following this, Jabbir escaped the prison and went towards the Park Circus area. Thereafter, cops began chasing him but returned unsuccessful. However, by the evening, police were able to nab Jabbir and brought him to the Sealdah station area. He was reportedly cleaned by sweepers.