V-Day horror: Man in love with daughter-in-law kills own son
V-Day horror: Man in love with daughter-in-law kills own son
Written by
Shiladitya Ray
Feb 14, 2019, 07:53 pm
2 min read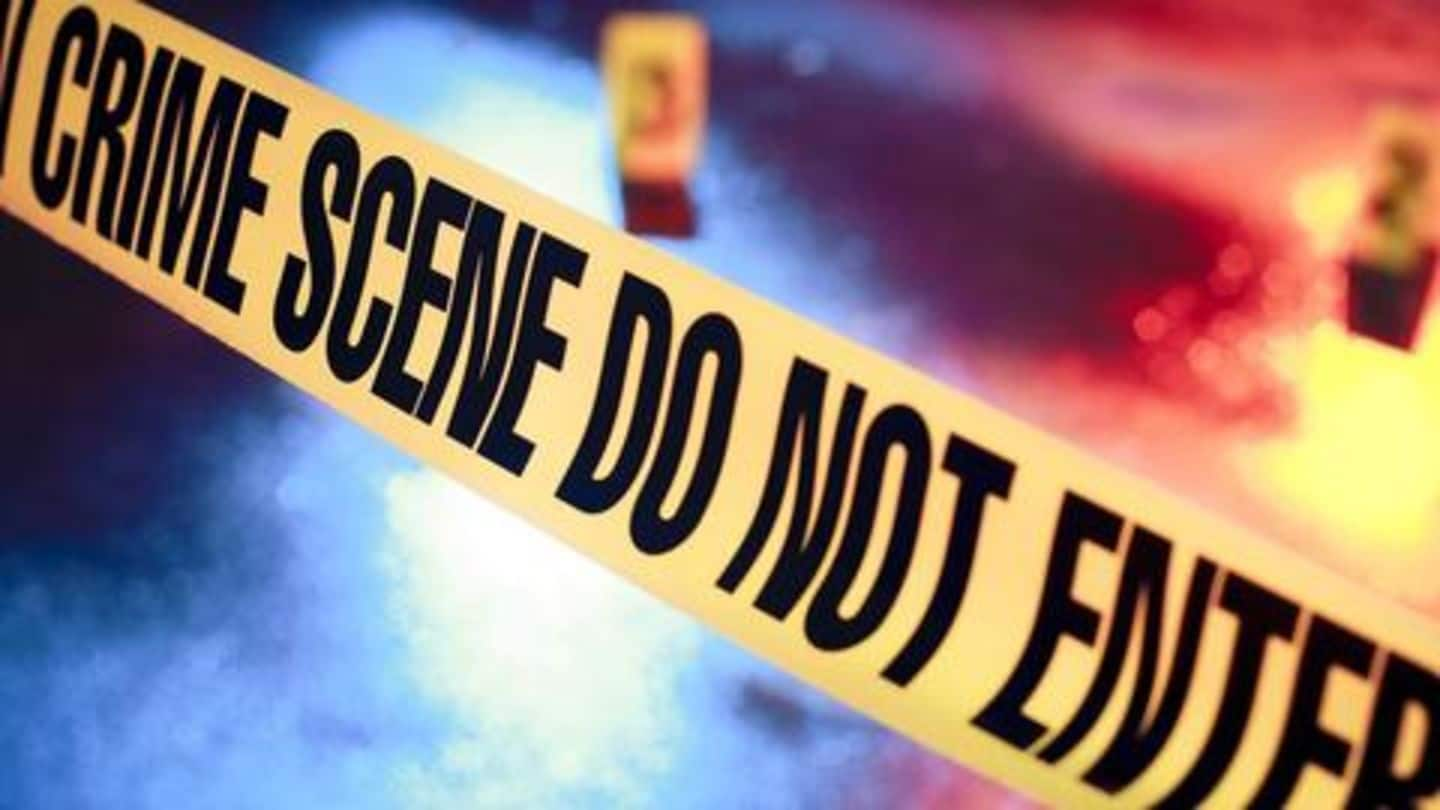 On Tuesday night, Punjab Police arrested a 62-year-old man for allegedly killing his own son. The arrested, identified as one Chhota Singh, allegedly murdered his son, 40-year-old Rajwinder Singh, as he was in love his own daughter-in-law, Jasvir Kaur. Reportedly, the father wanted to marry Jasvir, and hence killed his own son. Here are the grisly details.
Chhota was allegedly having an affair with Jasvir
Rajwinder and Jasvir had been married for the past 12 years, and the couple also had two children. However, the couple's relationship had become strained of late, and Jasvir used to live with Chhota and his wife in a rented accommodation in Faridkot city. Reportedly, Chhota and Jasvir started having an illicit affair, and Chhota wanted his son out of the way.
Chhota slit Rajwinder's throat with a sharp object
While Rajwinder's daughter used to live with the village sarpanch's sister, his son used to live with him. Chhota, however, dropped the boy at his house in Faridkot, before killing Rajwinder. Police said that Chhota had hit Rajwinder in the head, and had slit his throat with a sharp object while he was sleeping.
How the grisly crime was discovered
Having murdered Rajwinder, Chhota then chopped his body into pieces, put them in two sacks, and went to dispose of it in a nearby pond. It was at this point that his nephew, Gurcharan Singh, woke up and found blood stains in the house. Realizing that Chhota had killed Rajwinder, Gurcharan informed the police. A case of murder and attempting to dispose of evidence has been lodged against Chhota.