Marks-based evaluation failing Indian education system; lacks innovative thinking: Experts
Marks-based evaluation failing Indian education system; lacks innovative thinking: Experts
May 30, 2018, 06:05 pm
3 min read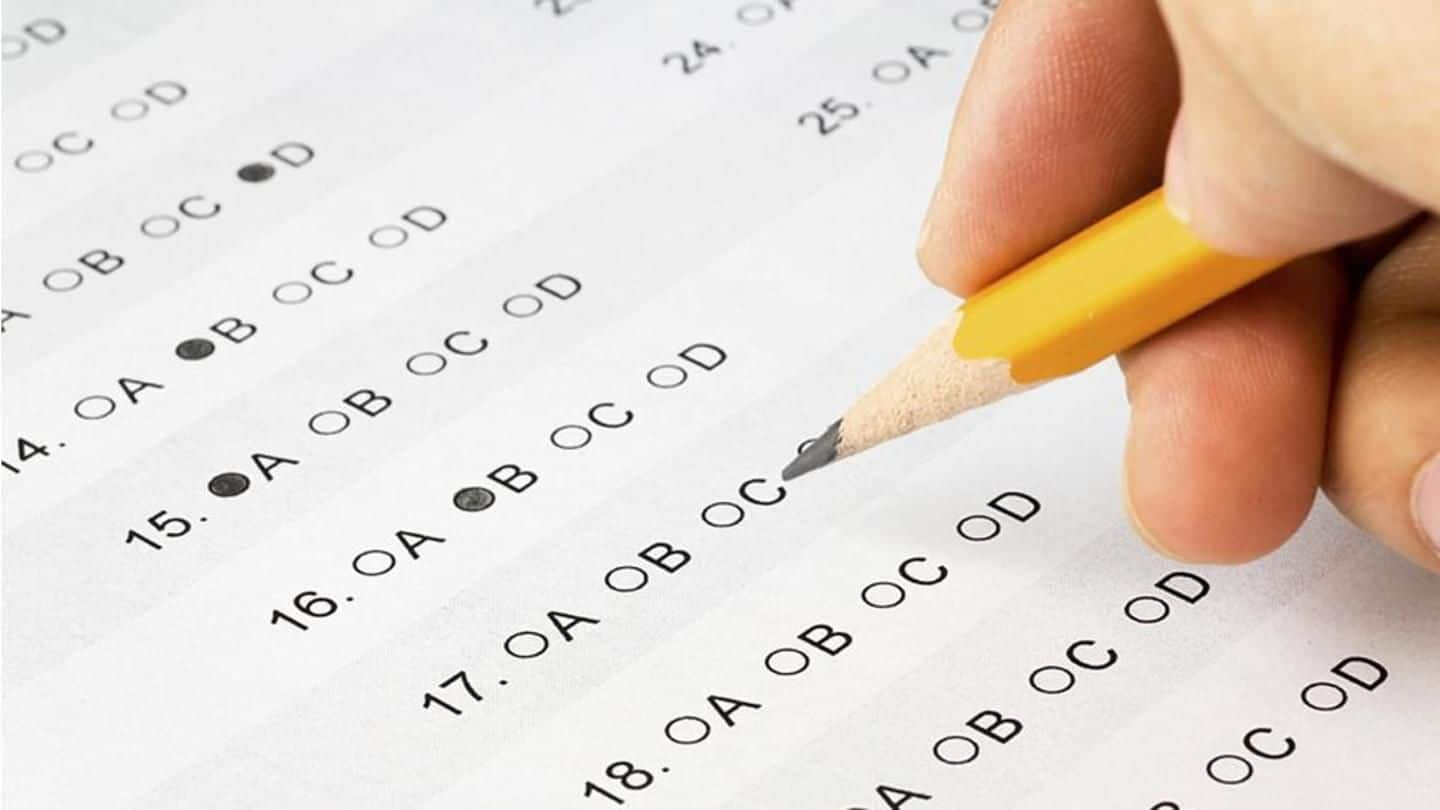 Top-scoring students may be basking in glory in this exam results season but noted personalities say the marks-based evaluation is failing India's education system. There are not many incentives to original research, they say. Most schools and higher education institutions are in a race to ensure top scores and good percentages and not on producing a good human resource, they said. Here's more.
Educational assessment should change to IQ and EQ: Kiran Mazumdar-Shaw
Chairperson and Managing Director of leading biotech firm, Biocon, Kiran Mazumdar-Shaw said in an era of design thinking, data science and innovation, the educational assessment must change from marks-based evaluation to IQ (intelligence quotient) and EQ (emotional quotient) based systems. "Project-based experimental learning is essential," she said. Creativity and innovation are taking a backseat in India's education system, experts said.
Exams have become mugging up and memory tests: Ex-ISRO chairman
Former Chairman of Indian Space Research Organisation (ISRO), G Madhavan Nair said the marks-based system is outdated and creates unhealthy competition. Exams have become "mugging up" and memory tests, and they are not about the extent of knowledge that the student has enriched, he lamented. "Students are put through a standard course which produces a stereotype product," the 74-year-old scientist said.
Everything available on net, need more problem-solving skills: Pai
TV Mohandas Pai, Chairman of Manipal Global Education Services said, the system has become more focused on marks and not on learning or creating curiosity. Pai added that we need to have more active students, more projects, lighter curriculum, more doing than theory. "Today, all knowledge is available on the web; what we need is more problem-solving skills," he said.
We are producing product, not good human resource: ASSOCHAM Secretary-General
Secretary-General of industry body ASSOCHAM, DS Rawat said, "As long as there are no incentives on original research, you can say, we are producing products and not a good human resource from the universities." Agreeing with Rawat, Nair, also said there is no scope in the present system to assess an individual's talent. Nurturing of creative thinking is needed.
50% of India's engineering colleges are bad: Pai
Pai said India needs 100 IITs and IIT-like institutions in the private sector with an annual intake of 2,000 seats each as done by China. 50% of India's 3,500 engineering colleges are "bad," he said. With a population of 6.4 crore, the UK has 95-plus universities, while Karnataka with 6.5 crore, has only 45, half of which are of "poor" quality, according to him.
Reforms must begin with universities: Rawat
Pai said India needs a three-tier system, the first one comprising top research and knowledge-based universities, the second one focused on skills and learning for jobs, and the third offering a basic degree. According to Rawat, the reforms must begin with universities which need to encourage creativity and original research without any disincentives for failures, and skill development to deal with real-life problems.