SC, HC judges get 200% salary hikes effective from 2016
SC, HC judges get 200% salary hikes effective from 2016
Jan 31, 2018, 10:25 am
2 min read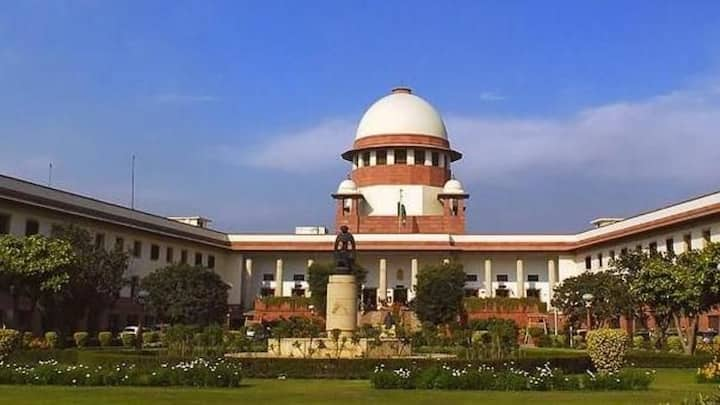 The President has finally approved massive hikes for judges of the Supreme Court (SC) and the 24 high courts (HC), a nearly 200% rise. The hike will go into effect retrospectively from January 1, 2016. This makes their pay at par with that of bureaucrats, in line with the 7th Pay Commission's recommendations. It will benefit 707 serving judges and 2,500 retired judges.
How much will judges get now?
Under the High Court and Supreme Court Judges (Salaries and Conditions of Service) Amendment Act, 2018, the Chief Justice of India will now get Rs. 2.8L monthly, up from Rs. 1L. SC judges and chief justices of the HCs will get Rs. 2.5L instead of Rs. 90,000. HC judges will now draw Rs. 2.25L monthly against the current Rs. 80,000.
Besides salary, several allowances as applicable
Apart from this, house rent allowance is being revised with effect from July 1, 2017 and sumptuary allowance from September 1, 2017. Other benefits like cars, official residence, staff and allowances will be available according to norms.
Judges' salaries have increased thrice since 1950
Since 1950, judges' salaries have been increased thrice; the last time was nine years ago. In comparison, MPs' salaries increased four times during 1990-2015. In 2016, a judges' committee had recommended massive hikes. Though the government followed through, the actual hikes were marginally less than the recommendations. In November, dearness allowance was hiked for SC and HC judges from 136% to 139%.