Media houses fined Rs. 10L for revealing Kathua victim's identity
Media houses fined Rs. 10L for revealing Kathua victim's identity
Apr 18, 2018, 02:13 pm
2 min read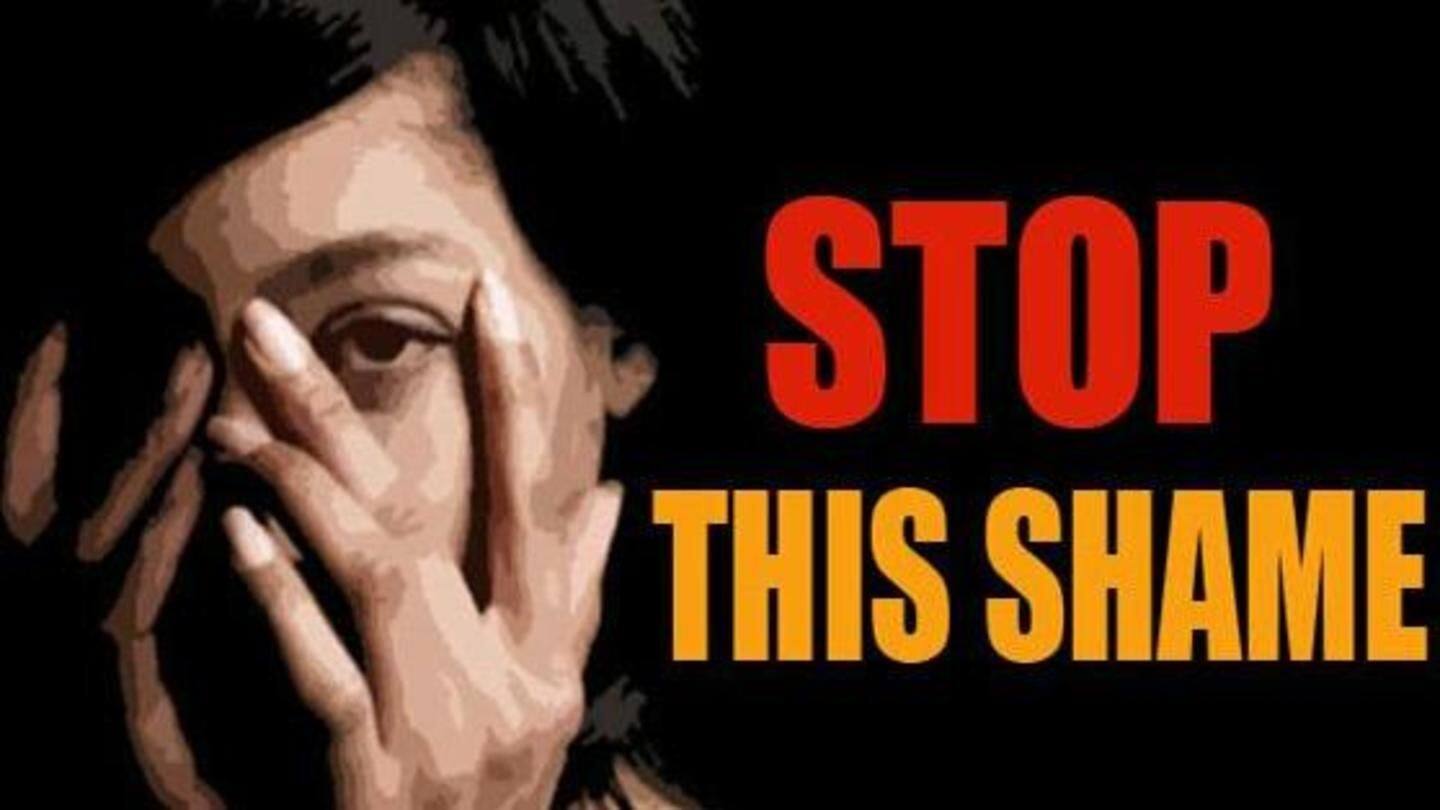 Media houses today apologized before Delhi High Court for revealing the identity of eight-year-old Kathua rape victim. The court directed each media house to pay Rs. 10L to Jammu and Kashmir Victim Compensation Fund. Advocates representing media houses told the court, the mistake of revealing the identity of the victim was due to a misconception that they could name her as she was dead.
The crime that shook the nation
In January, a group of men, including cops, kidnapped an eight-year-old child of the nomadic Bakarwal community in Kathua. She was drugged and raped repeatedly for days, before being brutally murdered. A cop wanted to rape her "one last time" before she was killed. One traveled from Meerut to "satisfy his lust." The rapists wanted to drive out the Bakarwals, whom they consider inferior.
Crime intensifies Hindu-Muslim divide in tense J&K
The crime has polarized communities in an already tense region. While one side demanded justice, another alleged framing and conspiracy. The J&K Bar Association even took out protests in support of the accused. Two state ministers resigned after they were seen attending such demonstrations. The accused have now demanded a CBI probe, alleging bias among the local police.
Compensation amount to be deposited within a week
A bench of Acting Chief Justice Gita Mittal and Justice C Hari Shankar directed that the compensation amount be deposited with the registrar general of the High Court within a week. The bench also directed that wide and continuous publicity be given to the statutory provisions of law regarding privacy of victims of sexual offenses and punishment for revealing their identities.