Bullied at school, 9-year-old Meghalaya girl creates anti-bullying app
Bullied at school, 9-year-old Meghalaya girl creates anti-bullying app
Written by
Siddhant Pandey
Feb 09, 2020, 06:42 pm
3 min read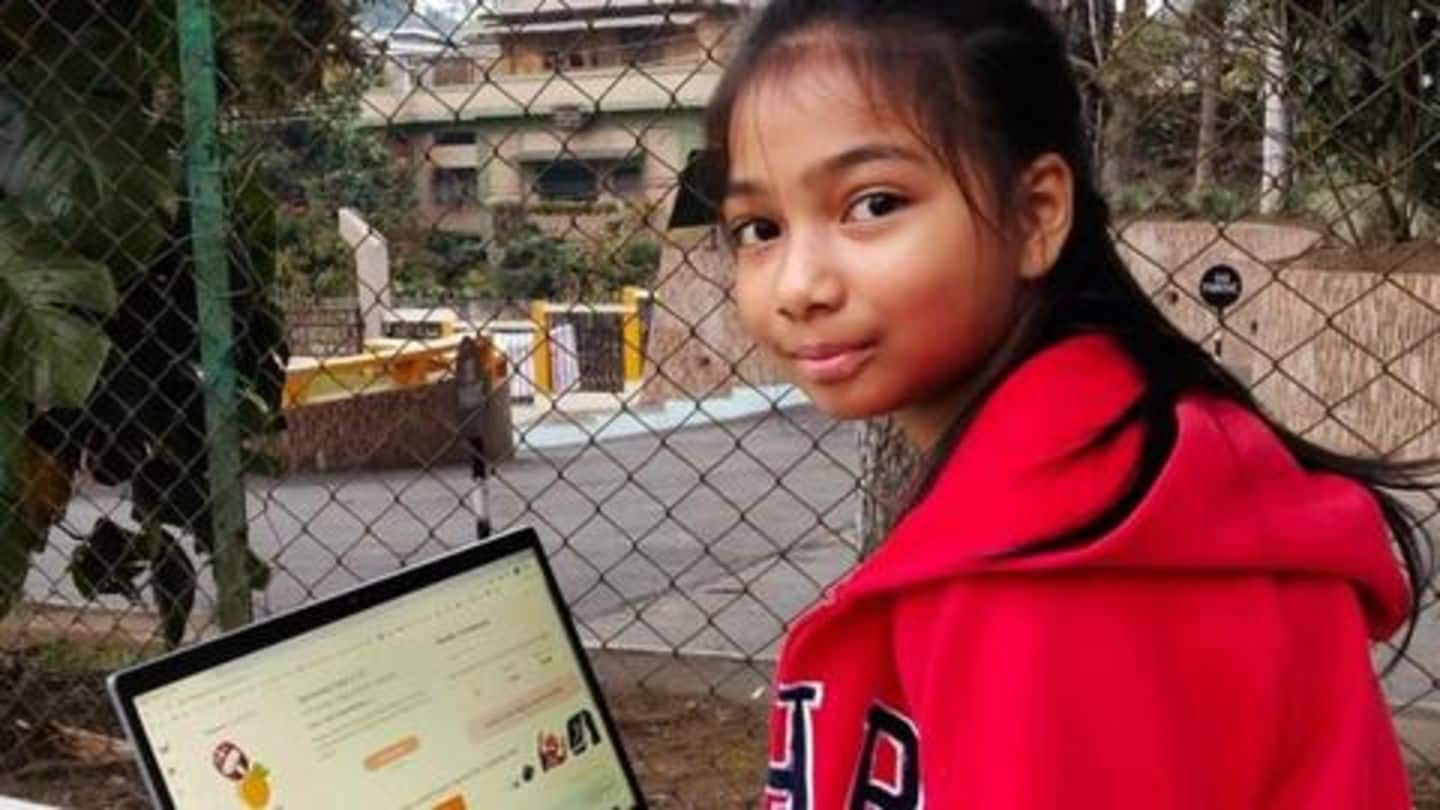 A nine-year-old girl in Meghalaya's Shillong has developed an app that helps victims of bullying report incidents anonymously. The nine-year-old, Meaidaibahun Majaw, is a student of Class IV. Majaw said she decided to make the app after she and her sister faced bullying at school. She has since received a lot of praise for the app. Here are more details.
Majaw bullied at school since nursery
Speaking to PTI, Majaw recounted her own experience with bullying. She said she had been bullied since she was in nursery and it affected her deeply. Detailing one experience, Majaw told the news agency that a group of students once ganged up against her and asked her classmates to boycott her. She said, "One of them had stamped my feet."
Majaw noticed her friends, sister also faced bullying
Majaw told PTI that several of her friends had also found themselves in similar situations at some point. Speaking to The Shillong Times, she revealed that her sister had also experienced bullying at school. So, Majaw decided to tackle the problem head on.
She created app to anonymously report bullying to parents, teachers
Majaw had been enrolled in coding classes at WhiteHat Jr, a kids' coding platform. She told The Shillong Times that she initially wanted to be a game developer. However, seeing how rampant bullying was, she created an app that allows victims of bullying to anonymously share details of the incidents they faced. The app alerts parents and teachers who can take the complaint forward.
'No other child should have to go through bullying'
Majaw told PTI, "I hated [bullying] so much that I was always on the lookout for a solution. No other child should have to go through the same." Her mother, Dasumarlin Majaw, said that the nine-year-old has come up with 40 apps till now.
At 9, Majaw bears dreams of Silicon Valley
Majaw said, "I have built another app, which would help customers at our resort at Tyrna to place food orders without human intervention. There are several other apps that I am working on... Hopefully, experts will take note of my work." She said she hopes to be among India's young coding experts and wants to earn a scholarship to Silicon Valley to meet investors.
Praising the nine-year-old for her accomplishments, Meghalaya Education Minister Lakmen Rymbui said, "I wish Meai the best in her endeavor to fight social ills. She will be a responsible citizen. I congratulate her parents, too, for guiding her."