Men, who spent years on fake rape-charges, acquitted by SC
Men, who spent years on fake rape-charges, acquitted by SC
Aug 23, 2018, 03:01 pm
2 min read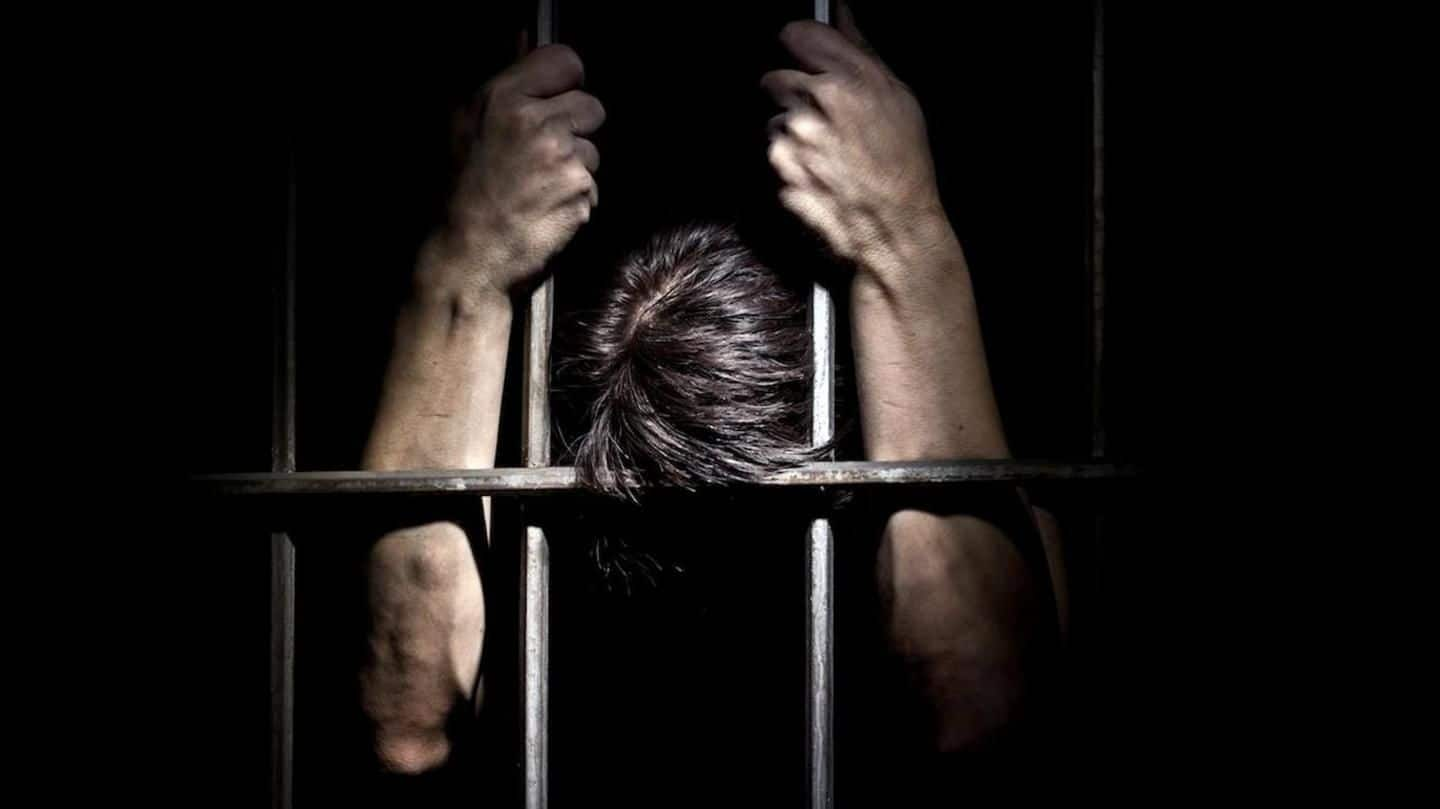 The Supreme Court found that two brothers were wrongfully convicted of rape charges leveled against them by a minor, and ordered their release. The brother, who were uncles to the girl, spent 10 and 7 years in jail, and the SC on Tuesday said the charges of rape against them couldn't be substantiated. Earlier, the Punjab and Haryana court had convicted them.
Girl alleged uncles raped her, but medical reports claimed otherwise
The case dates back to August 22, 2001. The minor alleged her uncles came to her house at night, took her to their home, and raped her after tying her to a cot. She alleged family members were present too. But her accusations weren't substantiated medically. There were no marks on the body parts and no traces of semen on her.
In defense, men tell panchayat they slapped girl
Facing charges, the uncles told village panchayat they had slapped the girl for going out with a boy and writing love letters. But she claimed it was a hush-up. In March 2003, a Faridabad fast court acquitted the men, and the minor approached High Court which remanded it for a fresh trial. In 2011, the trial court convicted them, and HC upheld the conviction.
SC says medical reports show rape didn't happen
Between the accused Jai Singh and Sham Singh, the former served 10 years in prison and the latter, 7. Hearing their appeal, the SC bench comprising Justices NV Ramana and Mohan M Shantanagoudar, said if the victim was raped, medical reports would have shown it. Observing the evidence produced by the prosecution was concocted, the court ordered the immediate release of the men.
Victim and aunt's statements are unreliable, untrustworthy, says SC
The bench concluded that evidence of prosecutrix and her aunt were unreliable and untrustworthy, and based on assumptions and conjectures. They added their evidence was full of improbabilities and reeked of contradictions. "The findings of the court below do not deserve the merit of acceptance or approval in our hands with regards to glaring infirmities and illegalities vitiating them," the bench said.