Project Sangam- Microsoft signs MoU for skill development in India
Last updated on
May 23, 2017, 05:33 pm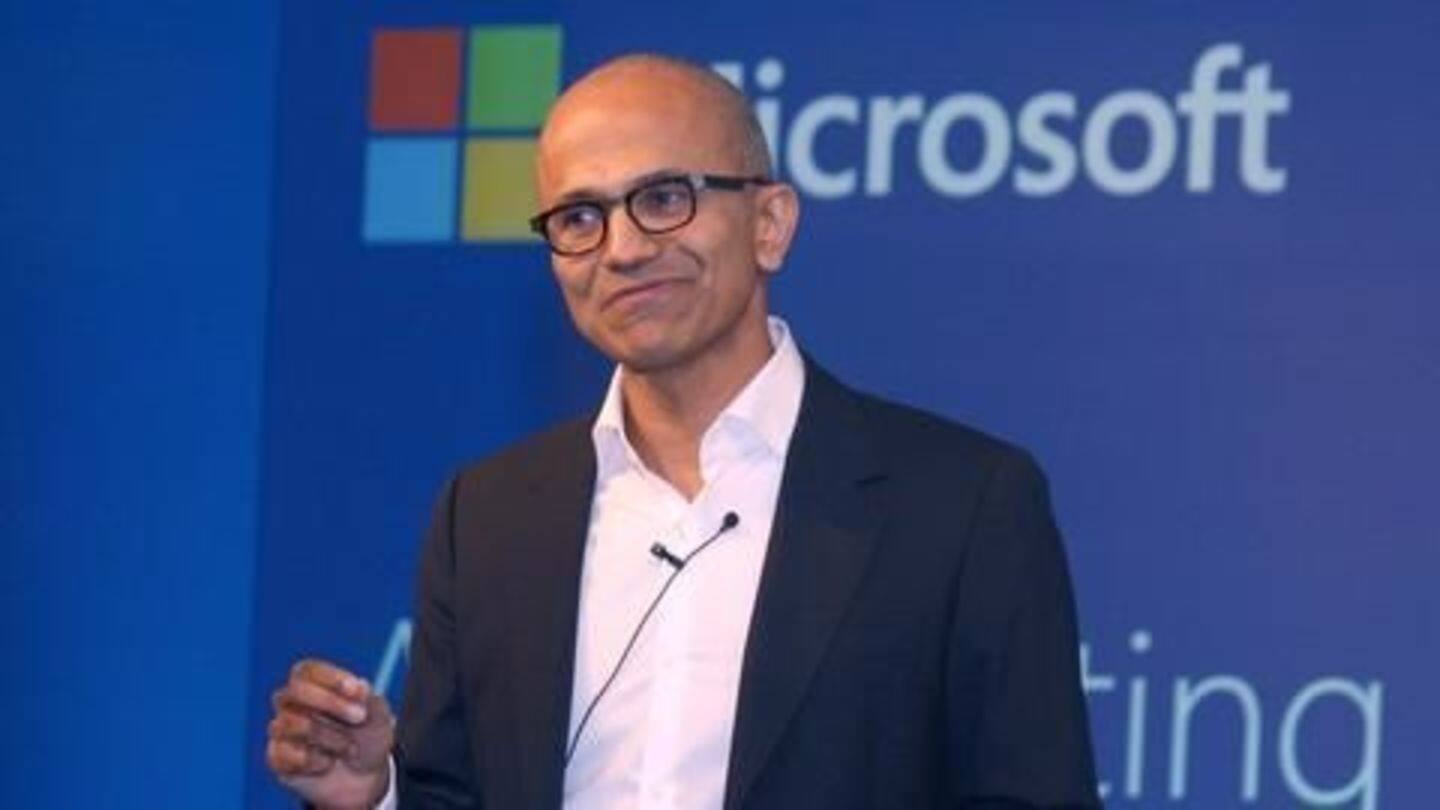 Microsoft India has signed an MoU with the Telecom Sector Skill Council for Project Sangam, which aims to give a boost to the telecom industry by focusing on skill development. Sangam, which was announced by Microsoft CEO Satya Nadella earlier this year, is a cloud-hosted platform that utilizes the power of Azure and LinkedIn to provide an integrated portal for employment and skill development.
The pilot
In the pilot phase, candidates would be trained in ICTEC (Information, Communication Technology, Electronics & Cyber as related to Telecom) and then connected to employment opportunities, said Microsoft in a statement.
What does it mean for TSSC?
With this project, the Telecom Sector Skill Council would get a platform to identify and tap skilling partners, potential employers, content creators and more. It would help it in designing courses compliant with the National Skills Qualification Framework with ease. Microsoft said Project Sangam blends the online and offline, teaching and learning, which can strengthen the skilling industry in India and benefit millions.