Mob manhandles cops for opposing gathering, around 15 booked
Published on
May 07, 2021, 04:45 pm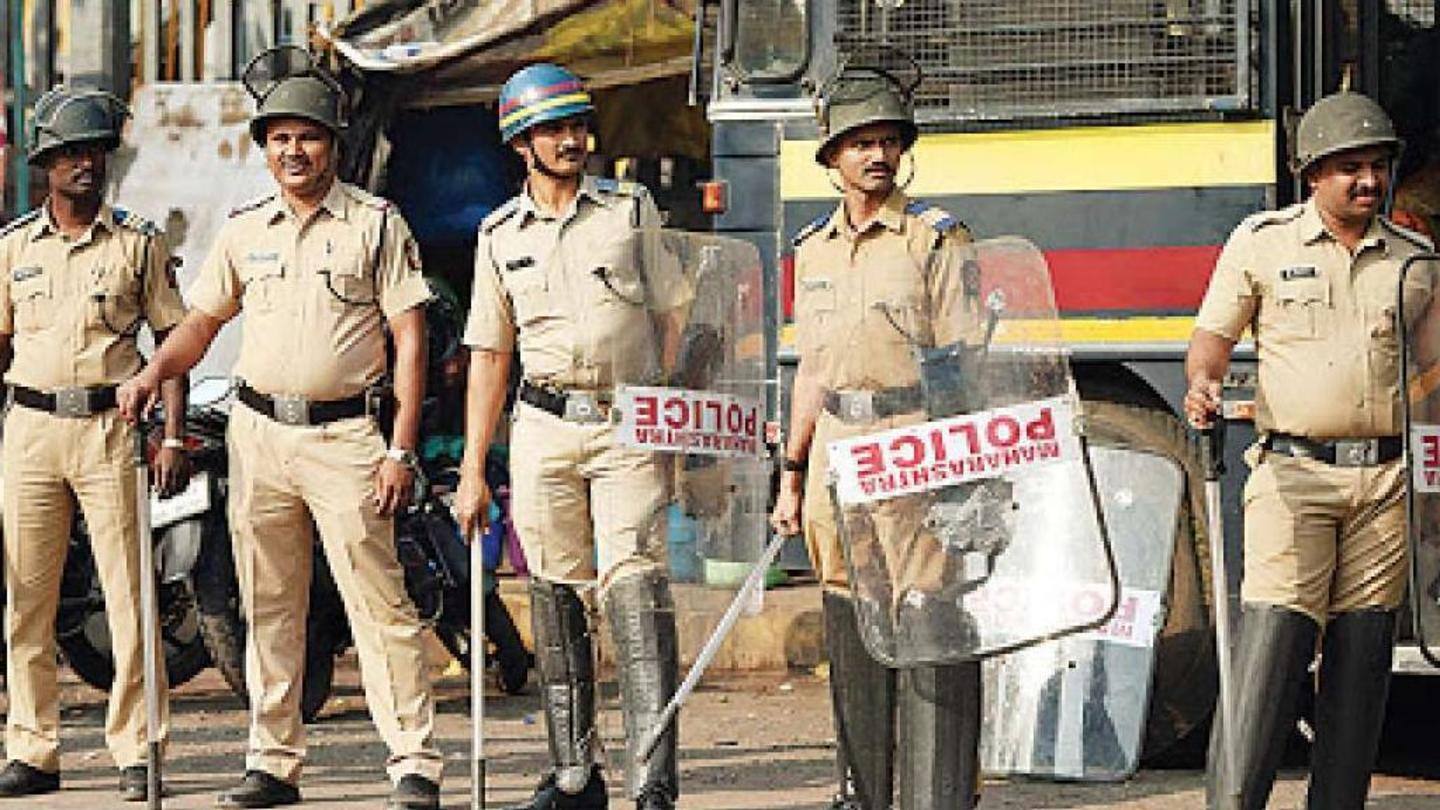 A group of people allegedly manhandled some police personnel at Sangamner town in Maharashtra's Ahmednagar district after the latter rebuked them for gathering at a place despite the COVID-19 restrictions, an official said on Friday. "The incident took place in Mughalpura area of the town on Thursday evening, following which police registered an offense against 10 to 15 people," he said.
Police personnel rebuked members, tried to disperse the crowd
"The police personnel had spotted the mob on a street, following which they rebuked members and tried to disperse the crowd. However, some of the people manhandled some policemen. After the incident, more people came to the spot," said Manoj Patil, Superintendent of Police, Ahmednagar.
Case registered against 10-15 people under relevant IPC sections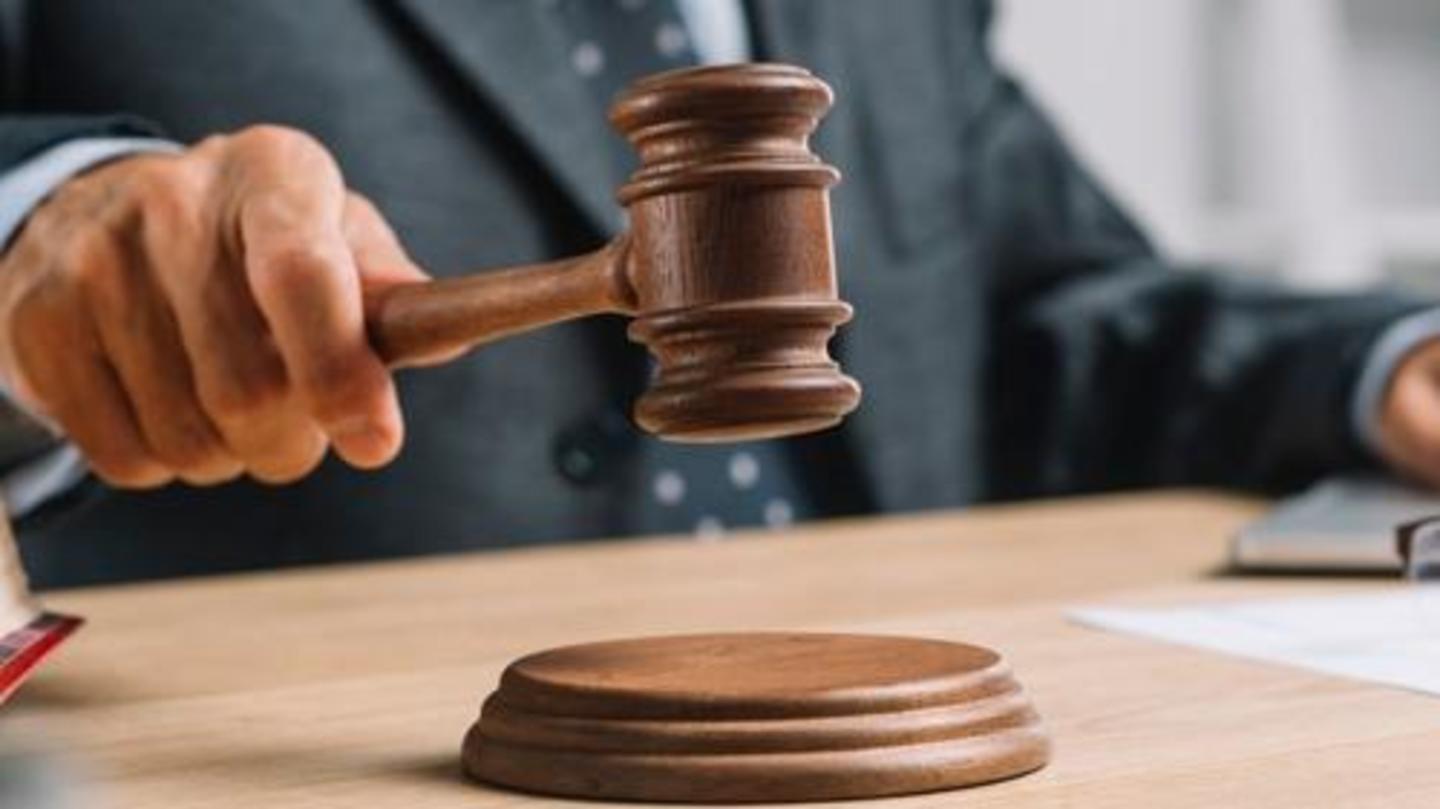 "A case has been registered against 10 to 15 people under relevant sections of the IPC and police is in the process of apprehending some of the accused," he said. Notably, prohibitory orders under Section 144 of the CrPC, banning the assembly of five or more people at one spot, are currently in force across Maharashtra to contain the spread of coronavirus.
Maharashtra reported 62,194 cases and 853 deaths on Thursday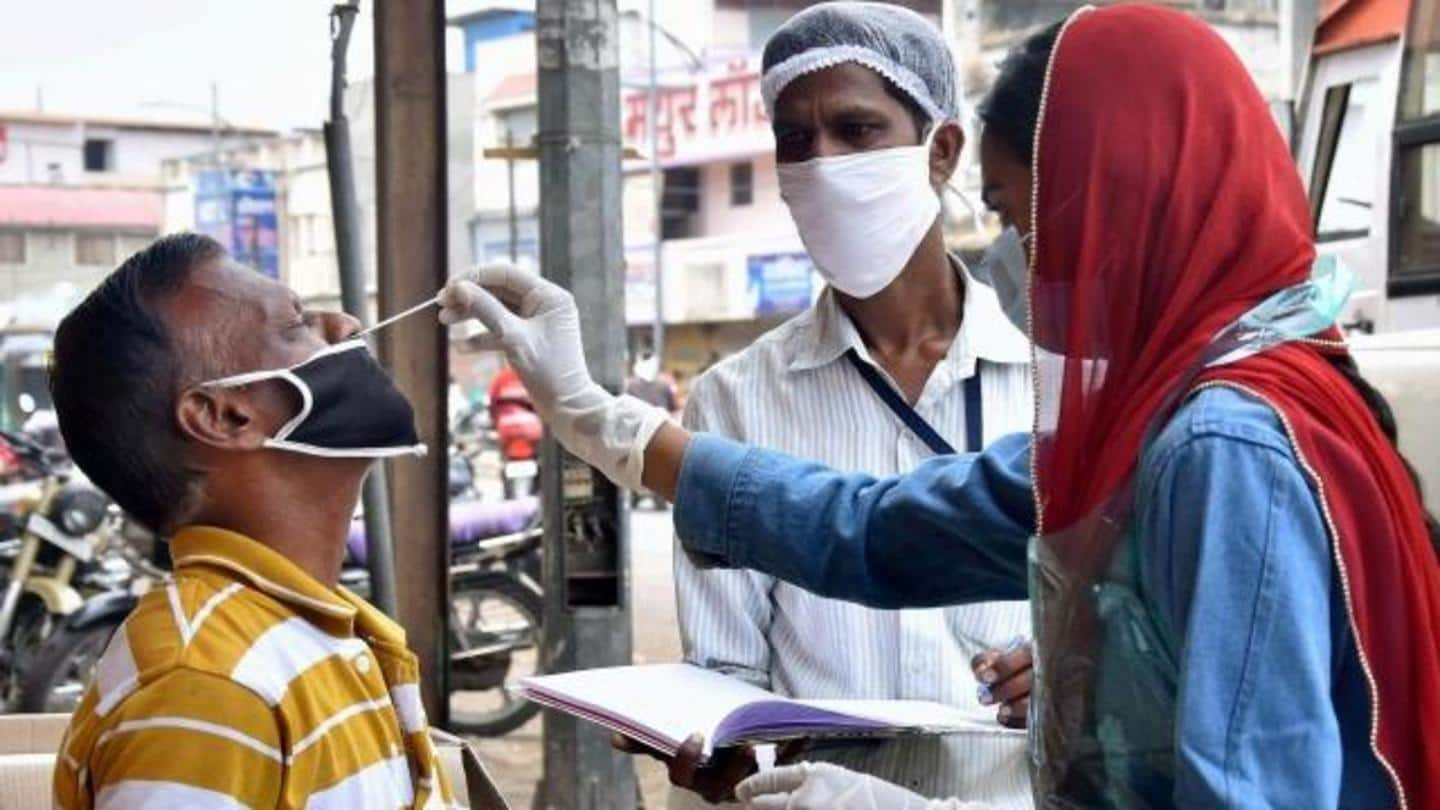 Maharashtra on Thursday reported 62,194 COVID-19 cases, taking its cumulative tally to 49,42,736, while 853 deaths pushed the toll to 73,515. In terms of recoveries, 63,842 more people defeated COVID-19 on Thursday, taking the total recovered cases to 42,27,940, the health bulletin showed. Meanwhile, Mumbai registered a sharp fall in its new cases, with 3,028 more people testing positive, down from 3,882 on Wednesday.
Uddhav Thackeray has warned about the third wave of COVID-19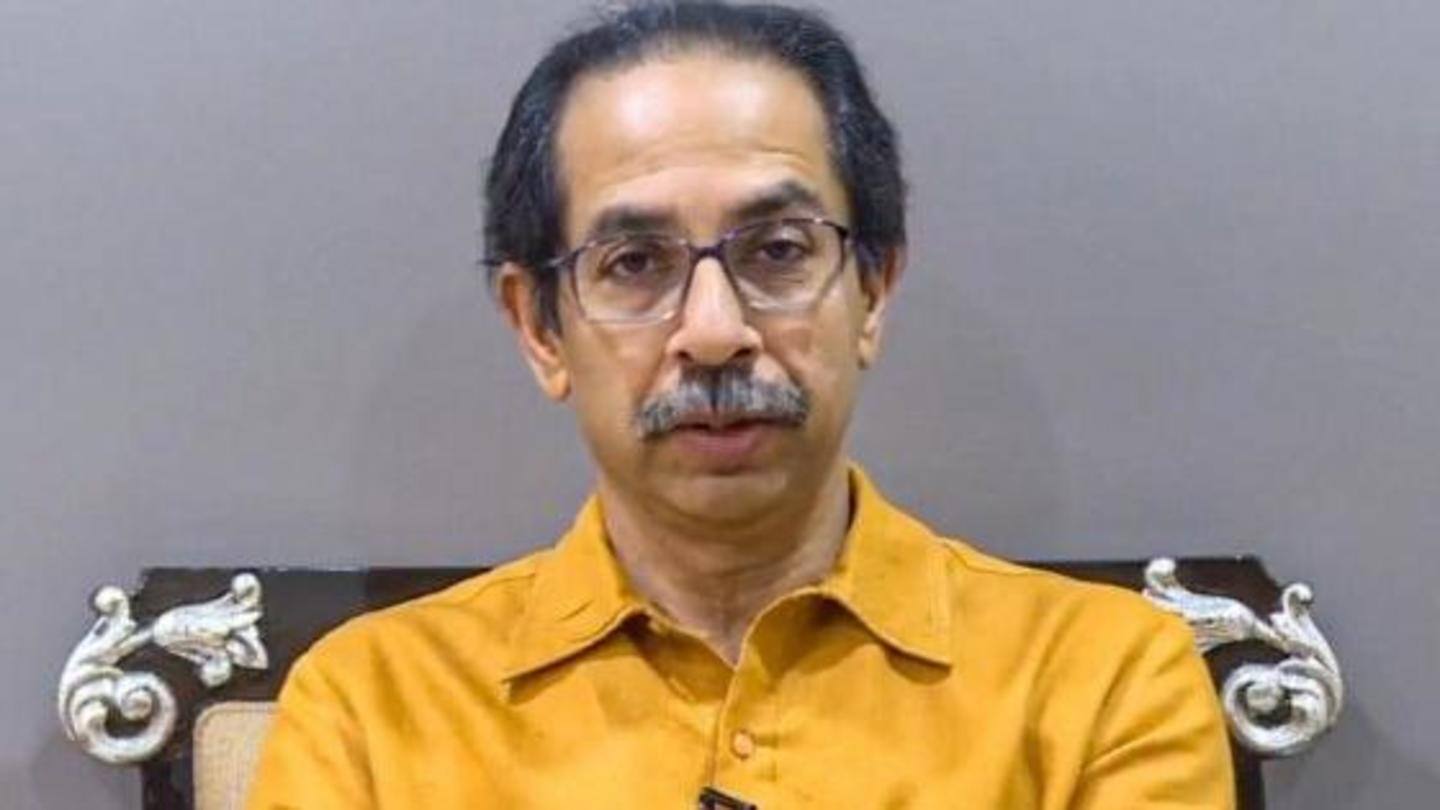 Among other worst-hit districts, Pune's infection tally stands at 8,99,360 while that of Nagpur is at 4,52,434. Maharashtra, whose caseload is the highest in the country, is among 12 states with more than one lakh active cases. In his address to the state on Wednesday, Chief Minister Uddhav Thackeray warned that a "third wave is coming" and hence, people need to be more careful.