Modi busy with Bengal polls, says Thackeray; BJP leaders react
Published on
Apr 17, 2021, 07:56 pm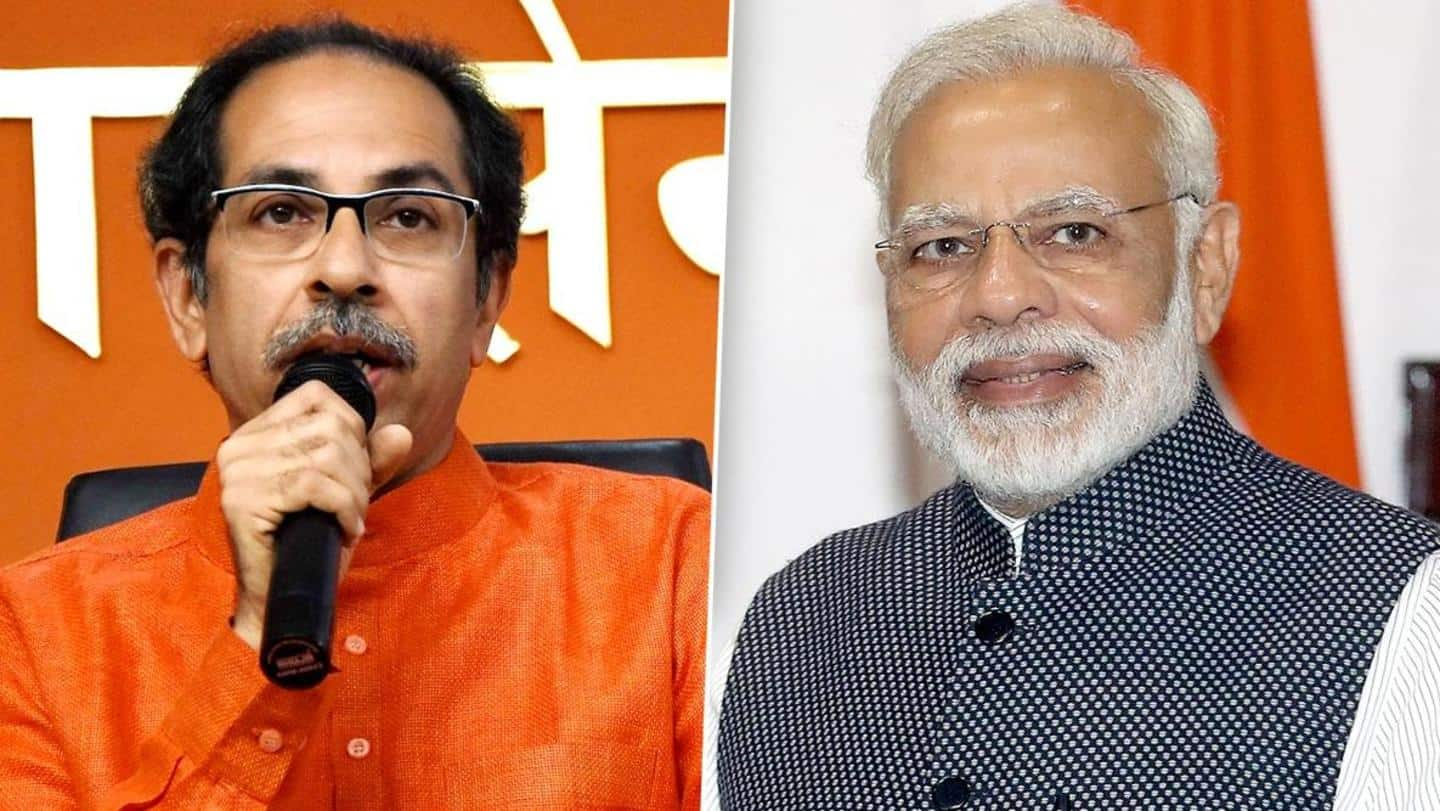 Maharashtra Chief Minister Uddhav Thackeray's office has claimed that he had contacted the Prime Minister's Office to discuss the shortage of medical oxygen and the anti-viral drug Remdesivir but was told that PM Narendra Modi was busy campaigning for elections in West Bengal. After the accusation, Bharatiya Janata Party (BJP) leaders have hit back at Thackeray. Here are more details on this.
Maharashtra reportedly facing oxygen shortage
Maharashtra, the worst-hit Indian state in the COVID-19 outbreak, is witnessing a rising demand for oxygen cylinders that are required to treat critical patients. In fact, around 280 metric tonnes of oxygen are reportedly required in state capital Mumbai alone.
Piyush Goyal says Thackeray is indulging in 'petty politics'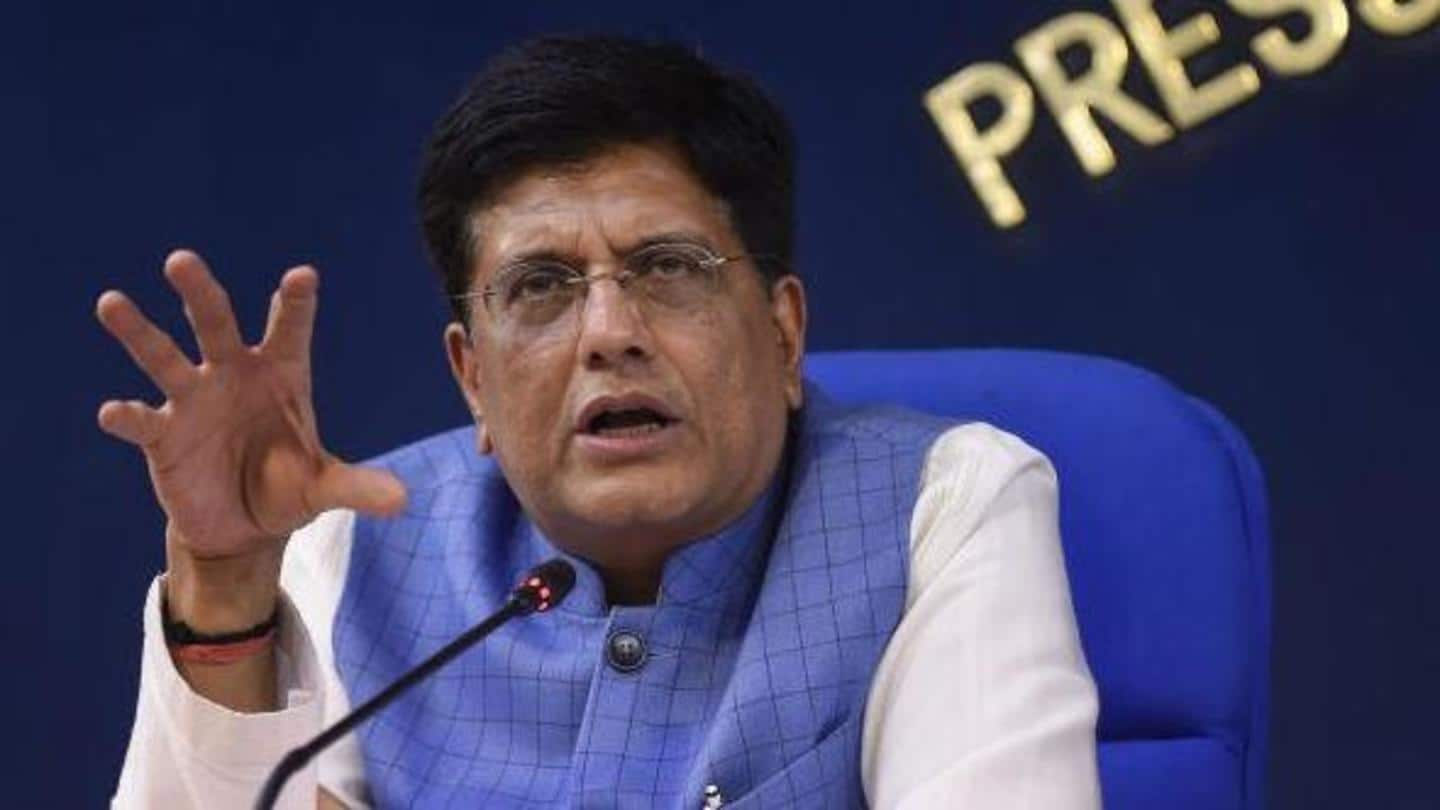 Reacting to the allegation, Union Minister of Railways, Piyush Goyal said Thackeray is indulging in "petty politics." "He needs to stop his daily dose of shameless politics and take responsibility," he tweeted, adding, "Maharashtra is suffering from an inept & corrupt government & the Centre is doing its best for the people." He said India is "currently producing 110%" of its oxygen generating capacity.
Union Health Minister assures of adequate oxygen supply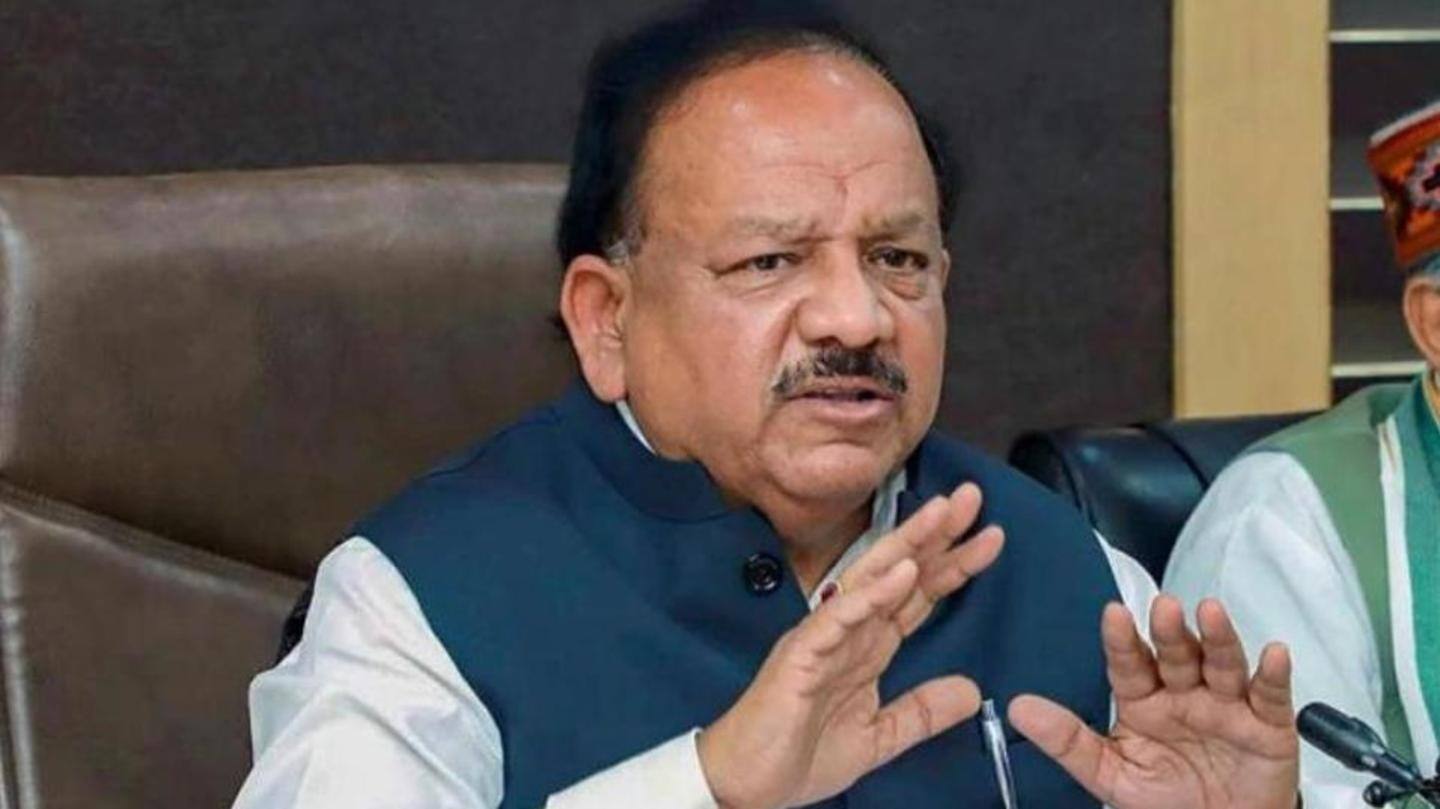 Union Health Minister Dr. Harsh Vardhan tweeted that he spoke to Thackeray and assured to provide adequate supply of medical oxygen as well as other requirements. The Centre would also send 1,121 ventilators to the state, he said. "Reiterated the need to focus on the 5 pillars Test, Track, Treat, COVID-19 Appropriate Behavior & Vaccination to tide over the emergent health crisis," he added.
PM to meet officials tonight; Kumbh Mela called off
Separately, PM Modi will hold a meeting with top central government officials at 8 pm today to discuss the COVID-19 situation and the nationwide vaccination drive. This will be his second coronavirus-related meet in two days. Meanwhile, hours after the Prime Minister's appeal, the massive Kumbh Mela in Haridwar, Uttarakhand, has now been called off in the wake of the coronavirus crisis.
Second wave of COVID-19 batters India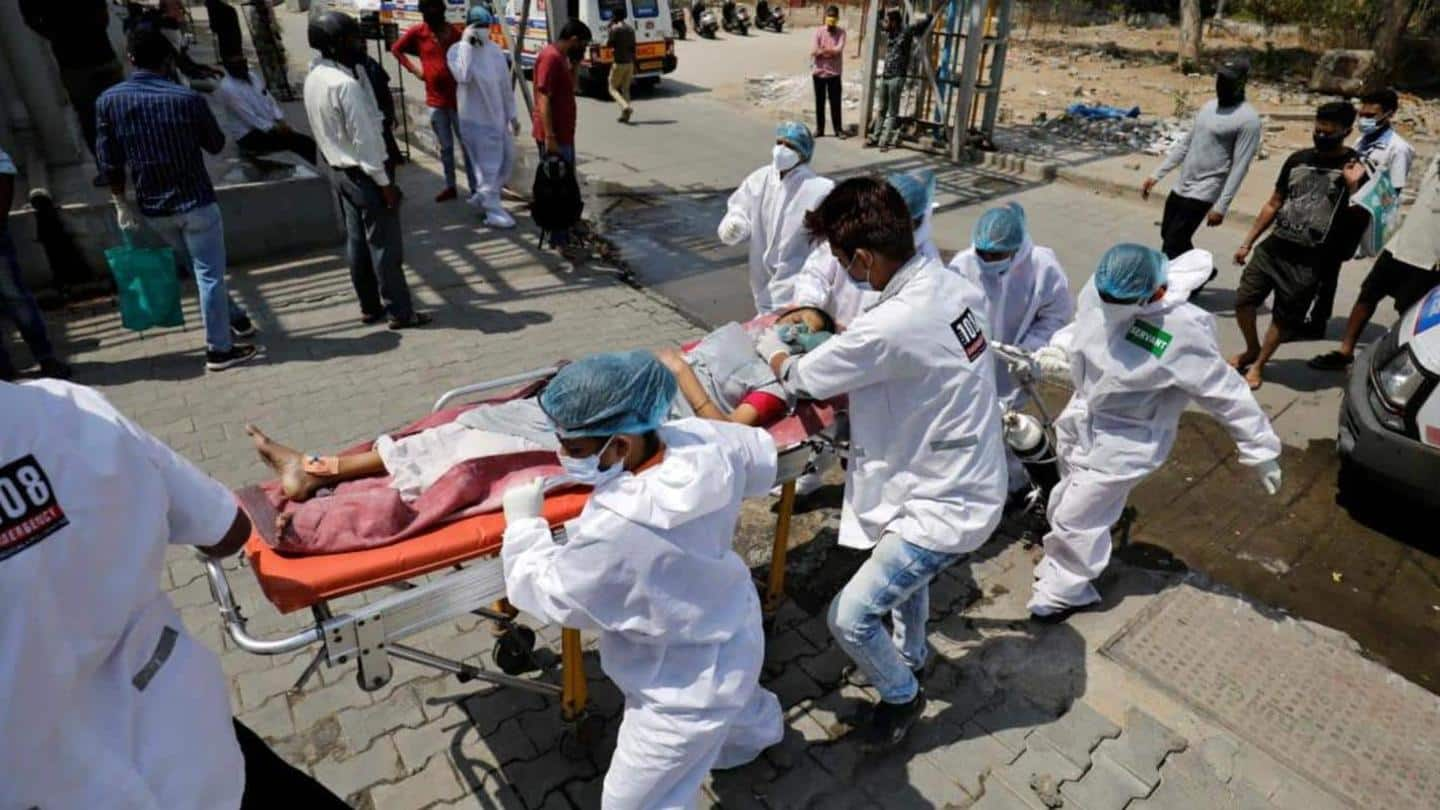 After managing to largely contain the pandemic by early 2021, India has again been witnessing an unprecedented surge in daily new COVID-19 cases. This morning, the country logged as many as 2.34 lakh fresh cases, its biggest single-day spike yet, along with 1,341 deaths. India is now reporting three times the daily cases of the United States, the world's worst-hit country in the outbreak