#CareerBytes: List of important topics for UPSC exam
#CareerBytes: List of important topics for UPSC exam
Oct 22, 2018, 08:52 pm
2 min read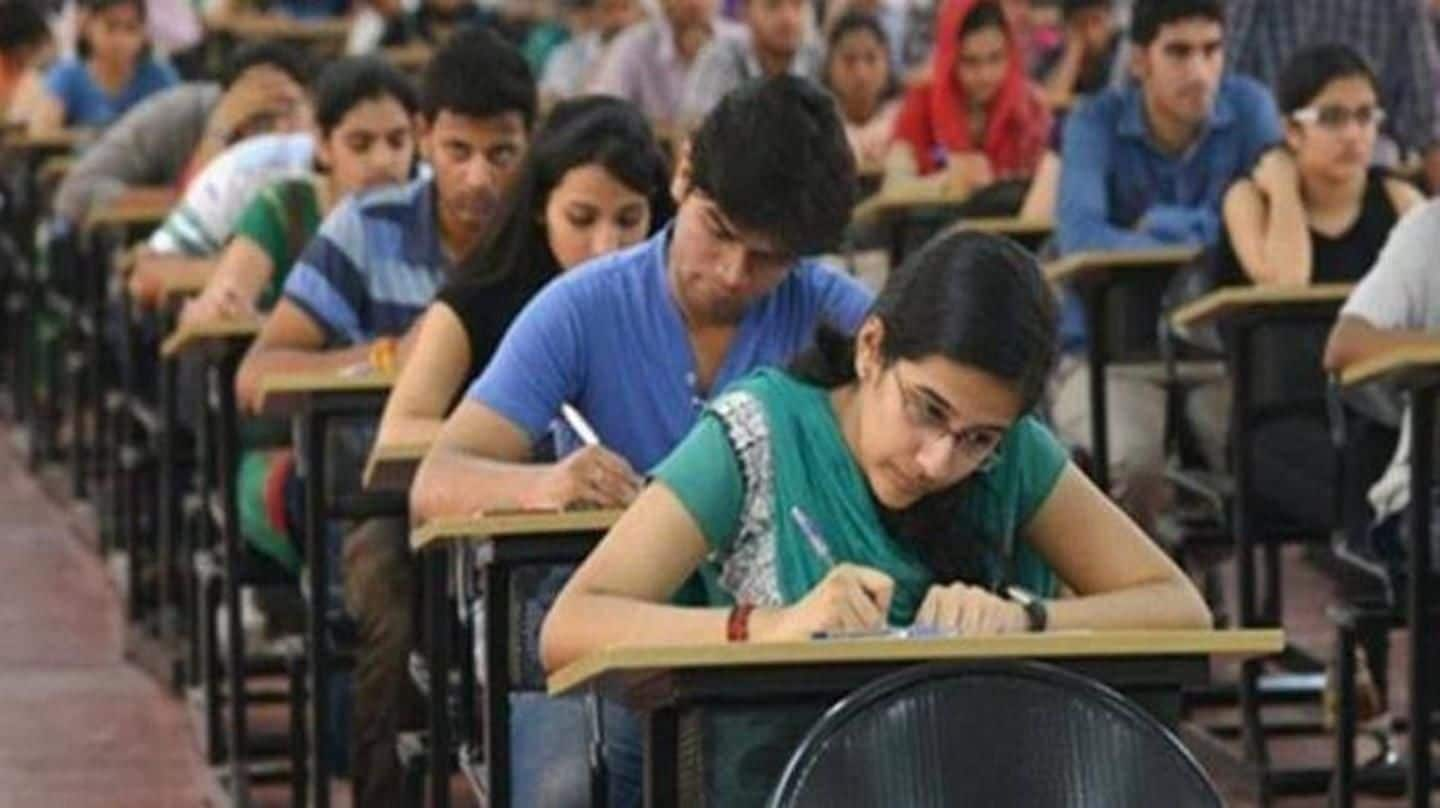 The UPSC Civil Services exam is one of the toughest in India, thus thorough preparation and solid determination are vital to crack it. And although the syllabus is vast and extensive, there are certain essential areas of study that a student must cover. Here are some of the most important topics to study for UPSC exam.
International treaties, meets, groupings and conventions
A major section of the IAS exam puts focus on India's roles and participation at International groupings and conventions. These mainly include conventions like ASEAN, SCO, BIMSTEC, SAARC. Questions regarding the objective of these organizations, major decisions taken, agreements and protocol signed are asked in the exam. Additionally, some questions about major global-level groupings like UNSC, WTO and World Bank are also asked.
Important topics: Environmental conventions and Parliamentary bills, reports
In recent times, a large chunk of questions in context of major Environmental summits and conventions like Ramsar convention, Kyoto protocol, UNFCCC cop meeting have started appearing in IAS exam. Also, considerable importance is given to WWF, 360 Degrees, Paris Summit etc. Furthermore, a lot of questions about popular Parliamentary Bills and acts like GST, Land Acquisition, 14th Finance Commission are also asked.
Science & Tech: The UPSC CSE exam also gives great importance to India's achievements in Science and Technology sector. Questions are asked about current developments at ISRO, DRDO, amongst others. Social Welfare: Social and Economic Welfare schemes such as Jan Dhan Yojana, Swachh Bharat Abhiyan, Namami Gange are of utmost importance for IAS aspirants as questions about these are often asked in the exam.
Aspirants must be aware of Conservation sites and Freedom movement
Every year, a number of factual questions are asked in context of in-situ as well as ex-situ conservation sites of India. These include National Parks, Wetlands and Wildlife Sanctuaries, among others. Apart from that, one must read about the Indian freedom struggle, especially about the period between 1930 to 1947.
Indian Geography must not be missed out
One must learn about all the major aspects of Indian Geography, to ace the UPSC exam. These include Indian river systems and their tributaries, Indian agriculture, mountain passes, climate patterns and industrial hubs. For preparation, NCERT and Atlas books should ideally be used.