BJP leader booked for harassing, clicking pics of woman defecating
BJP leader booked for harassing, clicking pics of woman defecating
Oct 24, 2017, 06:01 pm
2 min read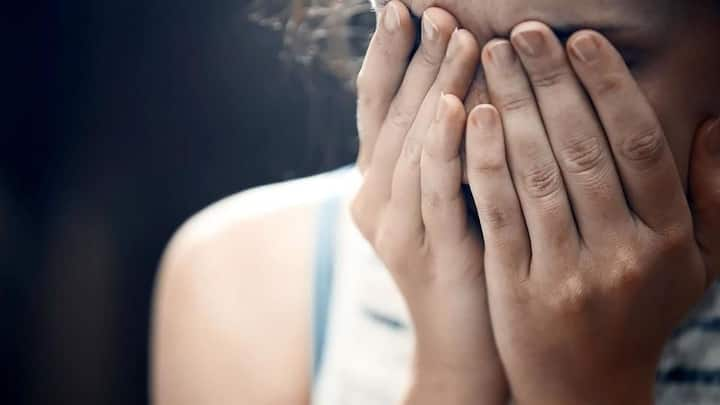 A BJP leader in MP's Guna has been booked for allegedly clicking pictures of a woman defecating in the open. According to the alleged victim, Pradeep Bhatt, BJP divisional president, was harassing her and clicked her photos. Incidentally, this victim is a witness in an earlier assault case filed against him by another woman. A case has been registered under Sections 354c and 294.
When clicking photos are a technique to deter open defecators
In neighboring Gwalior district of MP, citizens are given a reward of Rs. 100 for clicking pictures of those defecating in the open and sharing them with government officials. The district administration had made the announcement in September and urged CEOs of Janpad Panchayats to circulate a WhatsApp number for the purpose. However, questions were raised on whether it breached privacy of individuals.
Nonetheless, some innovative attempts to check open defecation
There have been innovative attempts to curb open defecation. In 2015, Harda announced the Brother Number One campaign, wherein brothers were encouraged to gift toilets to their sisters on Raksha Bandhan. In several districts, salary of government staff was withheld till they built a toilet in their homes. The Rajgarh collector trashed gun license applications if they applicant didn't have a toilet at home!