Madhya Pradesh's 'witches' revolt against oppression
Madhya Pradesh's 'witches' revolt against oppression
Jan 27, 2018, 12:30 am
3 min read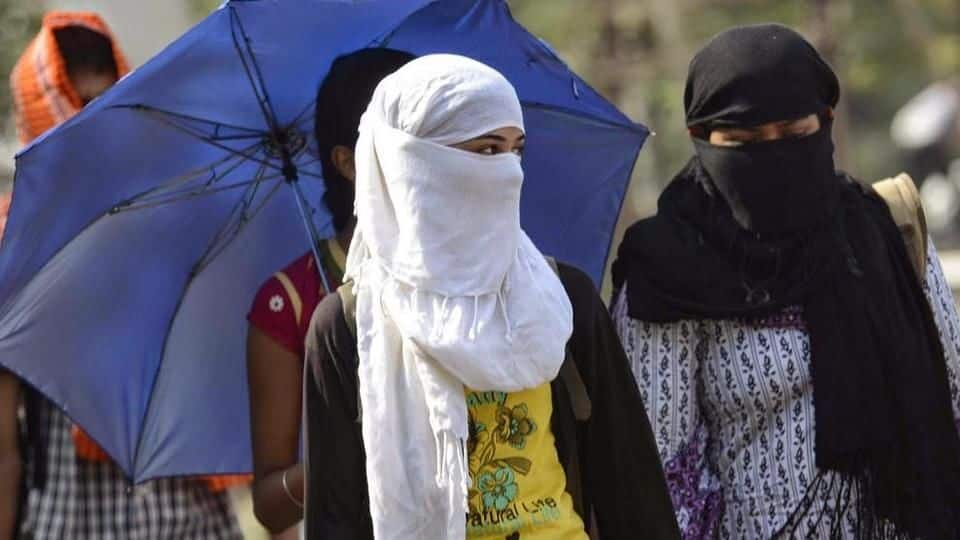 Caste, class and gender bias is commonly heard of in India. But hundreds of women in MP's Rajgarh and Shajapur districts have fallen prey to a strange discriminatory practice. This ancient tradition deems some women to be 'witches' - 'dayans' - who can cast evil spells and kill people with just a look. However, the brave young Patidar women are having it no more.
No one knows how the practice actually started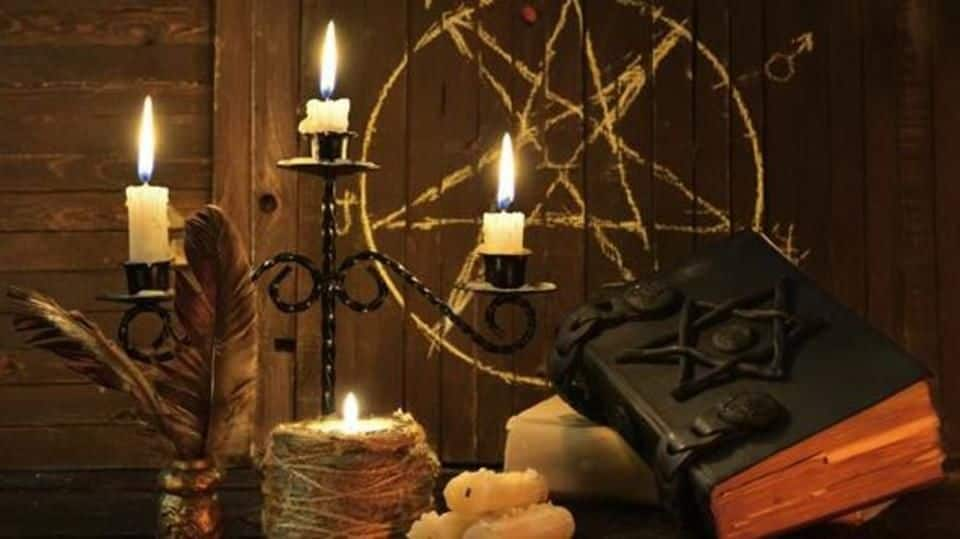 When nursing student Rekha Patidar told her hostel-mates about the custom, they didn't believe her at first. Nobody knows how or when it started, but once a woman is branded a 'dayan,' she is practically ostracized. Her daughters inherit the tag, but not her sons. They aren't allowed to visit temples or functions, nobody eats food cooked by them, and they are constantly mocked.
Lack of laws has helped the customs thrive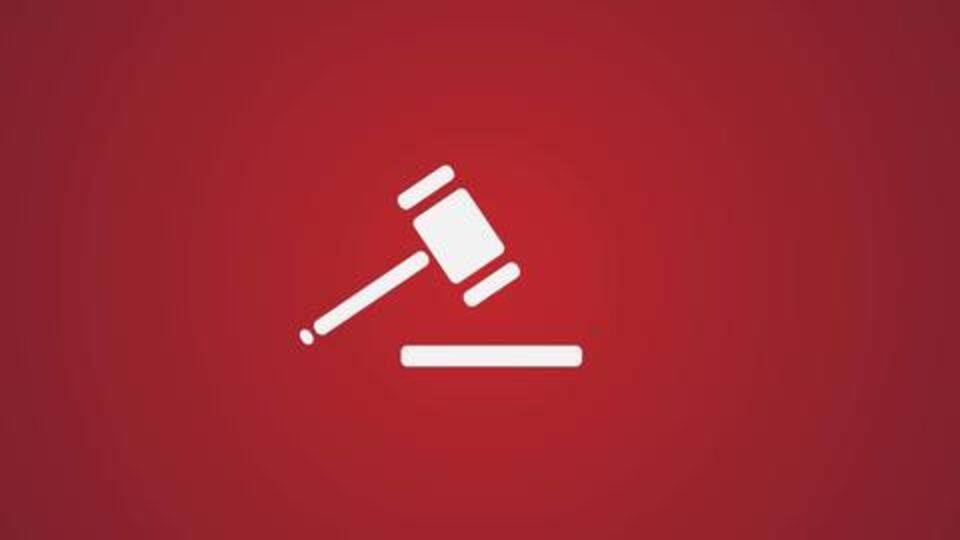 At least 400 women have been declared 'dayan' in 12 villages in the region, HT reports. Most have few marriage prospects and are wedded off to poor, elderly men or widowers. Incidentally, in 2015-16, MP registered the third-highest number of murders of 'witches' (20 and 19 respectively) after Jharkhand and Odisha. MP doesn't have laws for 'witch-hunting' either; Rajasthan, Bihar, Jharkhand and Odisha do.
When an attempt to break the custom backfired badly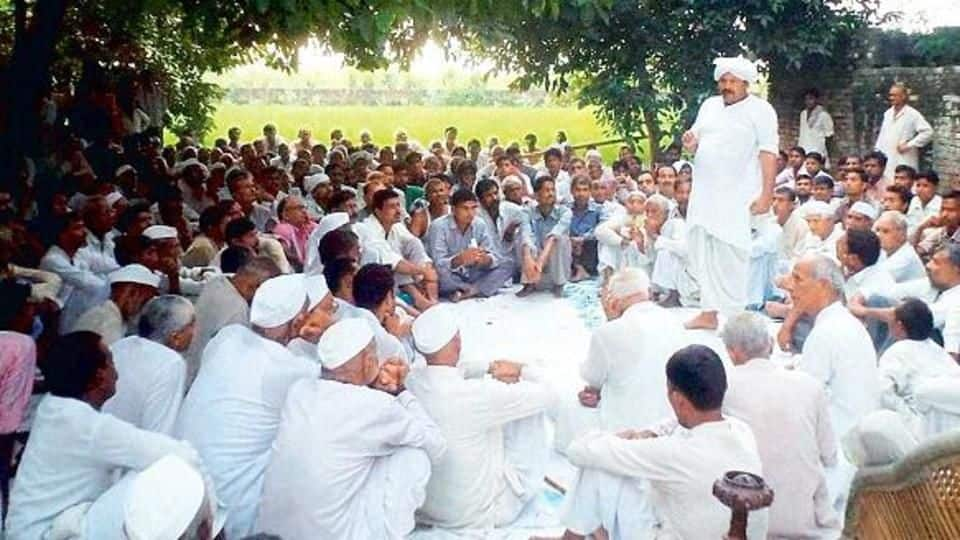 Three years ago, a group of Patidar youngsters decided to take on the custom and organized a feast in Kadwala village to spread awareness and initiate a discussion. However, the move backfired. "Women not deemed 'dayans' who went to the feast were branded 'dayans'. In one stroke, the number of 'dayans' in the area increased manifold," said farmer Vishnu Patidar.
The young women have now rebelled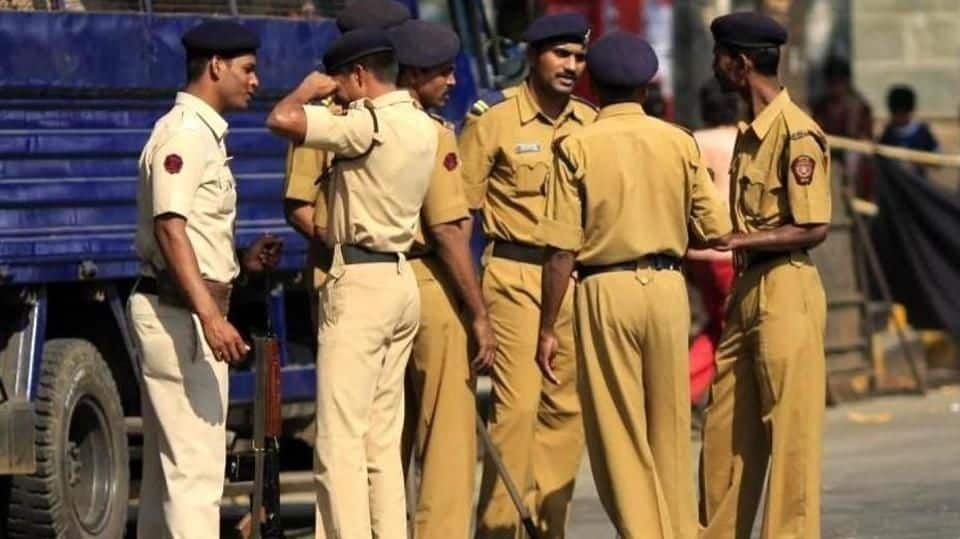 Last November, about 20 young women including Rekha approached police. Some elder women forced to live with the tag also supported them. When Rekha's friends realized the gravity of the issue, they "came out in our support," she said. But many aren't happy. "A solution is possible only through discussion among community members. Involving police is wrong," said community leader Amrutlal Patidar.
Community participation more important than legal action, police say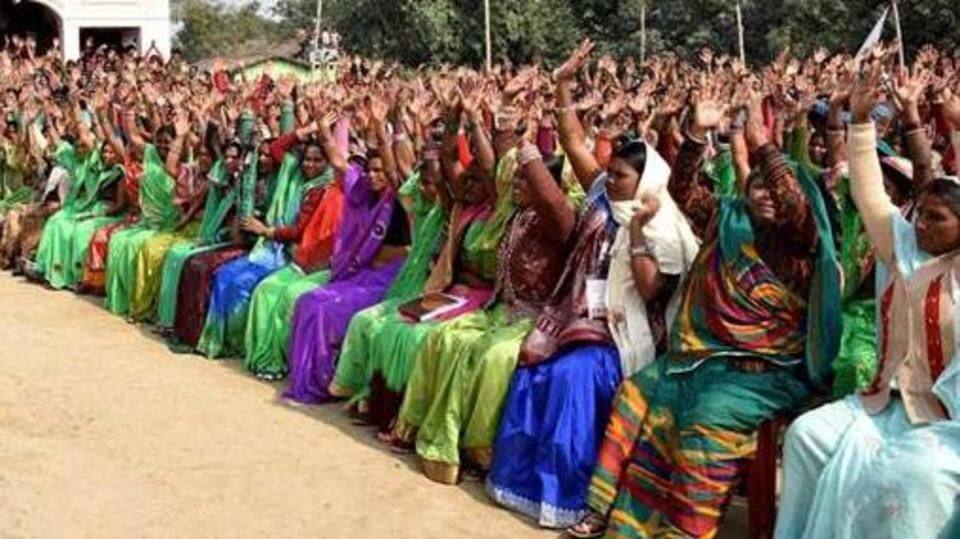 Rajgarh SP Simala Prasad says legal action can be taken; though there's no specific legislation for witch-hunting, cases for murder, attempt to murder, causing hurt, rape and more can be registered. However, the roots of the custom run deep, and it is unlikely legal action will permanently get rid of it, she says. Meanwhile, the Prevention of Witch-Hunting Bill, 2016 remains pending.