Kamala Mills fire: Probe launched to ascertain its cause
Published on
Dec 30, 2017, 03:05 pm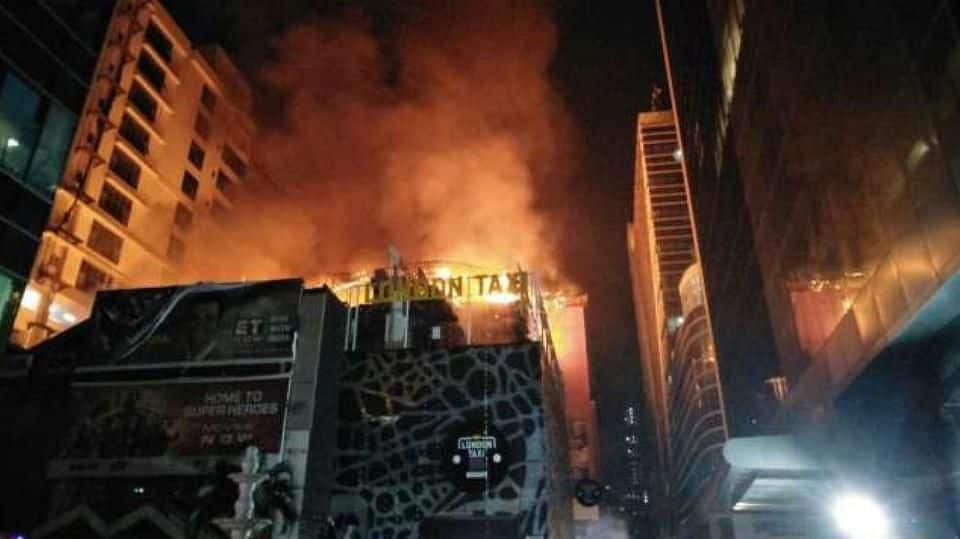 Fire brigade officials today announced that it was probing into the cause of the devastating fire at a central Mumbai pub that claimed 14 lives. The fire broke out after 12.30am on Friday at the '1 Above' pub on the terrace of the Trade House Building in the Kamala Mills compound in the commercial hub of Lower Parel in Mumbai. Here are the details.
Details of the investigation into the cause of the fire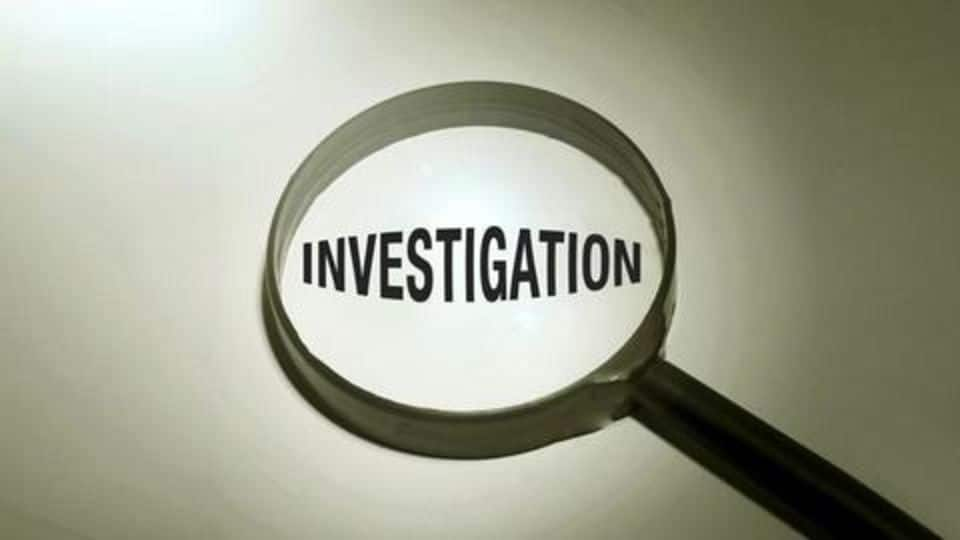 The fire at '1 Above' collapsed its bamboo-propped canopy, and engulfed the Mojo's Bistro pub a storey below. Officials are investigating whether the fire resulted from a failed fire stunt by a bartender, from burning coal from hookahs, or from an electrical short circuit. '1 Above' managers Hratesh Sanghvi, Jigar Sanghvi, and Abhijeet Manka, among others, were booked under several IPC sections.
The charges leveled against the accused
The accused have been charged under IPC sections 304 (culpable homicide not amounting to murder), 337 (causing hurt by act endangering life or personal safety of others), and 338 (causing grievous hurt by act endangering life or personal safety of others).
BMC starts demolition drive against illegal structures, violators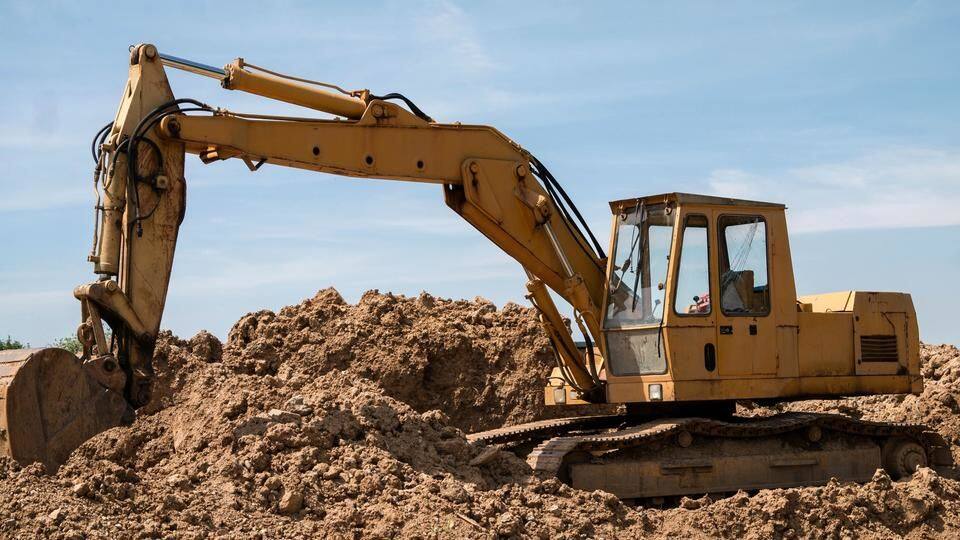 The Brihanmumbai Municipal Corporation (BMC), reacting to the Kamala Mills fire, carried out a demolition drive against illegal structures in the area on Saturday. BMC officials have made a list of restaurants which appear to have flouted safety norms, and have promised that appropriate action will be taken. Sakinaka's Peninsula, a five star hotel's rooftop restaurant, was shut down for violating norms.
Teams assigned for the demolition drive
Two teams have been assigned. Team 1 is in charge of P-22 and Sheesha Sky in Raghuvanshi Mill, as well as Sway, Atria Mall. Team 2 is in charge of reconstructed structures and open spaces in Kamala Mills, and rooftop hotels in Peninsula Corporate Park.
Most of the victims died of asphyxiation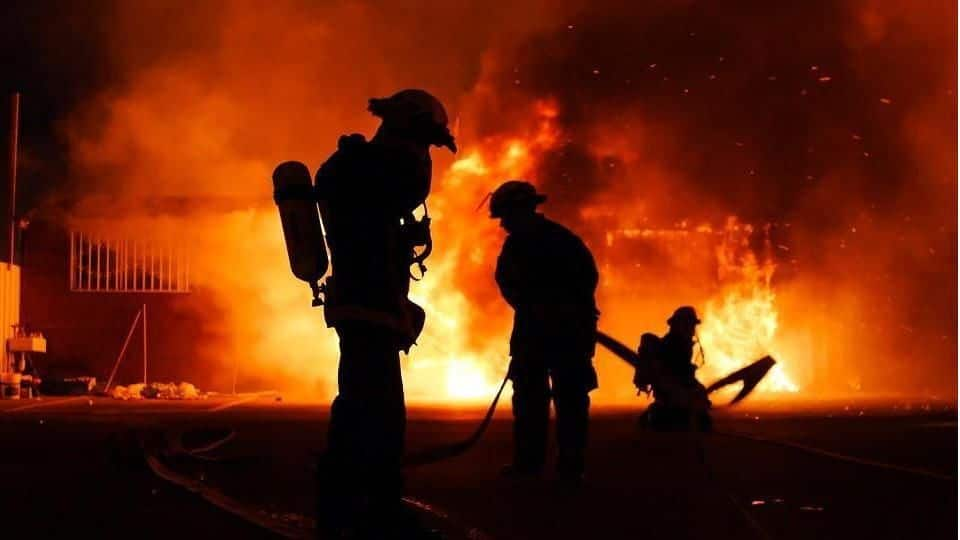 Although some managed to escape, the fire left several people injured and 14 dead. Of the 14 deceased, 11 were women whose bodies were mostly found near the ladies' washroom, indicating that they headed to the toilets in hope of safety, but asphyxiated to death from the clouds of smoke which engulfed them. Their grief stricken families are struggling to cope with the tragedy.