Mumbai: Couple, in their 80s, jailed for sexually abusing child
Published on
Mar 12, 2021, 04:41 pm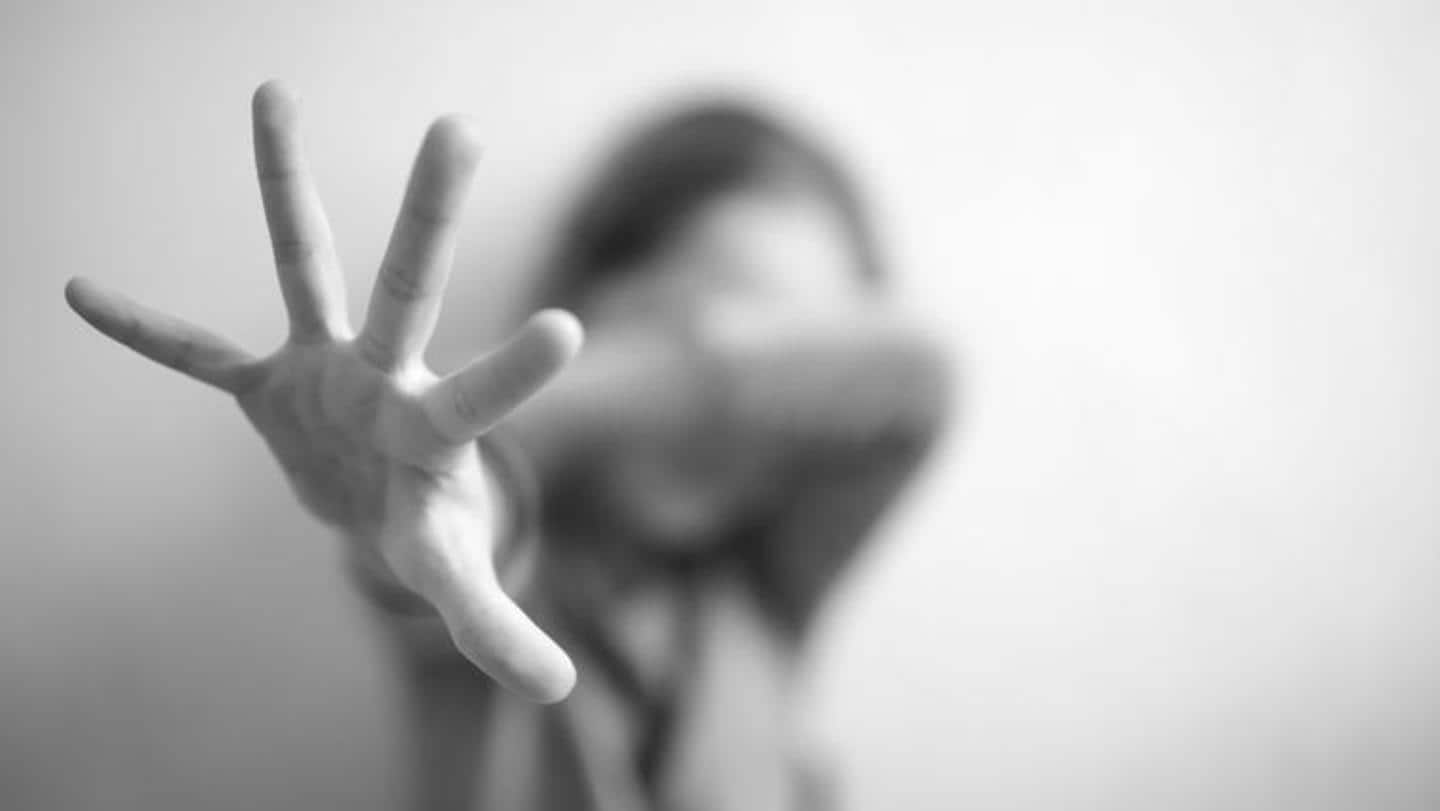 An 81-year-old woman and her 87-year-old husband have been sentenced by a special court in Mumbai to 10 years of rigorous imprisonment for sexually assaulting a 4-year-old girl, who lived in their neighborhood, in 2013. The court convicted the octogenarian couple under Section 6 (aggravated penetrative sexual assault) of the Protection of Children from Sexual Offences (POCSO) Act on Thursday. Here are more details.
Fine of Rs. 1 lakh also levied on the couple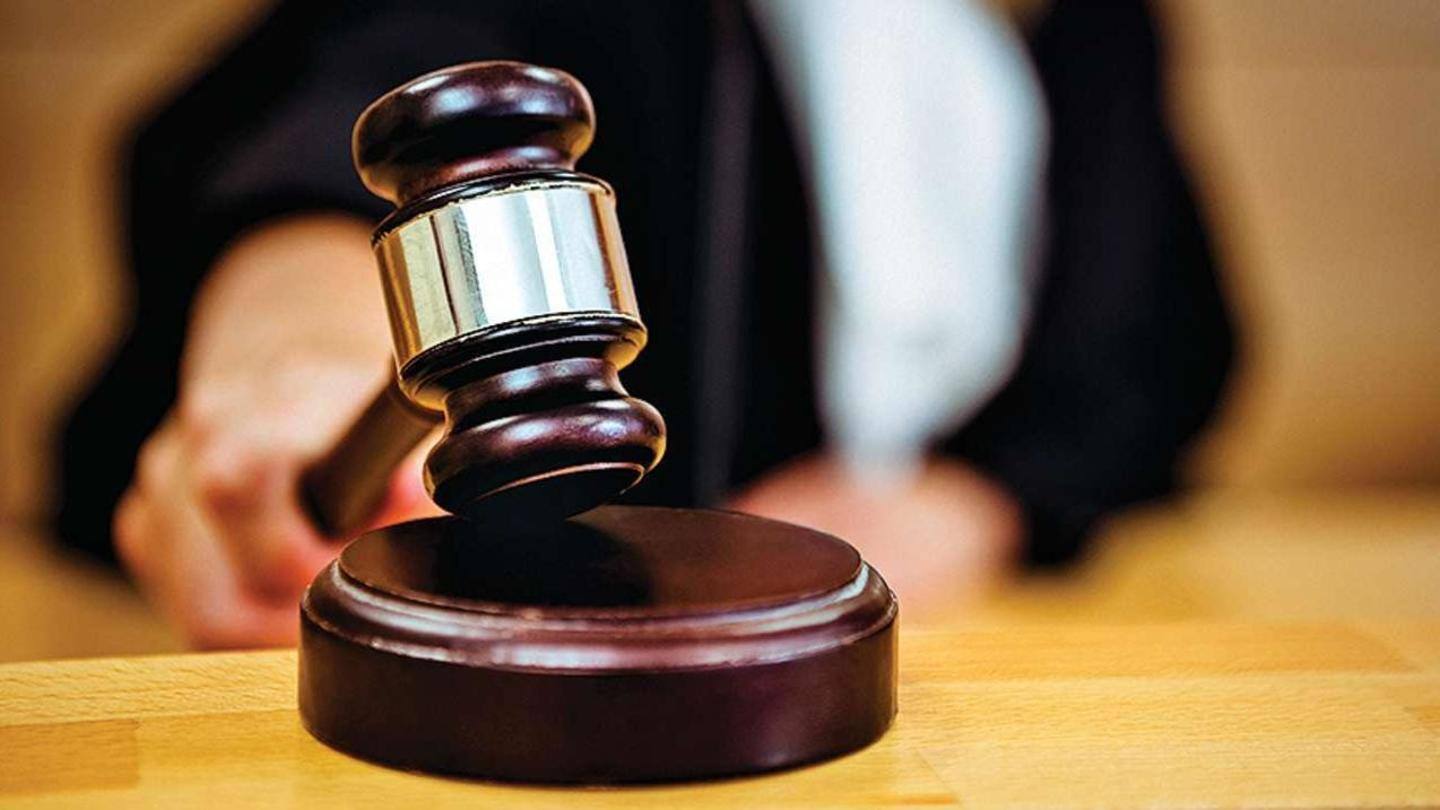 Special Judge Rekha Pandhare also ordered both the accused to pay Rs. 50,000 each to the child as compensation within one month. The court relied on the testimonies of the child and her mother, and the medical evidence, to convict the couple. It observed that the accused, being the girl's grandparents' age, were supposed to take care of her and not harm her.
Couple is reportedly out on bail
In the trial by special public prosecutors Veena Shelar and Geeta Nayyar, a total of 7 witnesses deposed. The child was 8 years old at the time of deposition. The convicted couple is currently out on bail, according to reports.
The incident took place in September, 2013
In her statement to police, the child said she had returned from school at 10 am on September 4, 2013. Around noon, she had gone to the fourth floor of the building to play with a friend. However, since her friend was sleeping, she was returning home when the accused, whom she referred to as "dada" and "dadi" called her and sexually assaulted her.
Complaint was filed by the victim's parents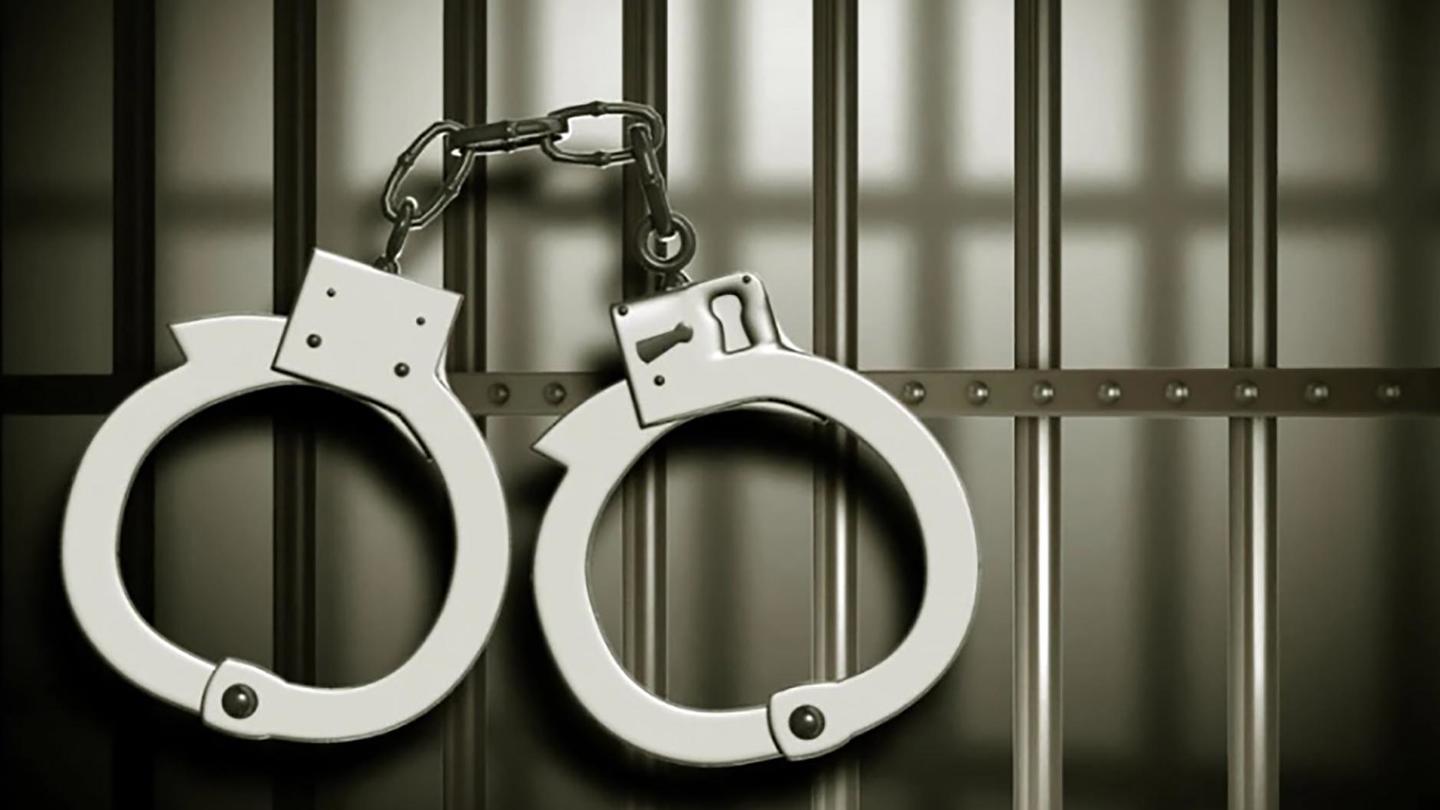 The child's mother, meanwhile, told the police that after she had returned from work and finished household chores, she tried to put the child to bed. Thereafter, the girl recounted the ordeal. The mother then checked the child's private parts and noticed inflammation, she said. She informed her husband and the two filed a police complaint. The accused couple was arrested the next day.