Ambani bomb scare: Mobile phone used traced to Tihar cell
Last updated on
Mar 12, 2021, 11:18 pm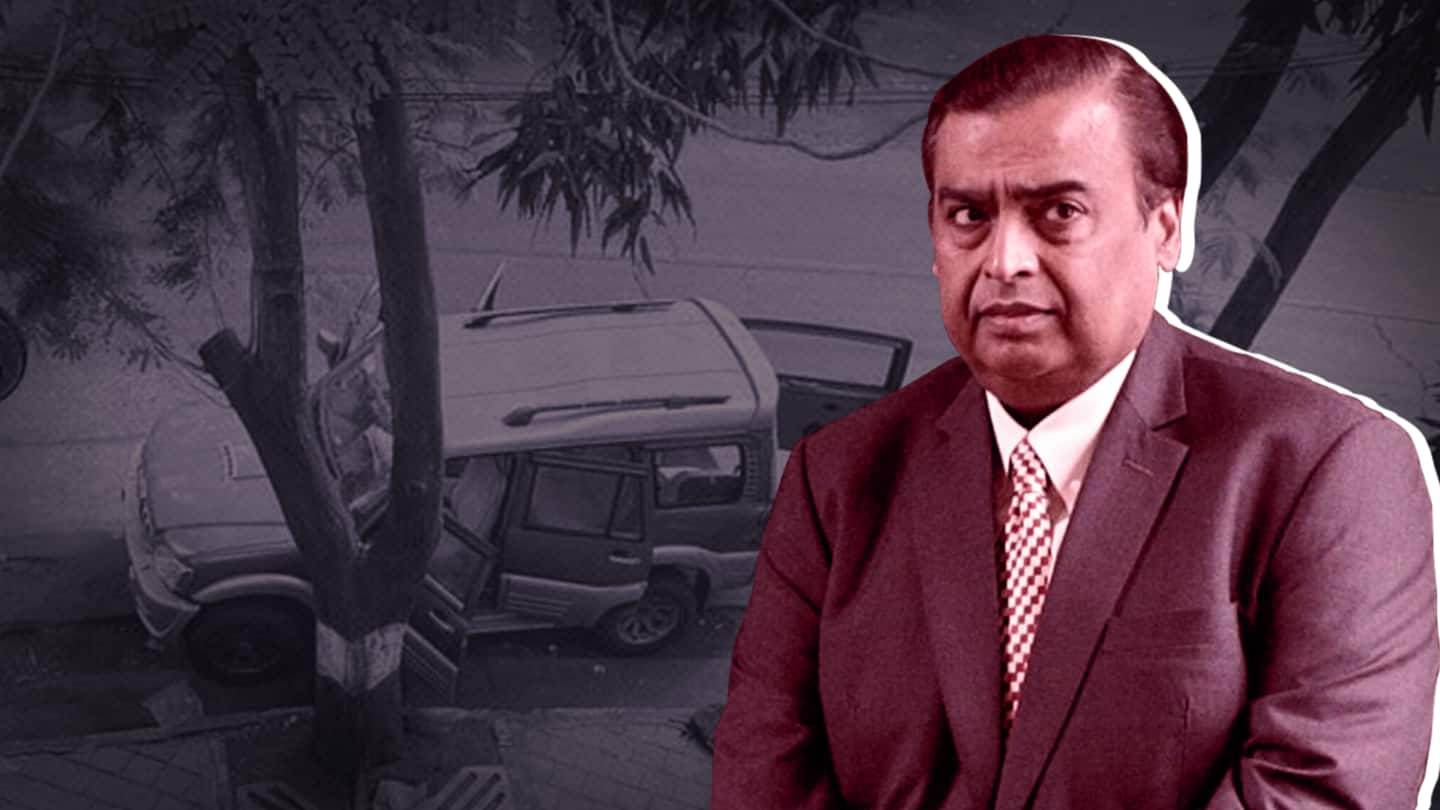 In another shocking turn in the investigation into the explosives-laden vehicle found near billionaire businessman Mukesh Ambani's Mumbai residence, the police have reportedly recovered a mobile phone from inside a barrack in Delhi's Tihar jail. The phone was reportedly used to create a Telegram channel of purported terror outfit Jaish Ul Hind, which claimed responsibility for threatening the Ambanis. Here are more details.
Authorities recovered phone from suspected IM operative's barrack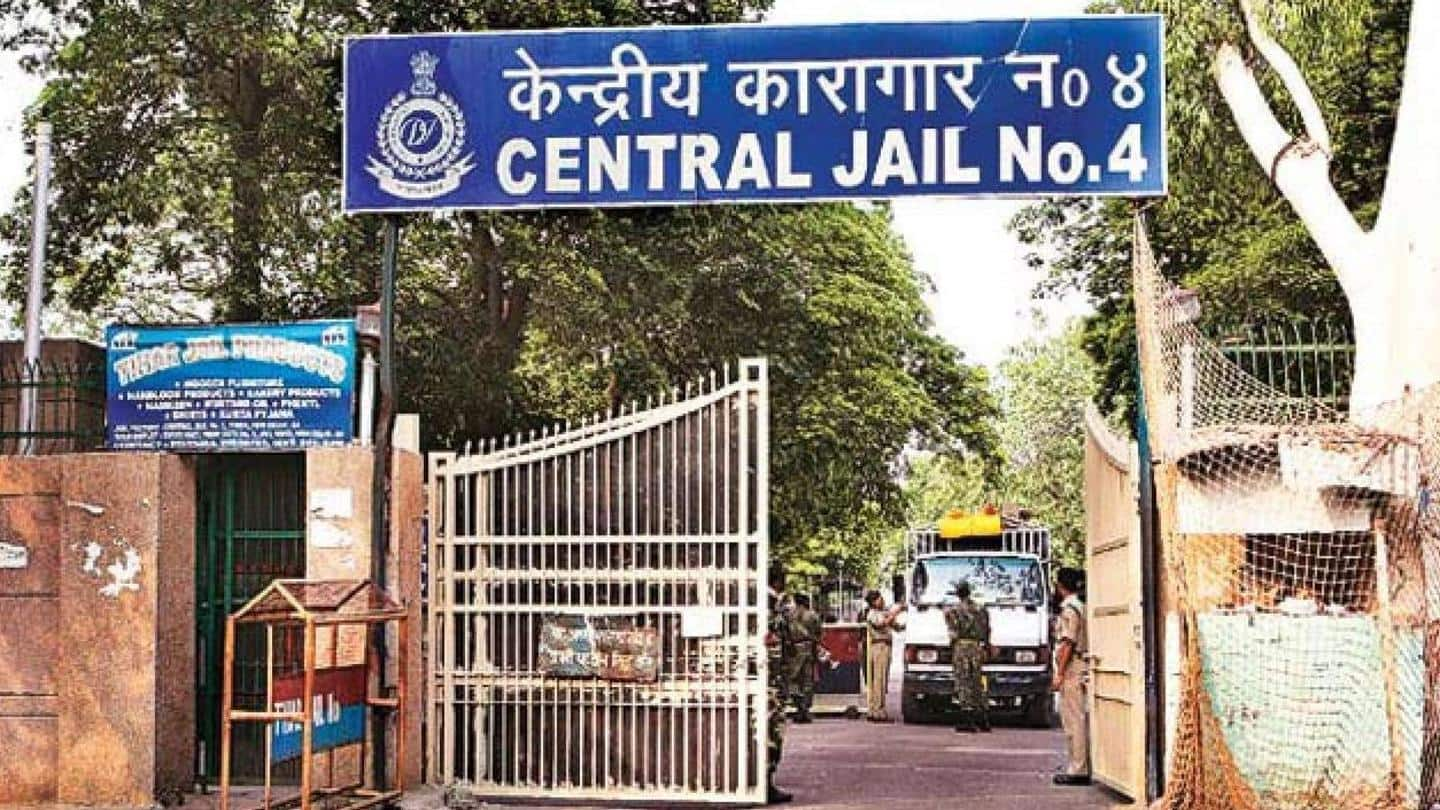 Tihar jail authorities conducted a search on Thursday night and recovered a mobile phone from the barrack of Tehseen Akhtar alias Monu, a suspected key Indian Mujahideen operative. Tehseen was allegedly involved in several bomb attacks, including blasts in Mumbai, Hyderabad, and Varanasi. He was reportedly the chief of the Indian Mujahideen after its co-founder Yasin Bhatkal was arrested in 2013.
'It's suspected phone was used for operating similar Telegram channels'
DCP (Special Cell) Pramod Kushwah told TIE, "Tihar Jail authorities have seized a mobile phone from a jail where certain terror convicts are lodged." "It is suspected that this phone has been used for operating Telegram channels used recently for claiming responsibility for terror acts and threats," Kushwah said, adding that further investigation and forensic analysis is required.
Multiple prisoners used phone over past months: Report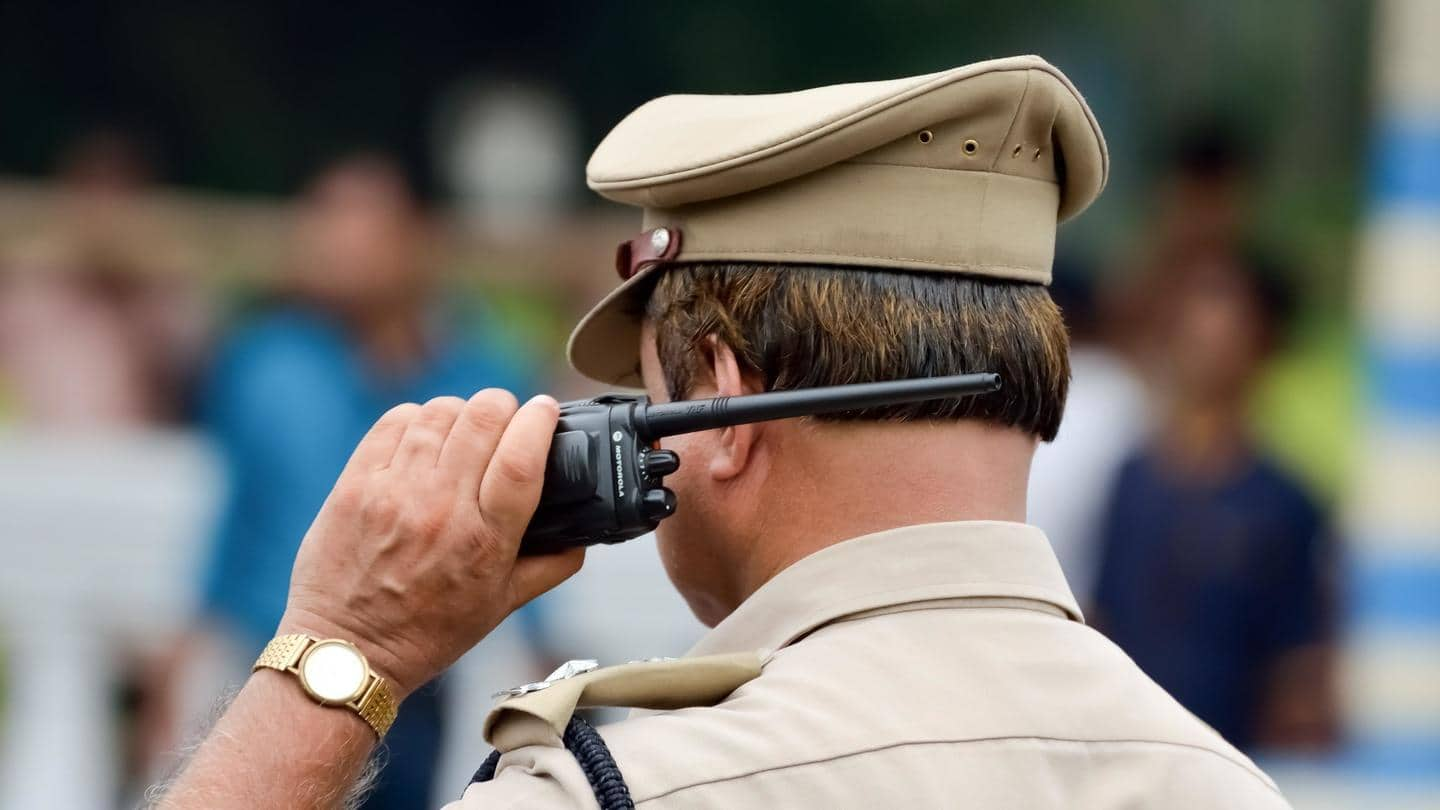 Sources told TIE the phone was being used by multiple prisoners, including Tehseen for the last three-and-a-half months. An investigation agency had asked a private cyber firm to trace the location of the phone through which the Jaish Ul Hind Telegram channel was created, official sources told the publication. They found the channel was created inside Tihar jail.
Several numbers operating inside were on technical surveillance
Earlier, several numbers operating inside Tihar had been put on technical surveillance by the Special Cell. After it emerged that Jaish Ul Hind's Telegram channel was created through TOR from inside the jail, the intelligence agency shared the phone's IP address with the Delhi Police.
'With help of IP address, police tracked IMEI'
A police source told TIE, "Police were monitoring phone calls, but they weren't aware of the Internet activity happening from the same number." "With the help of the IP address, they tracked down the IMEI and came to know that both activities [calling and Internet] were happening from the same number," they said, "With the help of technical surveillance, police zeroed in on Tehseen."
Telegram channel created at 3:20 pm on February 26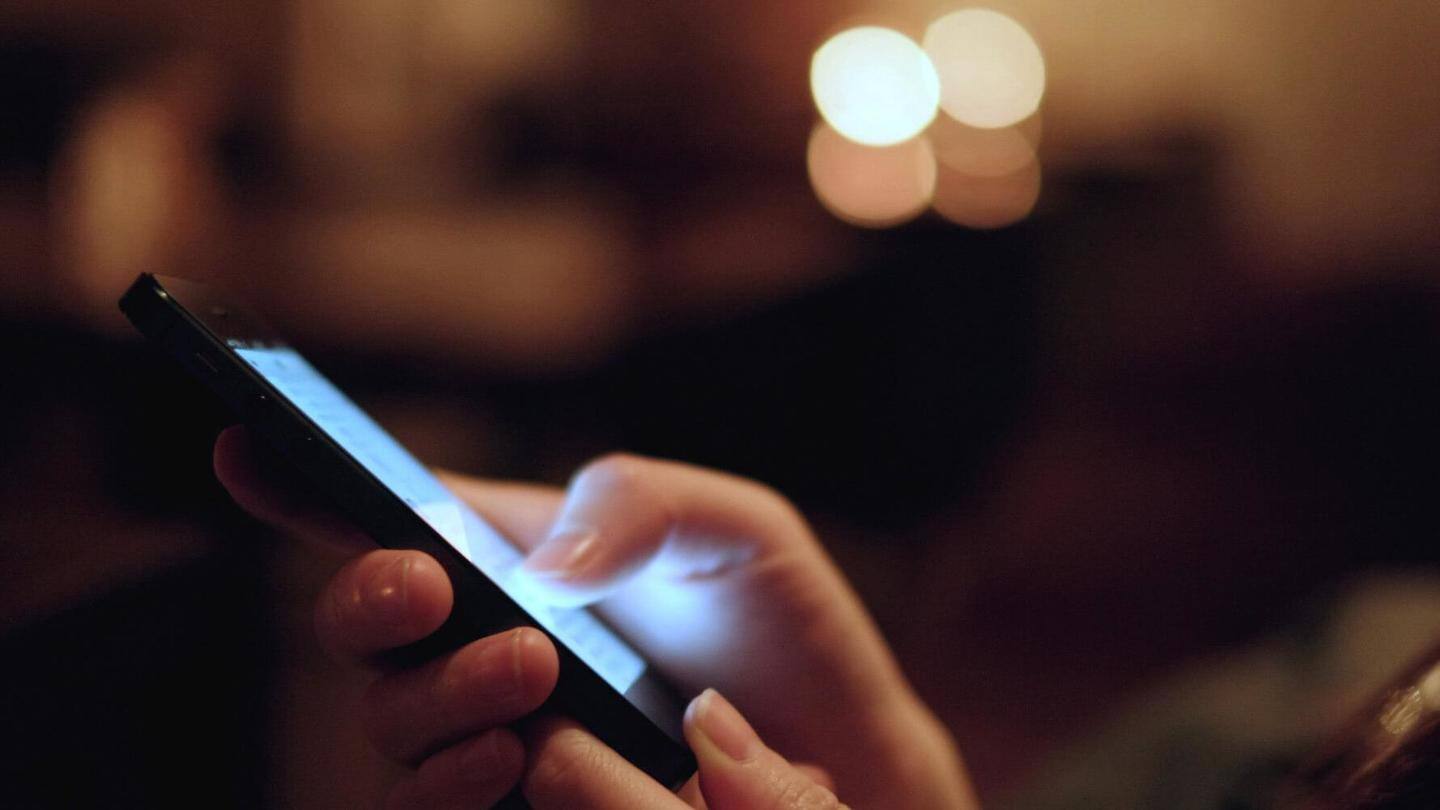 A police source told the publication that the Telegram channel was created around 3:20 pm on February 26 (the day after the security scare outside Ambani's residence). The message claiming responsibility for the threat was posted on the Telegram channel late on February 27 night. It also demanded money from the Ambanis and included a link for payment through cryptocurrency, the source said.