Mumbai sees the lowest active COVID-19 cases in 5 months
Last updated on
Nov 06, 2020, 04:19 pm
Mumbai has reported the lowest number of active COVID-19 cases in the last five months as the number dropped to 16,000 on Thursday thanks to a rise in the recovery rate of the affected patients. The authorities at the Brihanmumbai Municipal Corporation (BMC) also said that the active coronavirus cases in the Maharashtra capital decreased by about 30% since October. Here are more details.
Number includes patients in hospitals and home quarantine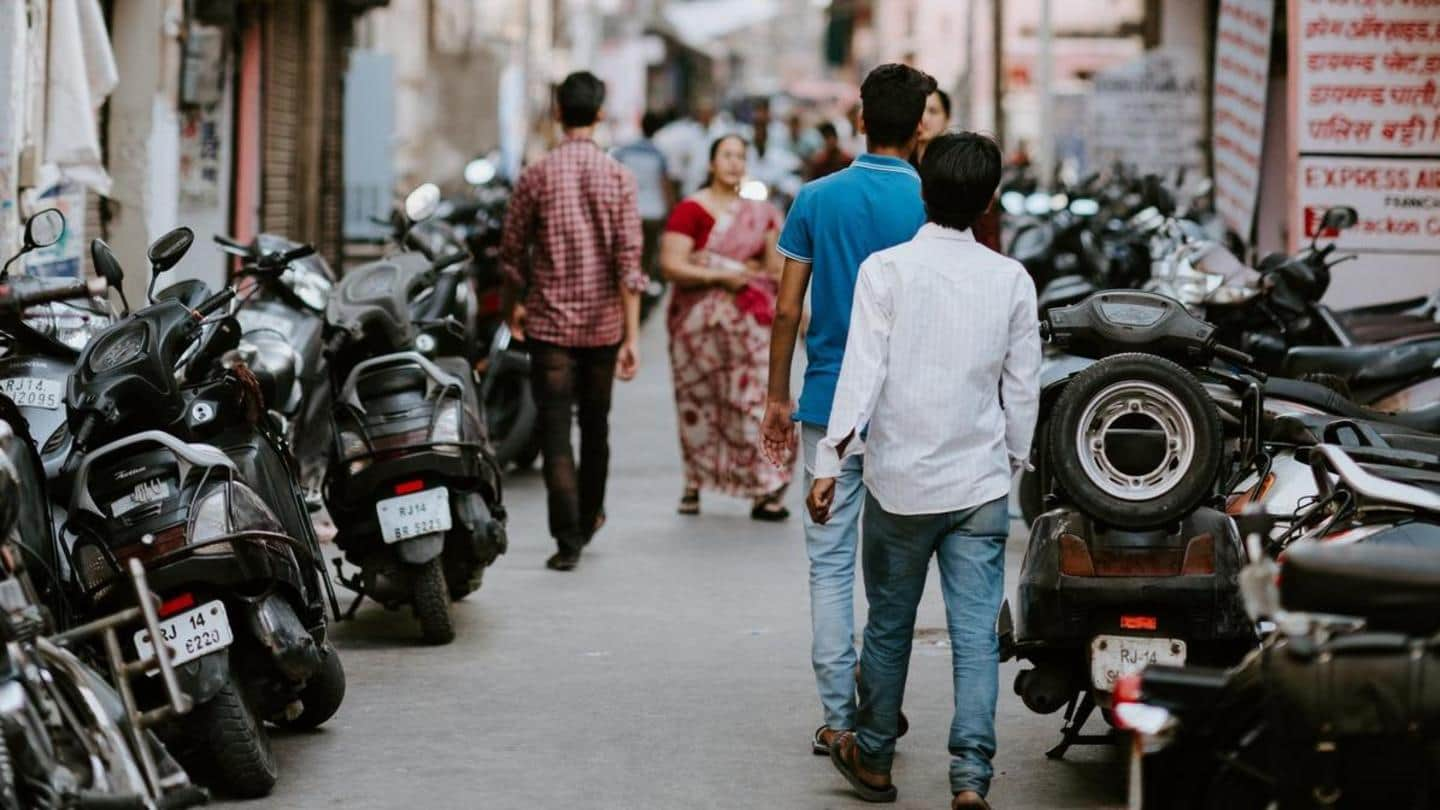 To note, active cases include the number of patients suffering from COVID-19 at any given time, including those under treatment in hospitals as well as home quarantine. The lowest number of active cases in Mumbai was previously recorded in May. The highest number of active cases there, since the pandemic hit in March, was reported on September 18 when the number reached 34,136.
62% of Mumbai's COVID-19 beds currently lying vacant
As many as 2.33 lakh COVID-19 patients have so far been discharged from hospitals in Mumbai, said reports. Also, according to BMC's latest data, 62% of the COVID-19 beds in the city's hospitals are vacant at present. While Mumbai has a total capacity of 18,195 COVID-19 hospital beds, only 6,744 of those are occupied currently.
Expect a further dip in active COVID-19 cases: BMC official
"Our door-to-door surveys have helped to identify symptomatic patients at an early stage. This led to a faster recovery of patients from their viral infection. We expect a further dip in active COVID-19 cases," said Suresh Kakani, the Additional Municipal Commissioner of BMC. In Mumbai, the daily recovery of the affected patients is reportedly estimated to be between 900 and 1,700.
Less than 1,000 cases being recorded in Mumbai daily
Interestingly, despite the ease of COVID-19 restrictions to boost the commercial activities ahead of Diwali, Mumbai has been recording less than 1,000 new cases daily. More than 2,000 fresh cases were reported every day in September, which later climbed to about 2,600 by mid-October. However, the Maharashtra capital has been witnessing around 600-1,100 new cases since the last week of October.
Dip in COVID-19 positivity rate in Mumbai
Notably, the COVID-19 positivity rate in Mumbai has also fallen down from 18.15% in September to 16.49% till November 5. Authorities have so far conducted 15.81 lakh tests in the city, out of which 2.61 lakh were found to be COVID-19 positive.
State authorities shouldn't get complacent and lower their guard: Expert
Meanwhile, public health experts also expressed confidence in the management of the COVID-19 situation in Mumbai. "We are much better-placed now compared to the COVID-19 situation between June and September. However, the state authorities should not get complacent and lower their guard. Door-to-door check-ups should be intensified, and more tests must be conducted...to prevent a second wave," said Sanjay Pattiwar, a public health expert.