Dabbawalas, former cop and businessman launch Mumbai Roti Bank
Last updated on
Dec 25, 2017, 03:34 pm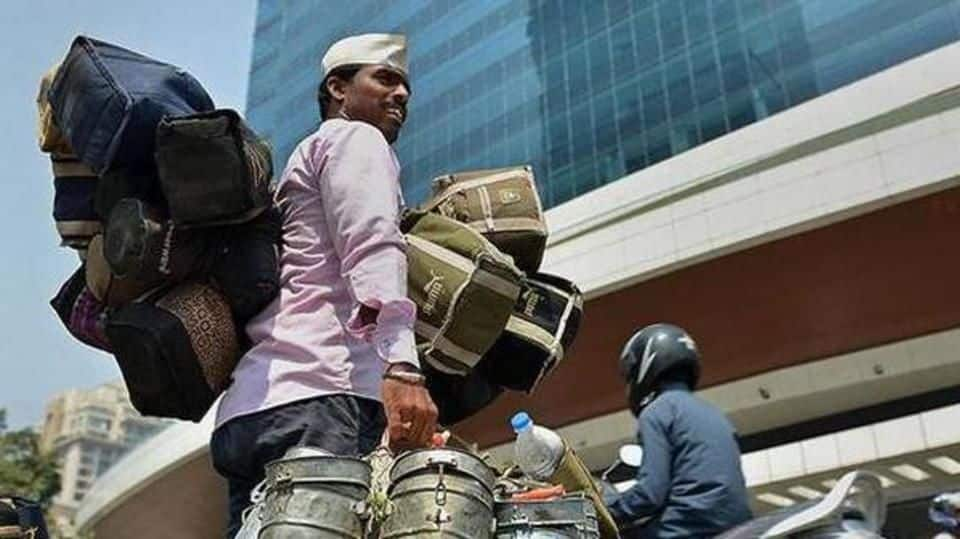 Mumbai, India's entertainment capital, hosts several events daily, which frequently mean tremendous wastage of food. It's ironic, since an estimated 20cr people in India sleep hungry daily. At the same time, it's not possible for everyone to get their leftover food to the needy. Now, the city's dabbawalas, an NRI businessman and a former top cop have a solution: the Mumbai Roti Bank.
What's the Mumbai Roti Bank initiative about?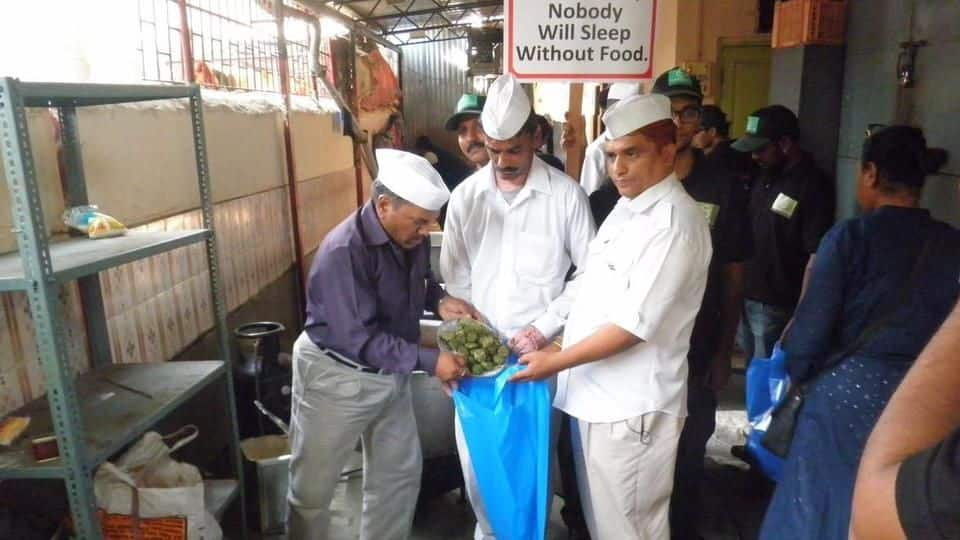 Former Mumbai Police chief D. Sivanandan, London-based businessman Nitin Khanapurkar (founder of emergency response start-up MUrgency) and the dabbawallahs have joined hands for the initiative. GPS-fitted vans would collect excess food from eateries, parties and elsewhere during 4pm-2am and distribute it among the needy. For now, volunteers would handle the work. Sivanandan has donated the first van; they plan to launch another three-four shortly.
Dabbawalas have been running a similar scheme since two years
The dabbawalas had started their own 'roti bank' two years ago. Association chief Subhash Talekar says they feed 300 people daily. In the process, they have mapped Mumbai's hunger pockets. Eg, food collected from Worli would ideally be taken to pavement-dwellers near Parel's Tata Hospital. Under the new initiative, they plan to get fridges to store food, but prefer supplying fresh leftover food.
What can you do to help?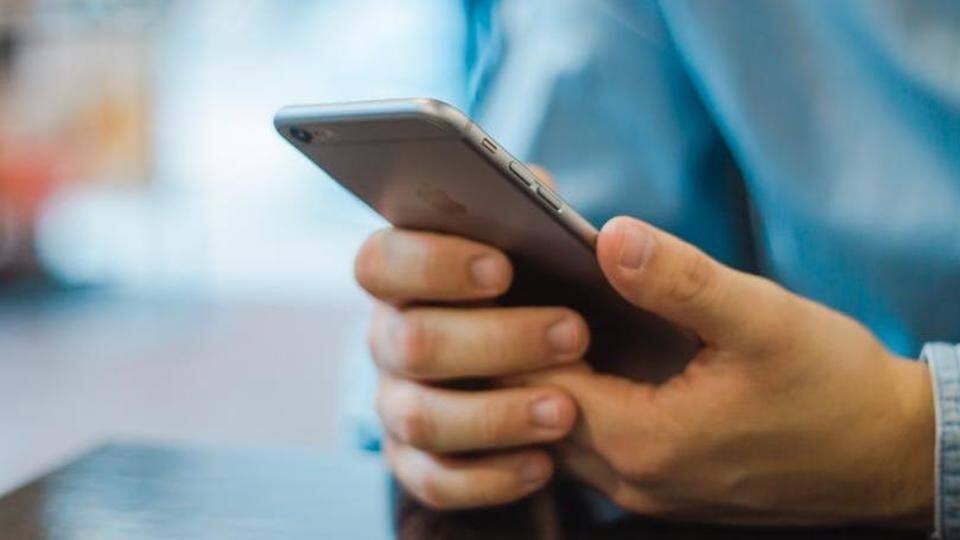 To help in the war against hunger, all you need to do is call up the Mumbai Roti Bank when you have excess food for more than 20 people. They can be contacted via phone on 9111891118 or 8655580001, or online on www.rotibankindia.org. You could also offer your services as a volunteer; Talekar admits they will need more public participation.